The mother of missing student Leo Lipp-Neighbours has been humbled by numerous offers to search for her son using drone technology.
Several drone operators have contacted Charlotte Lipp and offered to help look for the teen who disappeared seven years ago.
Leo was 19 when he went missing from his flat at 4am Sunday, January 24, 2010 after a night out clubbing with friends.
Neither he nor his distinctive orange station wagon have been seen since.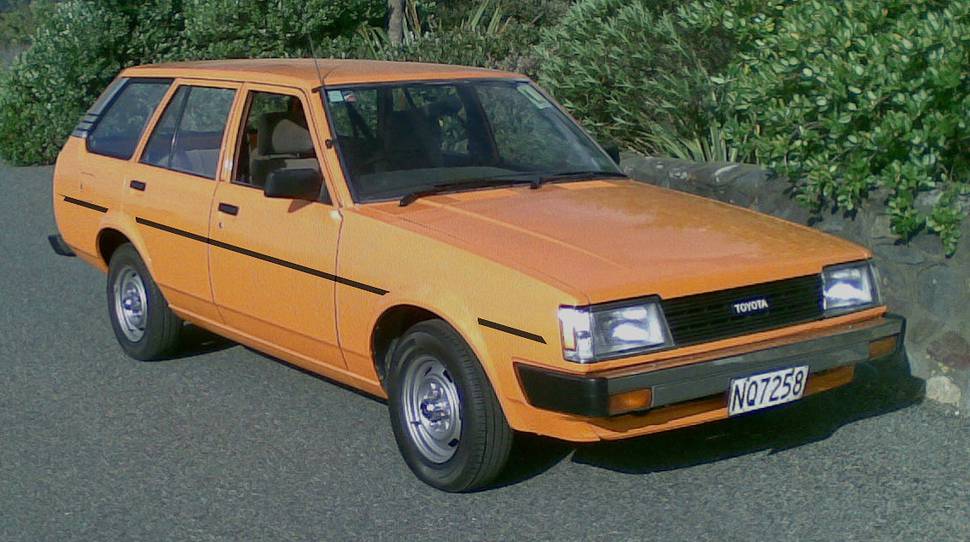 Charlotte Lipp said she was grateful for the offers and hoped the new technology might giver her some answers.
"I want to say thank you for all of the offers. We did a lot of helicopter searches at the time but there is a lot that was missed," Lipp said.
"There were a lot of roads we searched but we would come to a cliff, that is where a drone would have been helpful."
Among the offers of help was one from a professional drone operator who has worked for decades with the police and search and rescue.
Paul Grayson, who owns Wellington drone company iAbove, has offered to look in gullies and steep drops where earlier searches couldn't reach.
Grayson has used his advanced drone equipment with search and rescue teams and had also helped the local SPCA locate animals who had fallen down cliffs and
banks.
"I worked for 13 years in the police and have worked in search and rescue so would like to use that experience to help Leo's family in their search," Grayson said.
"Every family wants to bring their loved one home, no matter how much time has passed."
Other people had contacted Lipp through social media offering help and support.
Lipp had work commitments for the next month and would then start organising a
planned search.
She wanted time to assess the best search areas so time and effort was not wasted.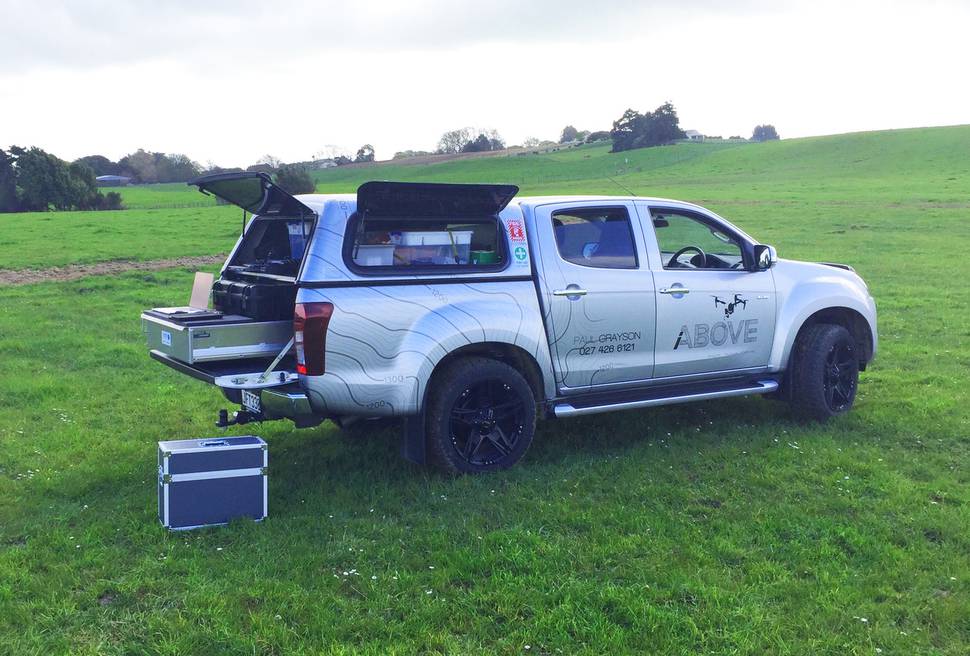 Theories on what happened to Leo include his car accidentally going off a steep bank, suicide and in more recent years, that he was the victim of foul play.
In the years after Leo's disappearance police received information which led them to
believe someone unknown to Leo was responsible for his death.
In 2014 police raided properties in Blenheim looking for Leo's watch. They also searched for car parts from his Toyota.
Police believed the items could lead to charges of murder, manslaughter or grievous bodily harm.
Police recently said there were no new leads in Leo's disappearance but the case was still active and a $50,000 reward was still in place.
Lipp said her gut feeling was that Leo had accidentally driven off the road somewhere.
But she said her biggest hope was that her son is still alive but just hasn't made contact for some reason.
Anyone who has information that may assist this investigation can call Nelson Police, Ph 546 3840.
Anonymous information can be given by calling Crimestoppers on 0800 555 111.