"Nobody knows, until it actually happens to you. You see in the paper a missing person and think 'God, that's awful' but until it actually happens to you and your family, you've got no idea how hard it is."
This is the story of Te Puke's Raywynne Richmond. Her 42-year-old daughter, Kim, has been missing for six months.
Kim Richmond is one of four women missing in ongoing high-profile cases.
Searchers are still looking for Patricia Wearn and Shelley Crooks. On Friday, Police announced the search for Carissa Avison had been suspended.
All women are different ages and from different backgrounds.
In the case of Richmond, she was last seen in the early hours of July 31, leaving her Wharepapa South farm in the Waikato - where she lived with her husband and three children - in a silver 2014 Ford Ranger. There has been no sign of her or her car since.
For half a year, her mother and her family have been living in agony, suffering through a mystery and torment they can't even begin to explain or come to terms with.
Having a member of your family missing, Raywynne Richmond said, is more difficult than having to deal with death. In fact, she can't imagine anything worse.
"It's probably the hardest thing in life that anyone could go through," she said.
"It's not like a car accident or someone dying of an illness - where you know what has happened to the person.
"Here we know nothing. She's disappeared."
Grateful to the police and "the best" support they have given the family, Richmond said the ongoing investigation has had "absolutely nothing" to go off.
Friends even took weeks off work to help with the search. But still there are virtually no clues, no answers, just a huge pile of questions.
Her daughter's partner does not want to be named and is understood to be devastated. Richmond says he "has his good days and bad days, ups and downs, like us all".
He and the family have tried to be as open and honest with the couples' two sons and daughter as they could, but there's not a lot the kids can be told to help them understand what has happened.
"They're taking it hard. Christmas was really hard for them," Richmond said.
"We've just told them that Mummy's missing and the police are still trying to find her.
"What else can we tell them? We know nothing.
"It's the first Christmas we've ever spent apart as a family, in 42 years. How hard is that?"
Compounding her distress, Richmond has also had to watch another of her three daughters go through a separate saga - suffering a stroke on the operating table during open-heart surgery.
But Richmond refuses to give up, determined to help police try and find her daughter and bring her home.
"She was the nicest person anyone could come across," she said.
"She never had a bad word to say about anyone and accepted everyone as they were. You were a person to Kim and she would welcome you into her home.
"She was just a beautiful person. We have hope for her."
Missing Women
Police could not confirm the total number of people are missing in New Zealand, but a list on the police website declares 20 have disappeared between February 2016 and April 1978. The oldest case that of Michael John Dudley, who went missing from Dunedin 39 years ago.
Over the past six months, another five women have disappeared.
Of those, there has been one good result so far, with Christchurch's Lydia Solvander found safe and well on January 29 after she went missing for almost a fortnight.
But the other four women are all still missing. They are:
Kim Richmond, 42
Mother of three, married.
Lives in Wharepapa South, Waikato.
Missing since July 31.
Disappeared in the early hours after she left her farm in a silver 2014 Ford Ranger.
Shelley Crooks, 36,
Mother of four.
Missing since December 22
Last seen in Punakaiki on the West Coast of the South Island. She told a friend she was going to hitchhike to Opotiki in the North Island.
Carissa Avison, 21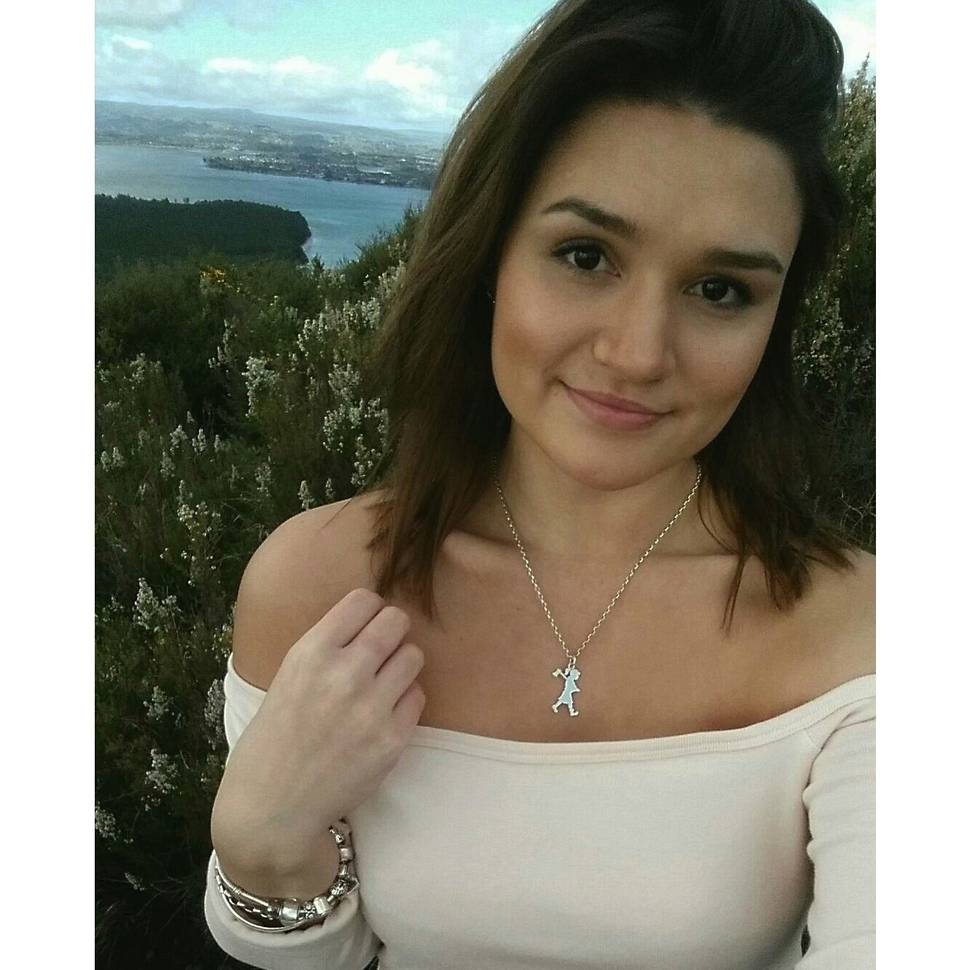 Missing since January 26.
Lives in central Auckland.
Last seen on CCTV footage at Hunting and Fishing store on Holder Place, Rosedale. She then got a ride to Muriwai Beach.
Pat Wearn, 73
Mother of one, married.
Missing since January 16.
Lives in Torbay.
Hasn't been seen since she left her home on Caversham Dr for a walk.
Information about a missing person can be reported anonymously by calling Crimestoppers on 0800 555 111.