As hundreds of students return to class parents at two West Auckland schools are being warned a convicted child sex offender is living nearby.
A letter about the man, who was recently released from prison on parole and could not lawfully be imprisoned any longer, was sent to parents at Hobsonville and Marina View primary schools this week.
The letter, which acknowledged the man's release might be worrying for some parents, was widely shared on social media where many people raised questions about how a convicted sex offender could be released near two schools.
It explained Corrections was working closeley with police and other agencies to ensure the man complies with the conditions of his release but reminded parents of the need for "day to day" safety.
Corrections' northern operations director Lynette Cave said Community Corrections staff visited the two affected schools in December to tell them a man who had committed sex offences against a child was returning to the community following his release from prison.
Residents of a number of households in the immediate area of his home were also notified, and received information and advice, she said.
"The offender lived in the area prior to his imprisonment and is residing with members of his family who are a very strong pro-social support and provide 24/7 care and support for him in their local community.
"He will be managed and monitored very closely in the community by experienced probation staff, who will visit his address on a regular basis and he will be required to frequently report to Community Corrections. He will also be subject to ongoing assessment to identify any likelihood of further offending and risk of harm to others."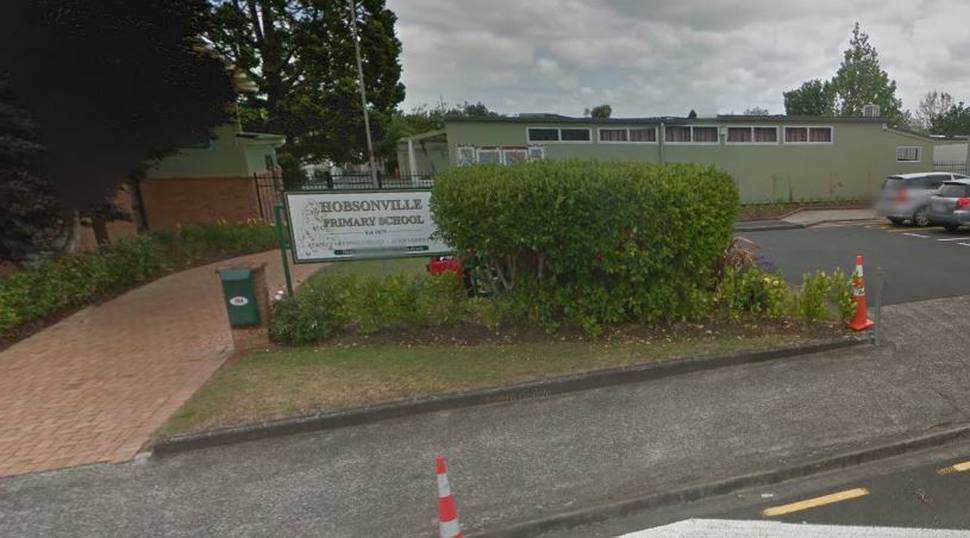 Cave said the man must comply with nine standard and twelve special release conditions, imposed by the Parole Board, for six months.
"Community safety is our top priority and we would not place an offender at an address if we considered that there was an undue risk to the community."

Special conditions included attending counselling, treatment programmes or psychological assessment as required; living at a specific address; not associating with anyone aged under 16 unless an approved adult is present and not to have contact with his victim.

Non-compliance with any conditions would be addressed promptly, she said.
Sanctions included prosecution for breach of parole, for which the maximum penalty is a year in jail.
Cave said the man was aware his neighbours had been told about his return to the community, which could act as a deterrent to re-offending.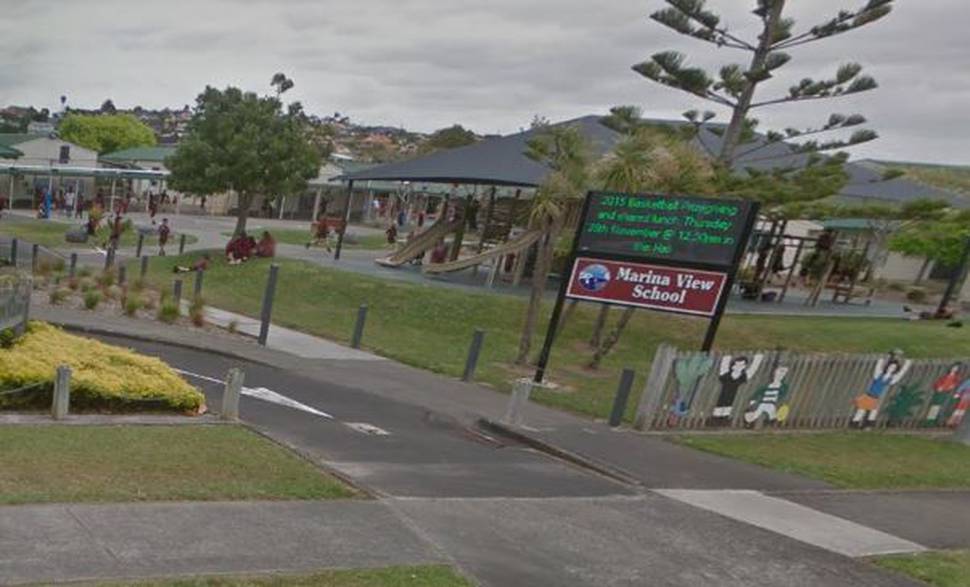 Anyone with concerns about a person in the community behaving suspiciously or committing crime should contact police, she said.
Neither school's principal could be contacted.