A pregnant woman watched helplessly as rescuers tried to save her fiance after he was pulled from a Northland beach.
Hong Nghe, 38, got in trouble in relatively calm water at Ruakaka Beach about 100 metres offshore at 6pm on Monday.
His fiancee, pregnant with their first child, watched as rescuers attempted to resuscitate Mr Nghe but were unable to.
The couple are New Zealand residents of Cambodian and Chinese decent, living in Auckland. Mr Nghe worked in the banking industry and had been in a family group on a day trip to the beach where they were crabbing.
He is the fourth male of Asian descent to have died on that stretch of beach while crabbing since 2011 and is Northland's first drowning of the year.
Bream Bay police Sergeant Simon Craig said four men, none of whom were wearing life jackets, had been swimming out to retrieve some crab pots when they were caught in an undertow.
The youngest managed to swim back to shore while the others were dragged further out.
A local surfer and on-call Ruakaka surf life savers responded and launched rescue boats and managed to bring two men ashore.
About 6.25pm Mr Nghe's body was found not far from shore.
"These are decent people, enjoying a Kiwi way of life which has ended in tragedy," Mr Craig said.
The case has been handed to the Coroner and the family have been offered victim support.
With an increase in the number of foreign visitors travelling North in the past five years to enjoy the abundance of crabs off Bream Bay, police and water safety authorities have focused on promoting safer procedures.
The latest fatality comes as a blow.
Waipu Senior Constable Martin Geddes, who has speared-headed the safety and education programme, said it was a tragic situation for the family and the community.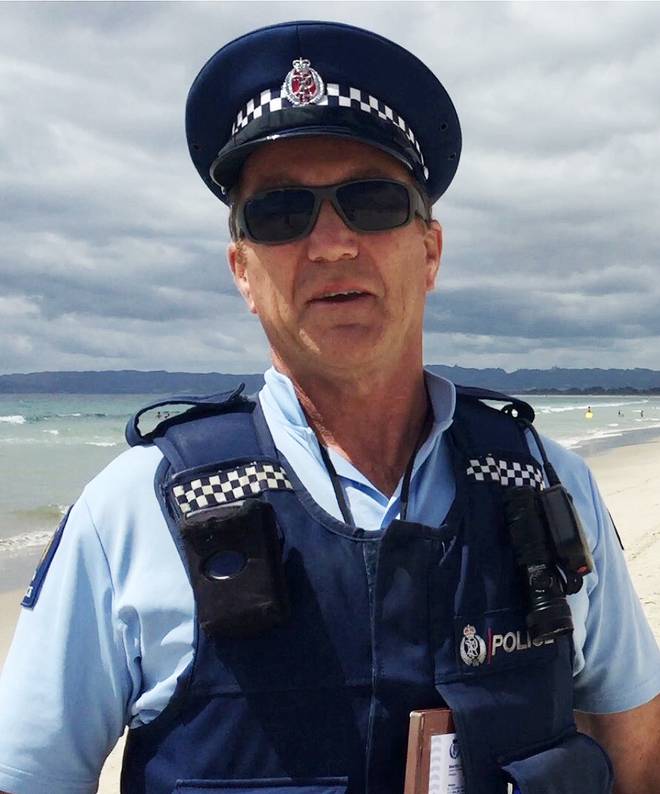 "This underlies the importance of what we are doing and that we need to keep going down the track of education and awareness. We have to get more people onboard and get the message out into the various communities," Mr Geddes said.
While Mr Geddes said it was disappointing, the tragedy was not surprising.
He said despite the massive drive to educate crab fishers there were still people continuing to fish in rough conditions they were not familiar with.
The Bream Bay Beach Safety Ambassador programme is in its second season. Mr Geddes started the safety campaign to reduce the number of drownings on the beach and, in particular, to educate an increasing number of Asians visiting the area to catch paddle crabs.
A team of ambassadors have been patrolling the beach this summer in a beach buggy that allows them to cover the 12-kilometre stretch of coast quickly. They have been handing out information packs in various languages and had finished their patrol on Monday about 5pm as did the surf lifesavers.
On January 4 an Asian man on a small inflatable boat was picked up 1.5km offshore by a Ruakaka Surf Life guard. The Auckland man had been crab fishing with a line when he got in to trouble.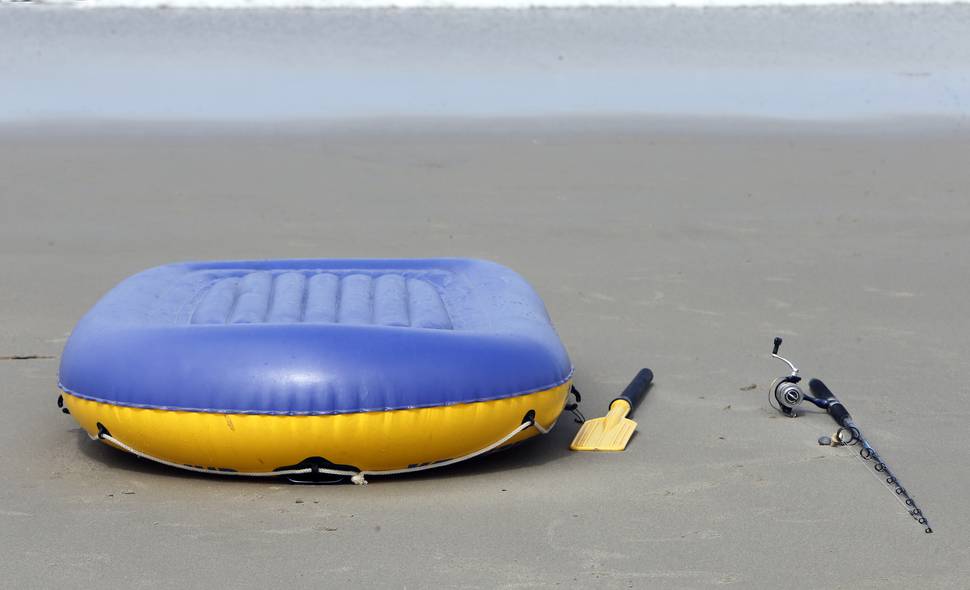 WaterSafe Auckland have been working with Mr Geddes to educate the Asian community about the dangers of the beach environment by holding seminars in Auckland.
CEO Jonathon Webber backed the continuation of education as Northland was a high-risk area where there were disproportionately more preventable drownings.
A day last December saw a busload of Aucklanders experience first-hand Uretiti and Ruakaka beaches during a beach safety day.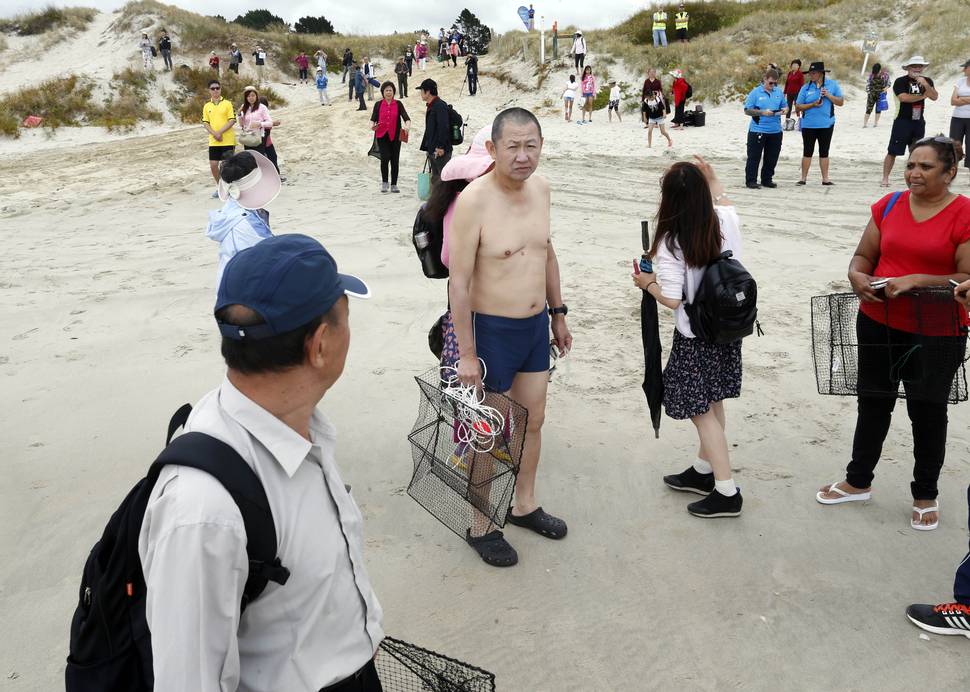 WaterSafe Auckland were also using Asian social media sites and media in Auckland to get the safety message out.
A local, who has lived at Ruakaka for 18 years, said the beach was the busiest she had seen on Saturday with plenty of people fishing for crabs.
A community meeting was being held in Ruakaka last night to consider how the beach was being used. It follows another meeting earlier this month where residents expressed concerns about breaches of bylaws and other behaviours they said undermined beach safety and enjoyment by the general public.