Phyllis Penman wanted to dance at her 100th birthday party.
It was seven years away, but the fit and healthy 93-year-old loved birthdays and was already making plans for the big occasion.
A friend's husband had already been told he would be playing the mouth organ at the celebration, and Penman had told family she wanted to dance.
It will never happen.
Penman died after a texting driver struck her at a pedestrian crossing near her home in Hastings in March 2010.
She was the first person to die after the law change banning cell phone use while driving came into effect.
Since then her family have campaigned for people to stay off their phones while
driving.
But the message is still not getting through to everyone.
According to police figures, 21,741 drivers were caught using cell phones in the first nine months of the year, with a total of $1.7 million worth of fines imposed.
Compared to the same time in 2015, the number caught is up 675, but for both nine-month periods there was a significant jump on the first nine months of 2014, when 15,040 drivers were caught using a cell phone while at the wheel.
Penman's daughter Brenda Wheatley has a simple message for those who continue to break the law.
"It's just not worth the heartache. Lock your phone in the boot."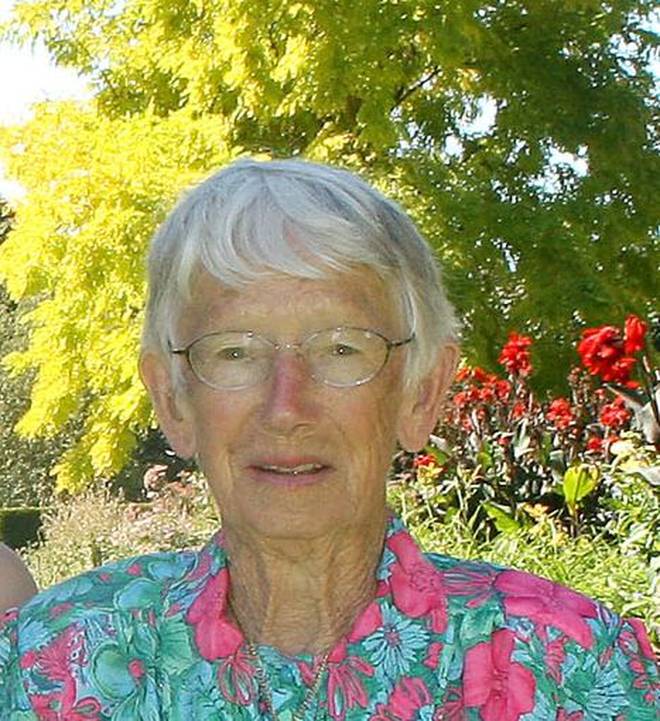 Emergency doctors battled to save Penman, but her injuries were too severe - family were told every bone was broken and one leg had to be amputated.
The grandmother-of-two's head injuries were so severe family struggled to identify her.
Havelock North man Curtis Lawson, 21, later admitted a charge of dangerous driving causing Penman's death. He was sentenced to nine months' home detention and disqualified from driving for three years.
Wheatley said before Lawson went to court, she had wondered what was so important that he had to use his phone.
"I found out he wanted to upholster his car ... he sent someone a text about that."
AA spokesman Dylan Thomsen said drivers should put phones out of reach or use auto-reply services to let callers or texters know they were driving, such as Vodafone's DriveSafe.
Drivers caught by police were only a fraction of those breaking the law, Thomsen said.
AA member surveys revealed 15 per cent of respondents had admitted to recently using a cell phone while at the wheel.
The consequences for those caught - an $80 fine and 20 demerit points - had not changed, and maybe it was time to consider harsher penalties, he said.
"There's still too many using cell phones [at the wheel]. Most of us are lucky but for a handful of people each year there's the most awful consequences you can imagine."