The winning numbers for tonight's $38 million Lotto Powerball draw are 24, 16, 3, 40, 11, 38 and the bonus number is 35.
The winning powerball number is 7.
What it's like to win $13m with Lotto
Houses, flash European cars, jewellery, holidays and luxury treats - welcome to the world of a multi-million dollar Lotto winner.
Tonight's $38 million jackpot stands to be the biggest-ever win if it's landed by one lucky ticket.
As Lotto fever grips the nation, the Weekend Herald spoke to the winners of a $13.2m Powerball jackpot. They say their windfall two years ago has been incredible fun - so much so, they still buy tickets.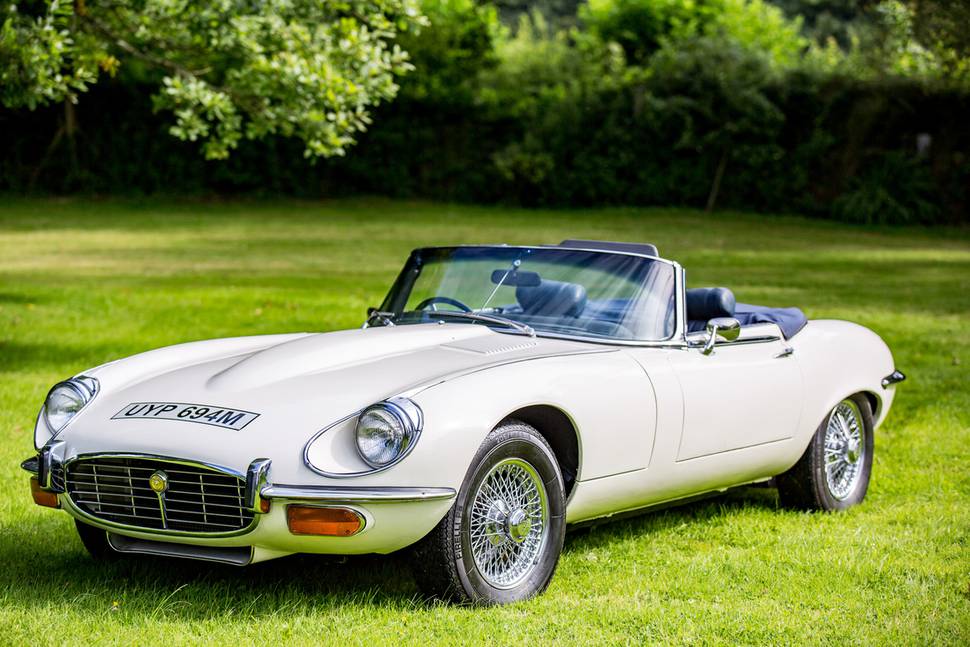 "We won $13.2 million in 2014. Seeing the winnings in our bank account was like seeing the winning Lotto numbers line up on my ticket all over again," the winners said, who requested anonymity.
"We couldn't sleep, so logged into our online banking at 4am just to see whether it had arrived - and all of a sudden, there was this long line of numbers in our account. We were jumping up and down, screaming and crying. It was unbelievable to see.
"We bought a new family home, which has definitely been our biggest purchase. We've also used our winnings to buy nice cars, set up investments and help our families. Winning Powerball has enabled us to do so many things that we wouldn't have been able to otherwise. I'm big into my cars and winning has given me the chance to treat myself to a beautiful F-Type Jaguar [$140,000]. I never in a million years thought that I would ever own something like that."
Their first purchase, however, was a lot more modest.
"The very first thing I bought was some Holden clothing - I'm a big Holden fan! The first big thing I bought was a new engagement ring for my wife. I'd never been able to afford a flash one before, so wanted to treat her to something really special after winning."
While the winners say their windfall has changed their lifestyle, they say a priority has been to retain their identity, friends and have used their wealth to help others.
"We're still the same people - we still have the same friends and are still close with our extended family. Winning Powerball has given us the ability to help make other people's lives a bit easier while treating ourselves to some luxuries. Winning really did give us the freedom of time," they said.
"Our new house has quite a bit of land, so keeping that looking good keeps me pretty busy - it takes me about two hours on a ride-on mower to do the lawns. We've also been enjoying some home renovations since winning - we love being able to put our stamp on the house."
Financial advice is one of the main pieces of support offered to overnight millionaires. And while taking the time to consider how you spend your cash is important, the winners' advice is to make sure you enjoy your slice of fortune.
"Think about what you want to do carefully before you make any big decisions - don't get carried away," they said. "The most important thing is to take your time, get good advice, set yourself up for the future and, of course, enjoy yourself!
"Go travelling, buy a home, indulge your hobbies - make time to enjoy your win."
$38m still won't make you a rich lister
It could be the biggest single win in New Zealand Lotto history, but even if one person drops the entire $38 million jackpot tonight, it still won't be enough to get you on the rich list.
To crack New Zealand's ultra wealthy, you're going to need $50m to your name. At least.
Our jackpot also pales into insignificance compared to eye-watering amounts overseas.
The biggest ever lottery jackpot was an unbelievable US$1.58 billion ($2.16b) this year in America. The loot was split three ways, with Floridian couple David Kaltschmidt, 55, and wife Maureen Smith, 70, sharing the glory with Tennessee's John and Lisa Robinson and a Californian winner banking US$528.7m ($723.4m) each.
That record-breaking sum obliterates everything else on record, with the next biggest jackpot a US$656m ($897) windfall, which was also split three ways in the United States.
Lottery wins in the US are taxed, however, unlike in Europe where the taxman usually doesn't get a single dollar.
Five years ago, couple Colin and Chris Weir scooped Europe's record jackpot of £161m ($272m). The Ayrshire couple's prize was 50 per cent more than the entire sum of taxes collected by Scotland every month.
Before the win the Weirs had been blighted by health issues and when they attended the obligatory giant cheque photo shoot, needed the aid of walking sticks.