She is the mystery woman Gable Tostee - the Gold Coast man cleared of his Tinder date's murder and manslaughter - turned to for support during his trial.
It's been revealed Kiwi Lizzi Evans was the 30-year-old carpet layer's shoulder to cry on during his two-week trial.
Evans was at court with Tostee's family as a Supreme Court jury of six men and six women deliberated the 30-year-old's fate.
READ MORE
• In his own words: Gable Tostee reveals what happened the night Warriena Wright died
• Full transcript of fateful date
• Gable Tostee's secret life and chequered past revealed
• Gable Tostee case: How common is death by falling?
• Gable Tostee to swear off dating app Tinder
• Gable Tostee - the untold story of a reclusive playboy
She was a constant presence by his side during the court proceedings and in the days since.
At the weekend, she even posted a late-night video to social media of "Gable" reading news stories about himself.
During the four tense days the jury spent deliberating and asking questions last week, Evans took pride of place in a private room for Tostee's family.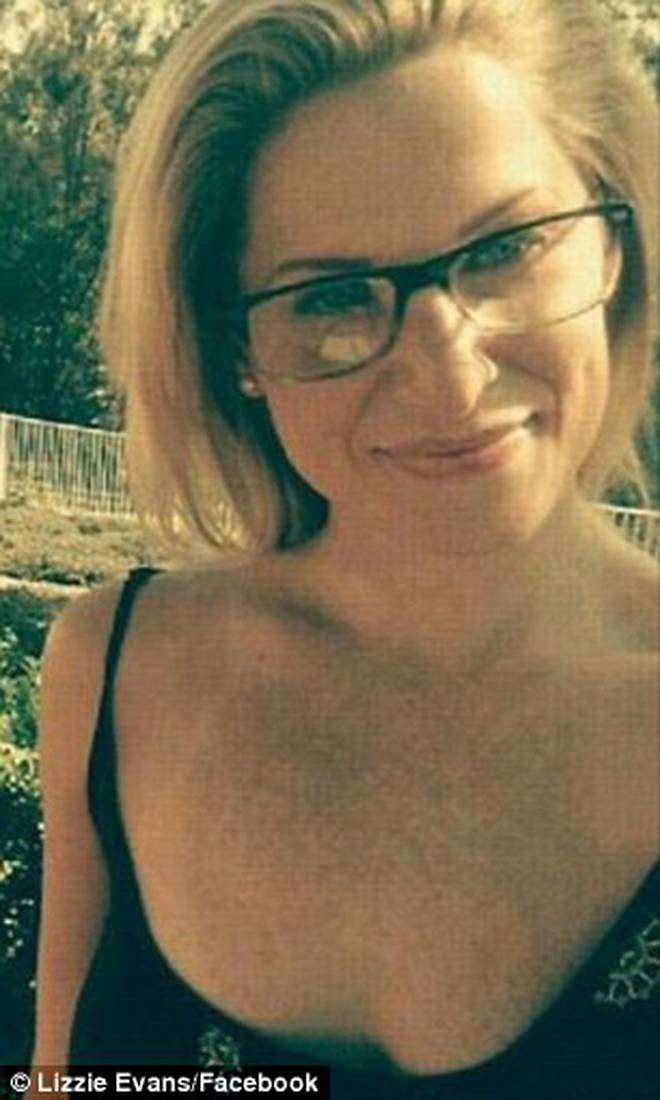 She sat in the front row of the public gallery on several days, including as the jury unanimously acquitted him of all charges on Thursday afternoon.
Tostee's supporters gasped as the dual "not guilty" verdicts were read and Evans was the first to leave the room with the acquitted Tostee.
Evans has posted a happy moment with Gable to Snapchat since the trial's conclusion.
"All Gable ever does is just read about himself," she says during one late night clip - as he flicks through news stories apparently concerning his trial.
Tostee turns and tells the camera: "I'm not up myself or anything."
Evans has also mounted a defence of him online, writing to NZME's Rachel Smalley after she wrote a column about the Tostee trial.
"You continue to point the finger at an innocent man who acted in self defence," Evans wrote, in a scathing Facebook post.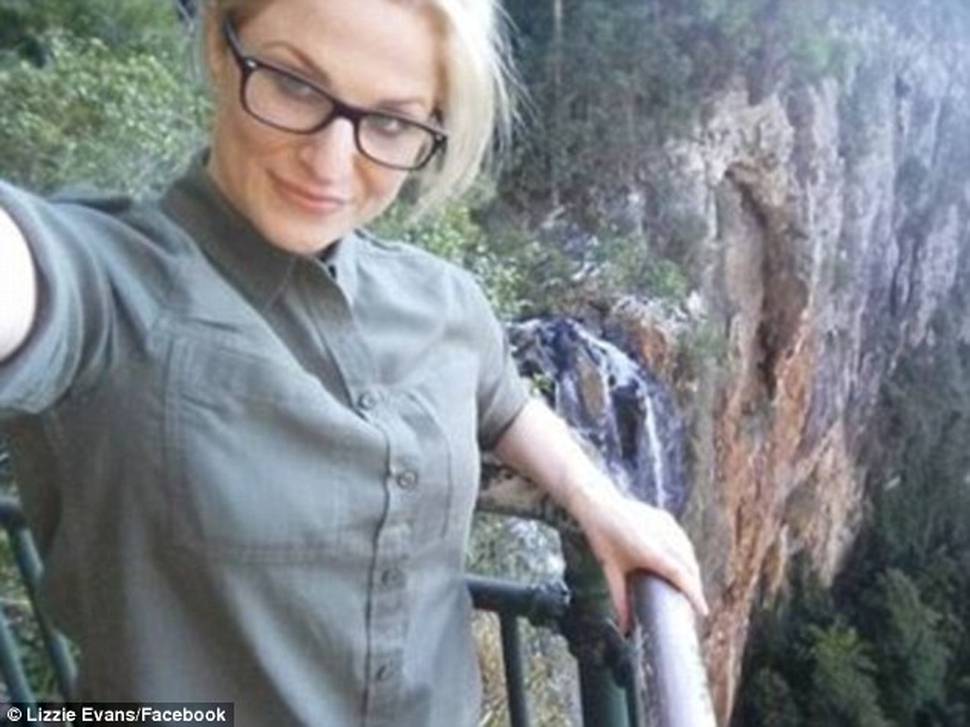 "Correct the jury found him not guilty and had you sat through the trial you would understand why but I certainly didn't see you there.
"What a judgmental and narrow minded report about a situation you clearly know nothing about."
In another post, she described Tostee as a 'very strong willed' and 'determined' man who has been smeared by the media.
The Herald contacted Evans for comment today, and she has since deleted her Facebook page.
Smalley told the Herald she had nothing further to add, but in her column said Wright was "clearly... acting in fear, and there can be no doubt that Tostee was the perpetrator of that fear".
"But the jury said that didn't make him a murderer, or guilty of manslaughter," she wrote.
"I would argue he's guilty of the reckless endangerment of life. And when he saw Wright climb over the balcony, the fact that he didn't intervene potentially means he failed to provide the necessaries of life too.
"At best, Tostee was a social misfit. But the more we understand about his personality, the more he seems to fit the bill of a classic narcissist.
"He couldn't sustain a relationship. He lacked empathy. His focus was chiefly on himself, and his needs.
"And ultimately now a young woman is dead. What killed her? Fear. She was, I think, frightened to her death.
"But sadly that is not a crime in the eyes of the law."
It was revealed last week that Tostee told friends he plans to "start fresh" now the proceedings are over and he is a free man.
There is little doubt his life was changed forever by Tinder date Warriena Wright's fatal fall from his 14th floor Surfers Paradise apartment on August 7, 2014.
His lawyer Nick Dore has told media Tostee wanted to express his condolences to Wright's family but did not because of his advice.
"He is very sympathetic to Wright's family," Dore said last week.
"It was purely at my discretion that a expression of sympathy was not forthcoming.
"His life was under a microscope...
"The last thing I wanted to do was contribute any further words that could see it being misconstrued."
In a statement to a press pack on Thursday, Dore said Tostee was "relieved" by the jury's not guilty verdict.