A former management consultant has joined the race for the Green Party co-leadership - and he has "middle New Zealand" in his sights.
James Shaw sees his business experience as one reason why his inexperience as an MP should not count against him.
The 41-year-old ran in Wellington Central last election and significantly grew the Green vote before entering Parliament as a list MP.
Mr Shaw previously worked for firms including PricewaterhouseCoopers.
Asked if there were many fellow Green voters at the firm, he said, "you'd be surprised".
"Last year in the election here in Wellington Central, I had a lot of people from PriceWaterHouse and some of the large law firms come in and tell me secretly that they were voting Green."
Mr Shaw said he wanted to grow the Greens' support to "middle New Zealand voters", who live outside city centres.
While he wanted to reach out to National and work together, that would be issue by issue - and not through a confidence and supply agreement that would help them form a Government.
Citing his campaign and organisational skills, Mr Shaw said he wanted to grow the party's support to at least 15 per cent, up from 11 per cent in the last election.
That would give it power to address what he saw as the key issues of climate change and inequality.
He will face off against West Coast-based MP and front-runner Kevin Hague, MP Gareth Hughes and Vernon Tava for the position that will be vacated by Russel Norman in May.
MP David Clendon yesterday ruled out a leadership tilt yesterday. Senior MP Kennedy Graham, who last month said he had not discounted the idea of running, did not return calls.
Mr Shaw, who doesn't know how to drive a car and walks to work each day, said he first joined the Greens aged 16.
He has previously formed the London branch of the party, and was central to the party's recent success in Wellington local body elections.
The contenders
James Shaw
The first-term MP has previously worked as a management consultant for for firms including Pricewaterhouse Coopers.
Says he has the appeal to "overcome the fears" of those who considered but decided against voting Green at the last election.
Campaigning skills and organisation are a strength - grew the Green vote from 21 per cent to 30 per cent in Wellington Central across two elections, and instrumental in five Green candidates' success in last Wellington local body elections.

Kevin Hague
The West Coast-based MP is considered the front-runner.
Ranked third on the party list and holds the health, housing and ACC portfolios. He played a major role in the passage of same-sex marriage legislation in 2013.
Before entering Parliament in 2008 he was chief executive of the West Coast District Health Board and an executive director of the New Zealand AIDS Foundation.

Gareth Hughes
The Wellington-based MP is ranked fifth on Greens' list and speaks for the party on energy, mining, and ICT.
At 33 years of age the father-of-two is one of the youngest MPs in Parliament, and entered on the list in 2010.
Mr Hughes is now the party's Whip, and disputes he has a lack of experience in our outside of politics, having worked as a cleaner and barman.
In announcing his leadership bid labelled himself the underdog.

Vernon Tava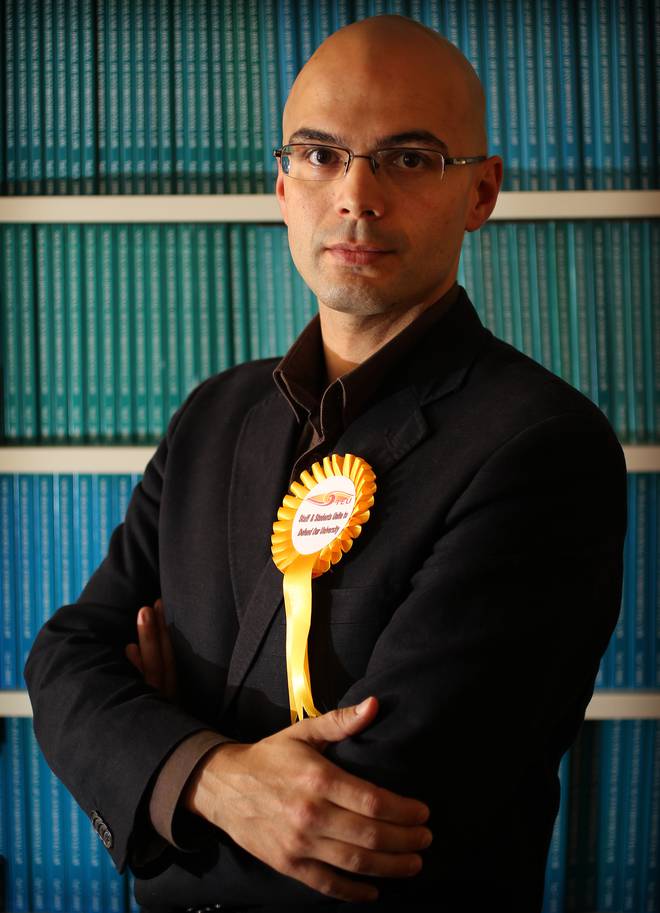 A solicitor at the Auckland Community Law Centre and Waitemata Local Board member.
Has served on the Greens' national executive, is Auckland co-convenor, and was the candidate for Northcote in 2011.
Advocates for the party to return to its original charter values and be neither left nor right, and able to work across the political spectrum.