'Our campaign to win in 2017 starts right now', says David Cunliffe
Labour leader David Cunliffe says opposition parties were denied crucial airtime during the election campaign which saw them losing votes across the board.
In a frosty and combative post-election interview on Radio New Zealand this morning, Mr Cunliffe admitted his party's result was "not a great" one, but said it was also "not a result that is all bad for us either", pointing to winning six of the seven Maori seats and winning two new MPs in Manukau East and Kelston.
ELECTION INTERACTIVE: Every vote, every seat, every result
App users: Tap here to watch 'Christchurch: National and Labour reaction'
However, he was pushed on questions about what went wrong for him and how much responsibility he should take as leader for the party's failure in the polls - hitting the lowest election result since 1922.
Mr Cunliffe insisted the loss at the ballot box was "the same proportionate decline" that was seen in results polled by the Green Party and across the left, adding: "It's not specific to the Labour party."
It had been "an unprecedented campaign", dominated by third parties and people from outside the main opposition, he said, which had "denied the opposition air time".
Issues like Dirty Politics and Government spying claims had in fact hurt opposition parties instead of National, he said.
"You would think the impact would be on the Government party responsible, but the reality is that if one is not able to get the airtime because others are dominating it, that impacts the opposition as well," he told the broadcaster.
Cunliffe offers himself to drive change in Labour
He also condemned a "rotating chairs" of leadership saying it would hurt the Labour Party in the long run, and re-iterated his intention to lead the party through a three year campaign to the 2017 election.
"Of course I take responsibility for it [the election loss] ... but at the end of the day we need to move forward, and our campaign to win in 2017 starts right now," he said.
"I'm simply saying there's a job of work that needs to be done and I believe there's a mandate needed for change and I will be offering myself to drive that change."
Speaking to RadioLive this morning, Mr Cunliffe vowed to work hard to build a strong opposition party.
"[W]hen the going gets tough the tough get going, and we're going to rebuild this party and take it to victory in 2017," he said.
Discussions about the future direction of the party should be done as quickly as possible, he said, in order to get to work.
"I'll be driving to have my mandate renewed so I can drive change within the party. I've been the leader for only one year, obviously half of that has been the build up to the campaign and there's always a process of getting match-fit when you arrive, but I believe that I have thought and vision to drive change in the party and take it to where it needs to be."
He was now "battle-hardened" he said, and people saw him as "ready to change and ready to lead".
Cunliffe: Dotcom damaged the left
Mr Cunliffe again hit out at Kim Dotom, blaming him for "soaking up the airwaves" and damaging the left at the ballot box.
"Mr Dotcom needs to think very carefully about his contribution to that," he said.
He later added: "We need to see this for what it was, this has been an extraordinary campaign - thank you Kim Dotcom for spending your millions on a personal crusade.
"He also said the public needed to "recognise that in history National have never been defeated in two terms and it would be very unusual for a Government to be thrown out".
"New Zealanders need to reflect very carefully as more information comes out about what the Government's been up to and will have Parliamentary scrutiny thrown onto them," he said.
Red-letter day for battered Labour
Labour's stumble into nine years in the political wilderness will force one of the biggest rebuilding projects in the party's almost 100-year history.
Nothing will be sacred with an unprecedented depth of soul searching needed to assess policies and personnel, say commentators.
The party has shifted increasingly to the left and top of the agenda will be discussing whether, and how, to seize back the centre ground. The party will have to ask whether it has the right leader to challenge a prime minister who has won the hearts and minds of the voting public.
David Cunliffe has already signalled his intention to stay on as leader. Any war over that could lead to blood on the floor.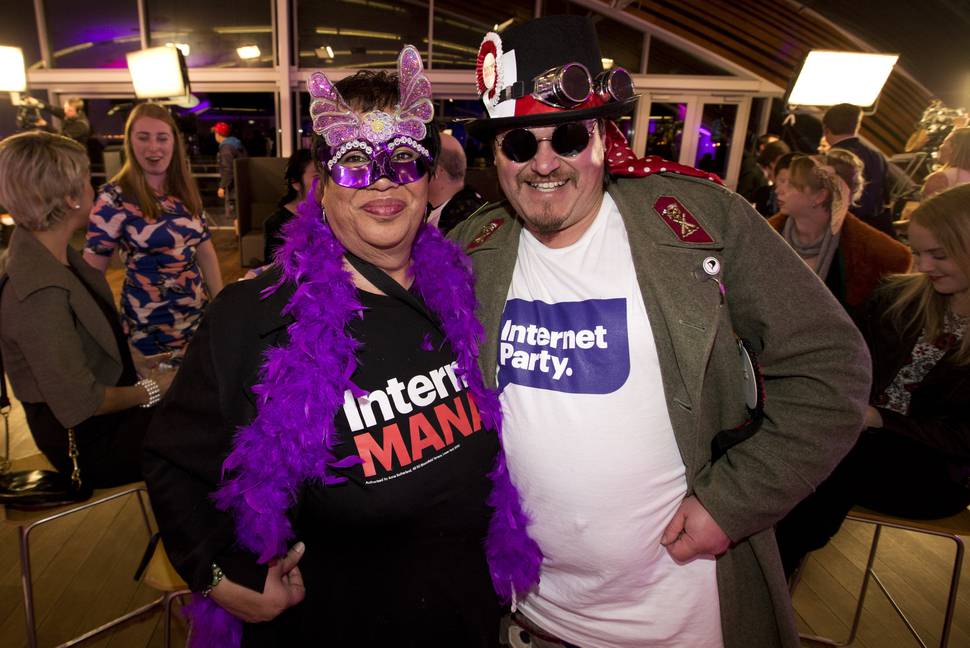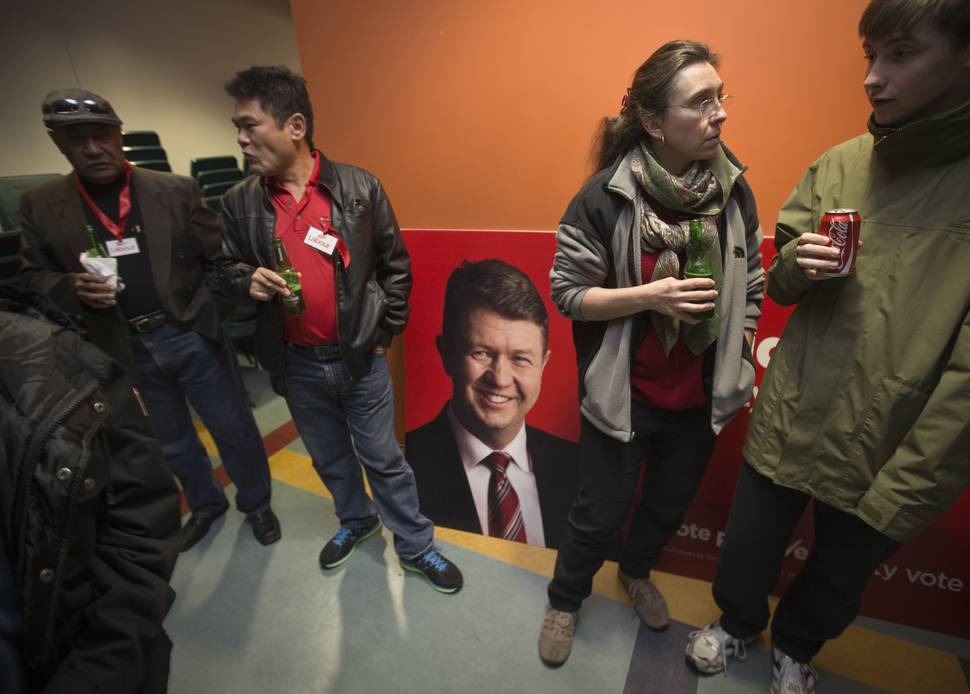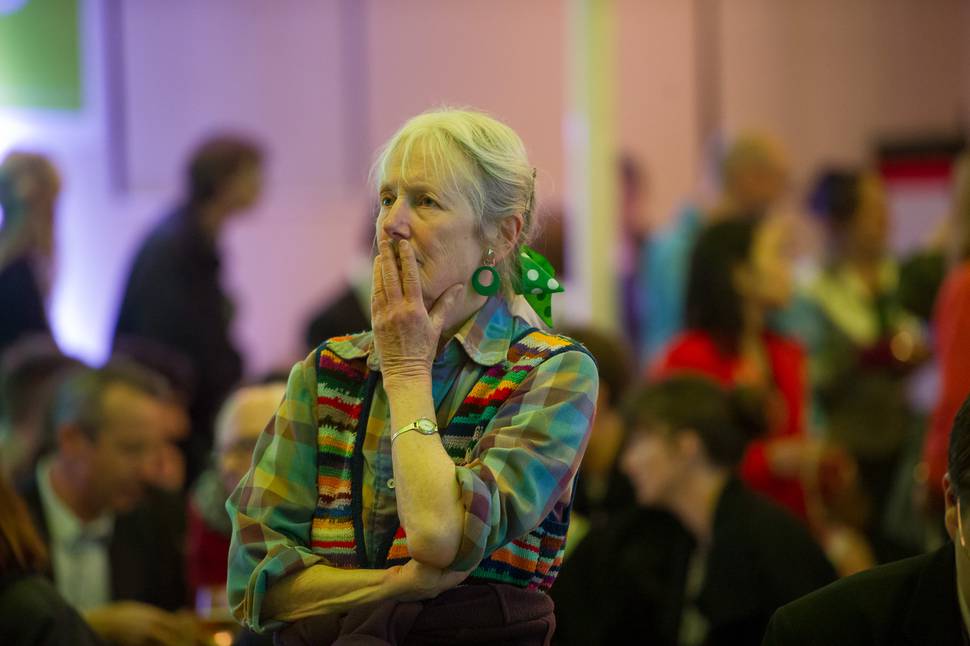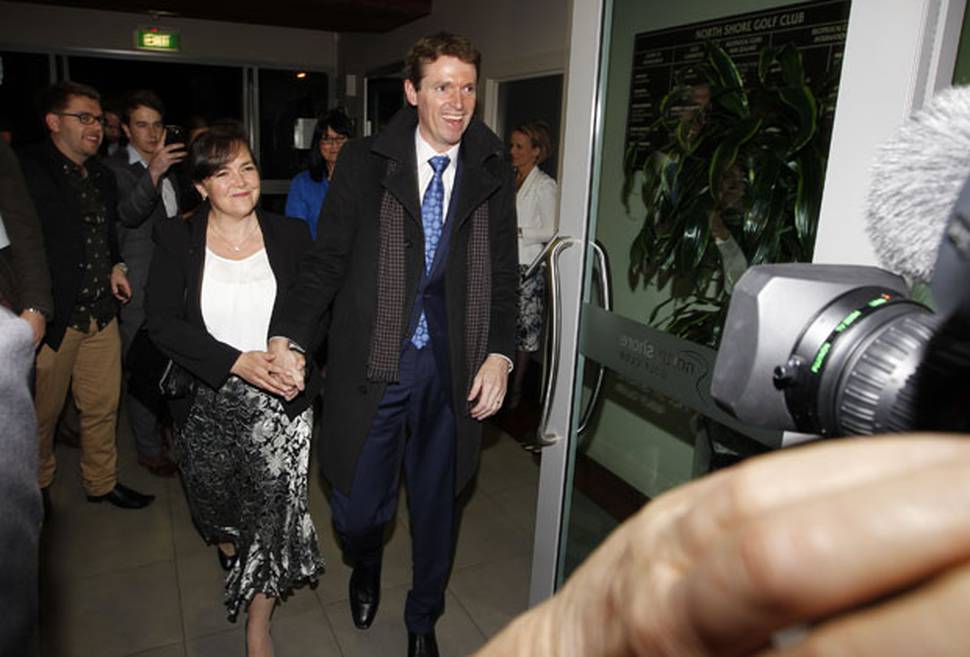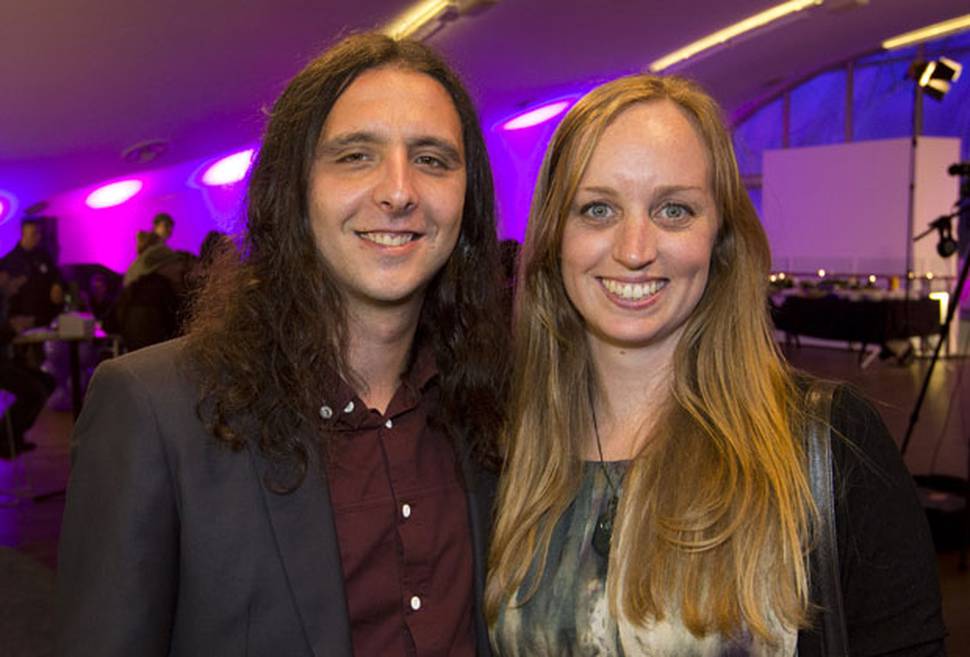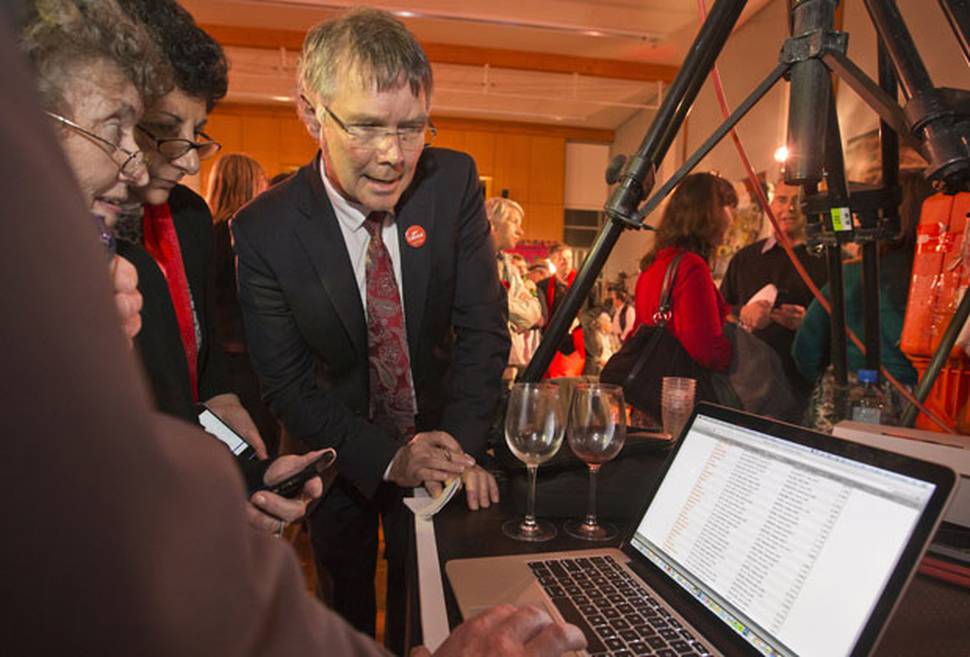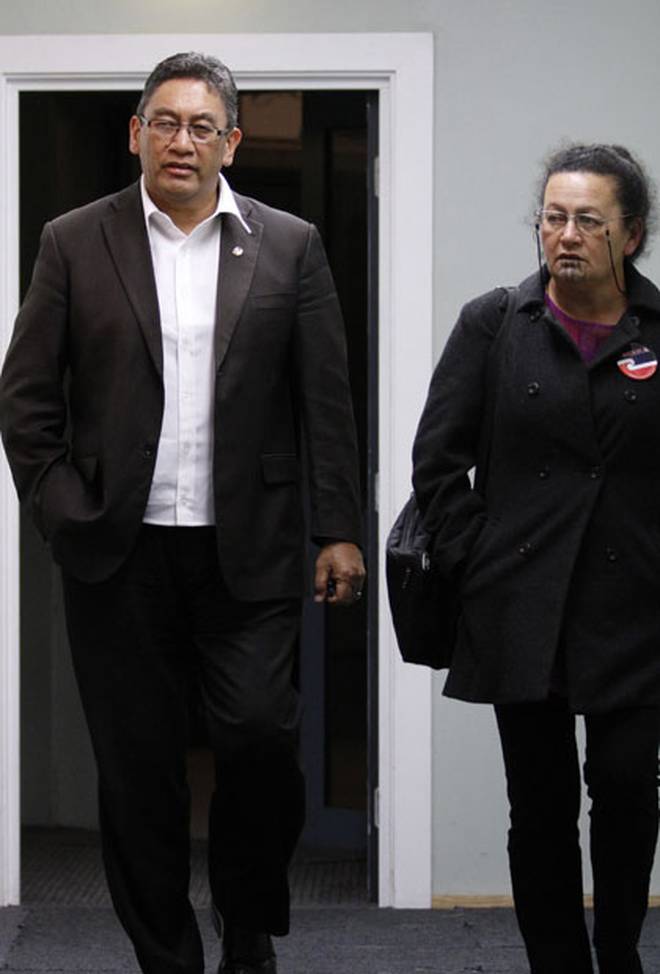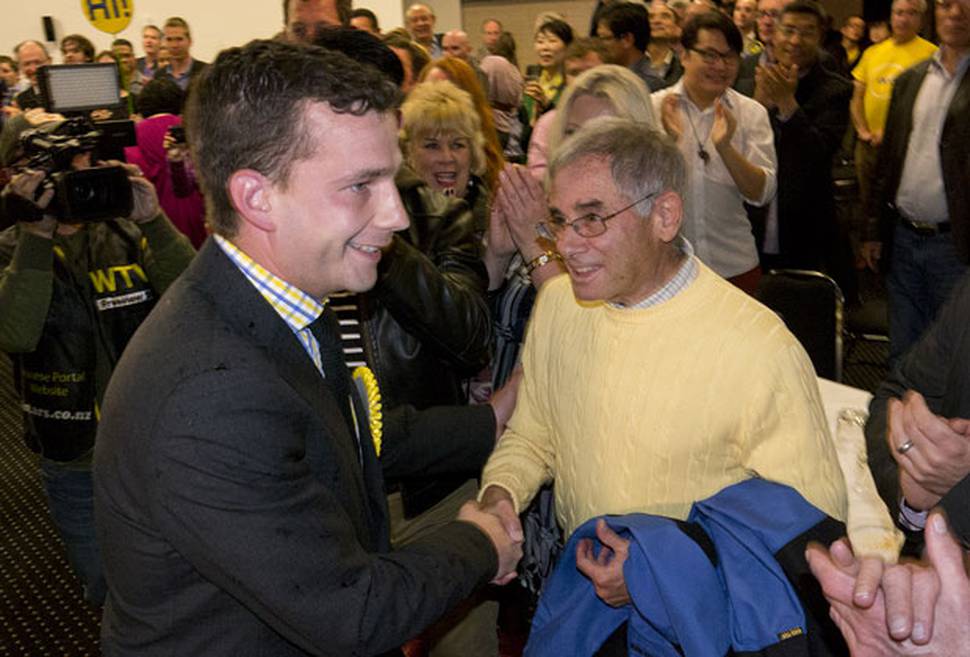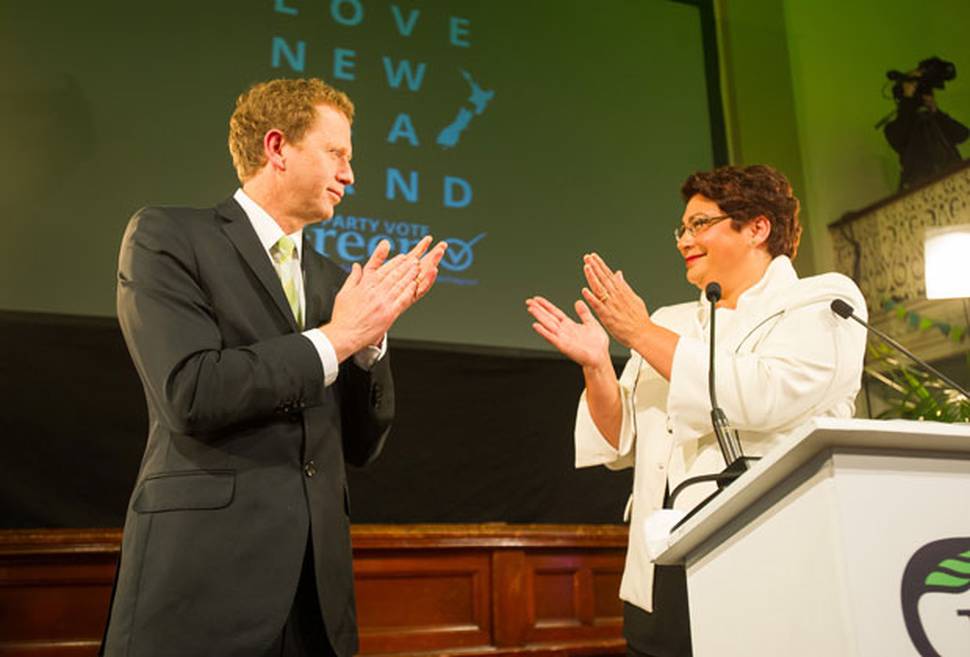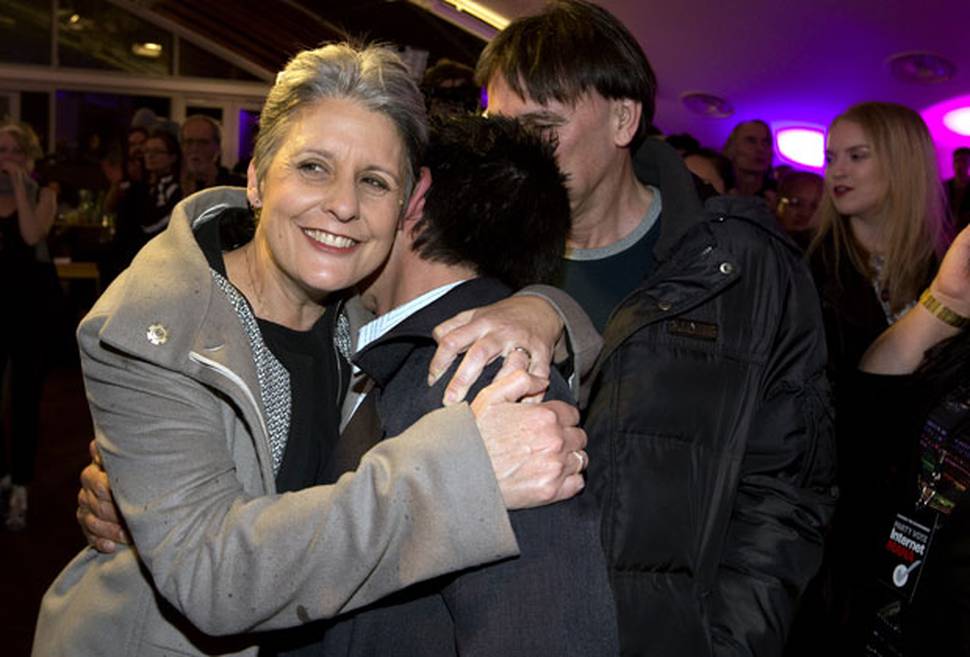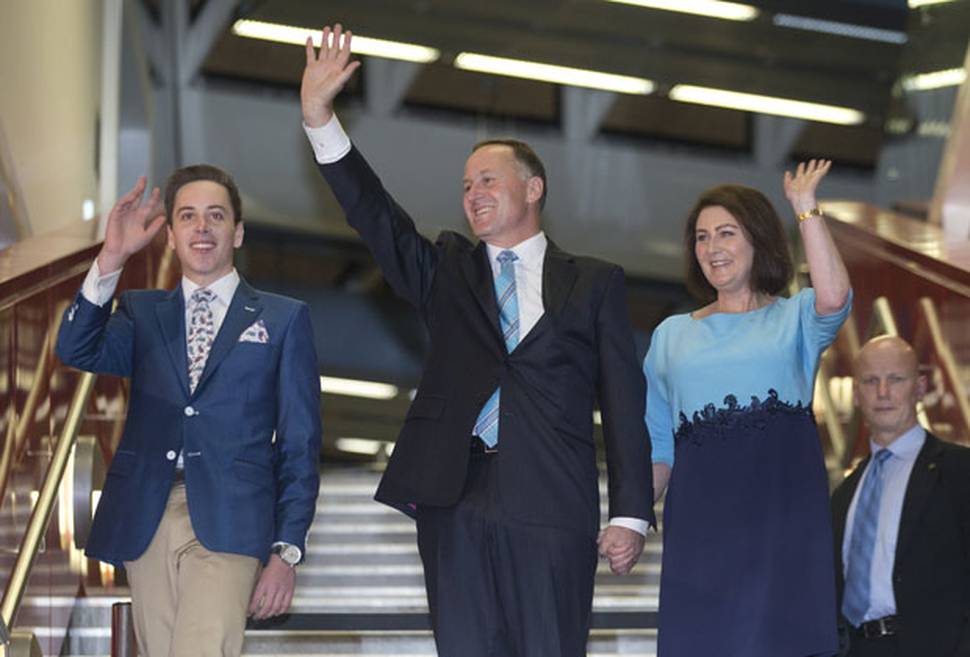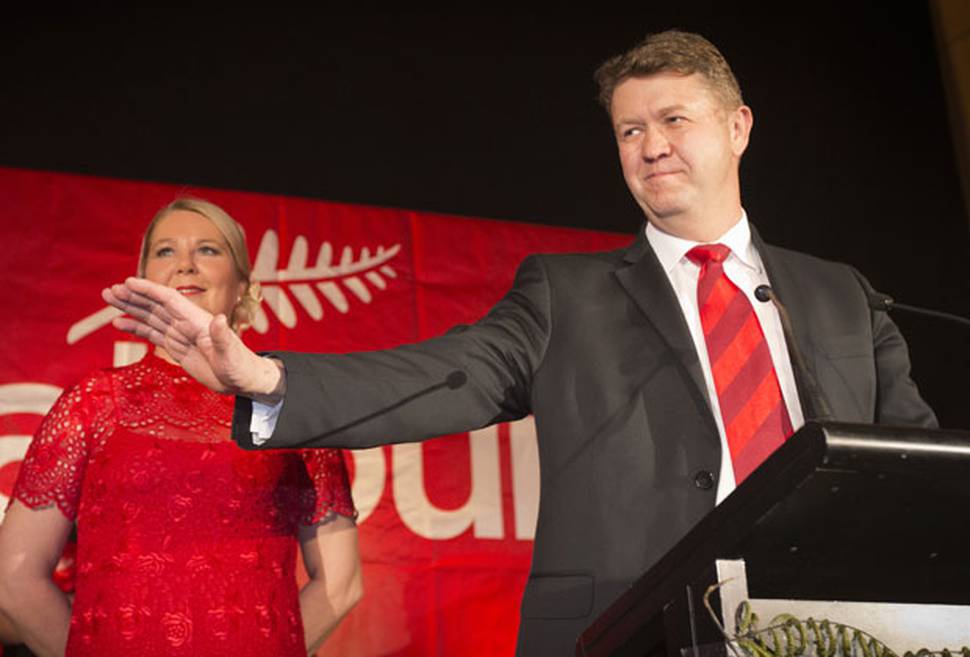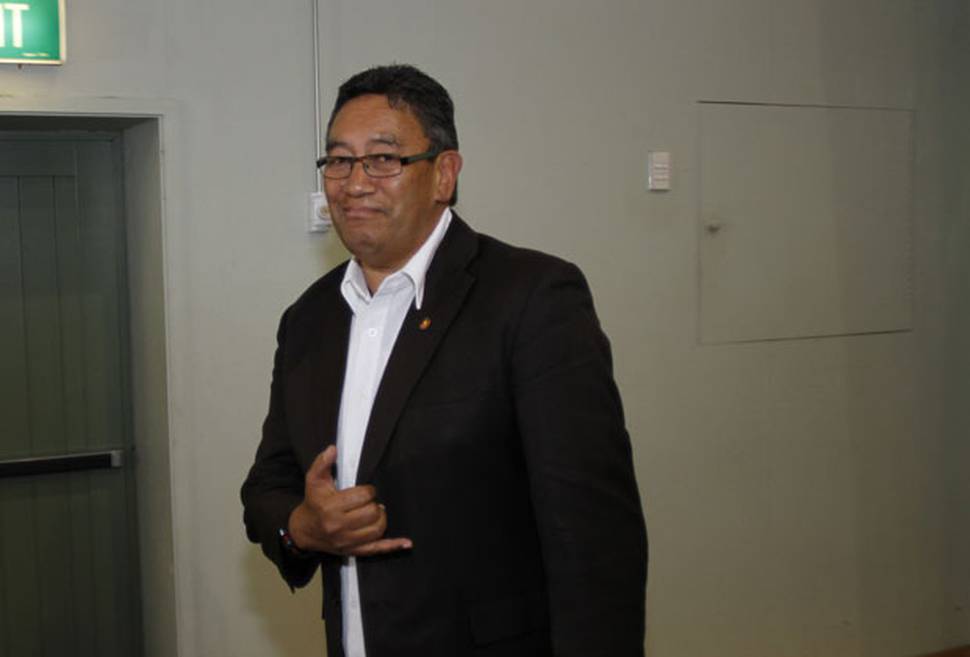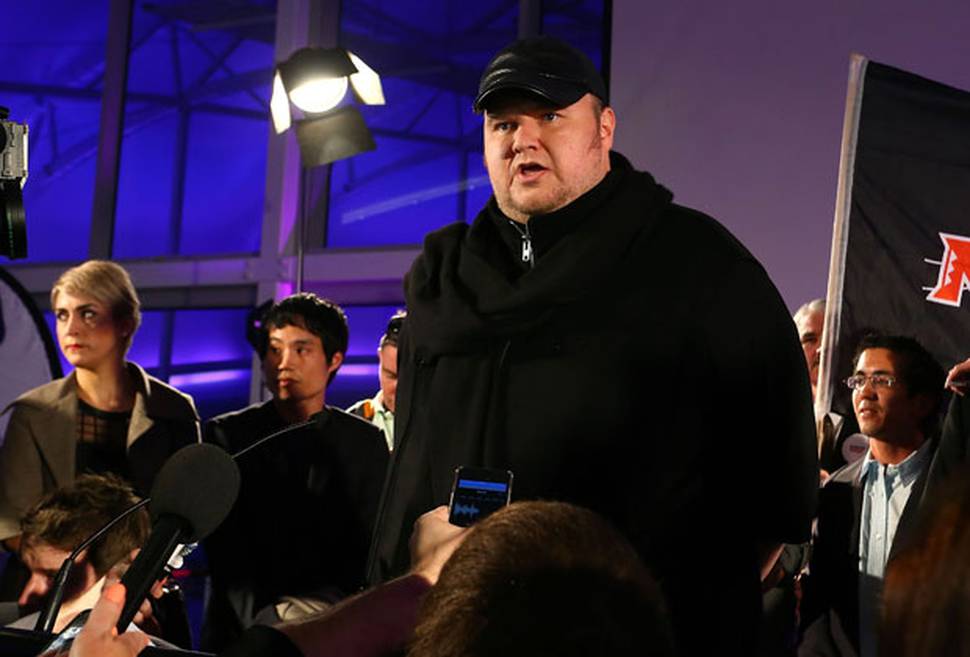 Left-leading political pundit Chris Trotter described Cunliffe's stance as "a declaration of civil war".
"The trouble is, civil wars are usually very bloody and never resolve very much.
"Even if Cunliffe lost a bid to stay on as leader, he would still be despised by at least half of the party because he will have torn the party apart. Labour is stuck with Cunliffe, even if some of them don't see it that way."
Before polling day, political commentator Bryce Edwards - lecturer in politics at the University of Otago - said Cunliffe would have little choice but to go if the party's support dropped below 25 per cent.
"But if he gets 27 per cent or more some people might accept he has only been in leadership for a year and deserves more of a run," he said.
"If he did stay there would be a lot of pressure to rejuvenate and re-energise the party. That could be the impetus for significant reform including areas like personnel, policy and the whole structure of the party."
Labour does have a track record of backing defeated leaders post-election, who later went on to be prime minister.
After failing to win the 1996 election Helen Clark stayed on as Leader of the Opposition and led Labour to a sweeping victory in 1999.
Right-leaning political commentator Matthew Hooton said Cunliffe would have a good chance of winning a leadership contest because of his backing from unionists and activists.
"But if Cunliffe hangs on without the support of his fellow MPs, it would be the end of the party. Wise Labour heads will know they now have to move wisely. The trick will be to persuade Cunliffe not to do a Samson and bring his own party down."
Last weekend, Cunliffe told the Herald on Sunday that he was encouraged by a Herald-DigiPoll survey which showed 44.6 per cent of 750 voters who took part believed that he should stay on regardless of the result.
If there was to be a leadership change, Hooton believed Wellington Central MP Grant Robertson would be the leading challenger.
Cunliffe secured the party's leadership 371 days ago after winning the key backing of Labour's membership and unions.
Former Labour leader David Shearer resigned the previous month, saying: "My sense is I no longer have the full confidence of many of my caucus colleagues."
Hooton added the time might also be right for Shearer to be a "contender".
Edwards said that, leadership aside, Labour had to re-engage with voters. Two major areas that had failed were proposing to raise the retirement age to 67 and having a fiscal policy that was too closely linked to National's economic strategy.
"Labour's economic policies follow and even mirror the present government's initiatives too closely, so many people can't differentiate between the two."