Aucklanders awoke yesterday to a thick fog blanketing the city. Domestic flights were cancelled or delayed as the fog lingered until about 11.30am. Passengers on one flight were stuck on board a plane for five hours as it waited on the tarmac at Christchurch. The China Southern flight was bound for Auckland and scheduled to arrive at 6am but had to be diverted. It finally arrived at 12.46pm.
China Southern Airlines general manager in Auckland Mike Ma said there was no alternative but to keep the passengers on board at Christchurch.
The plane needed to be ready to fly if the fog lifted and there would have been a longer delay if the passengers had disembarked, he said.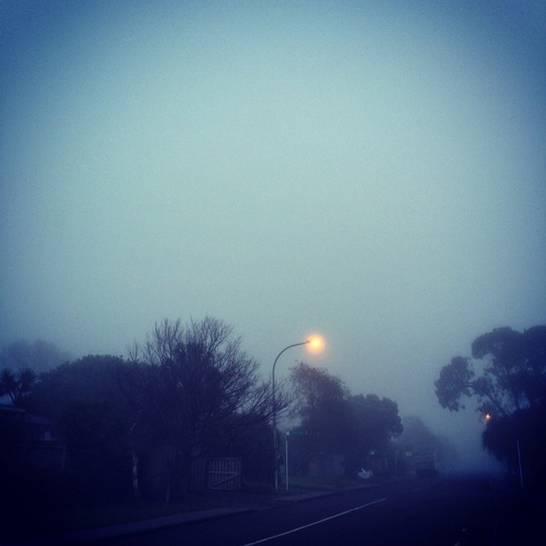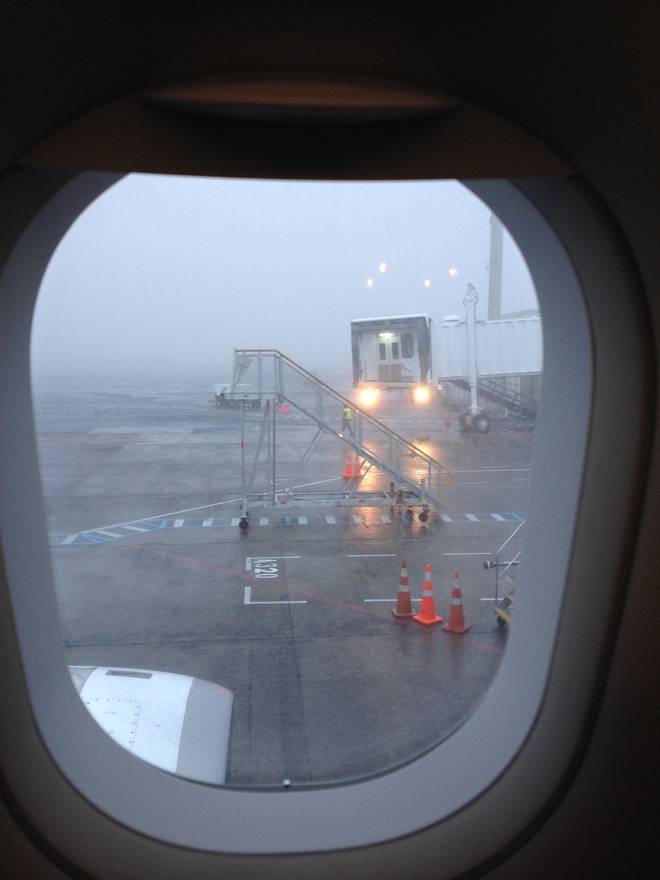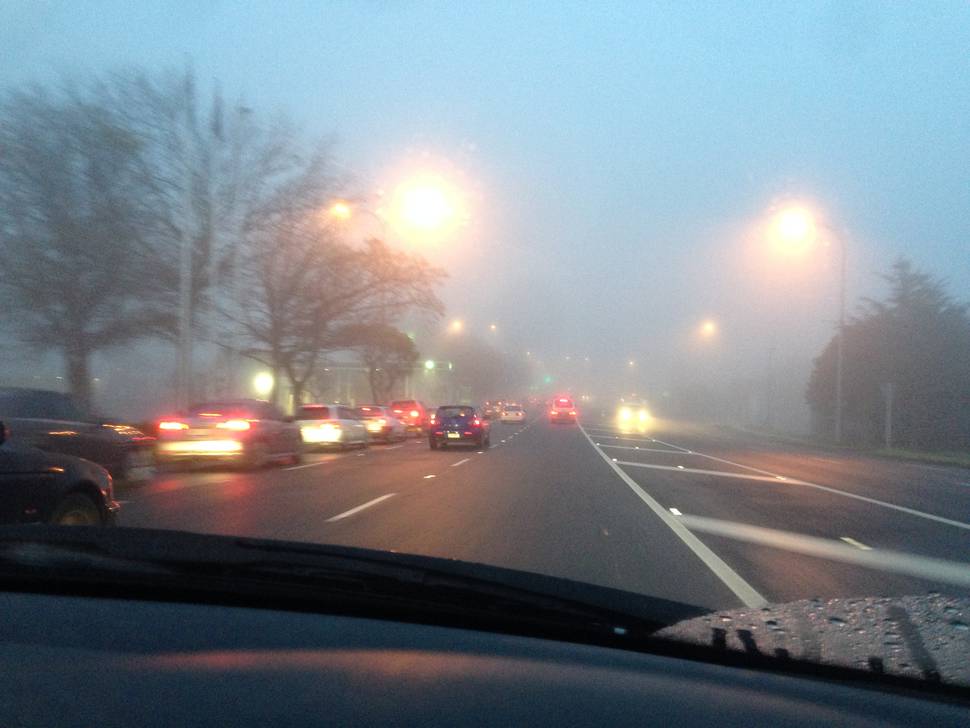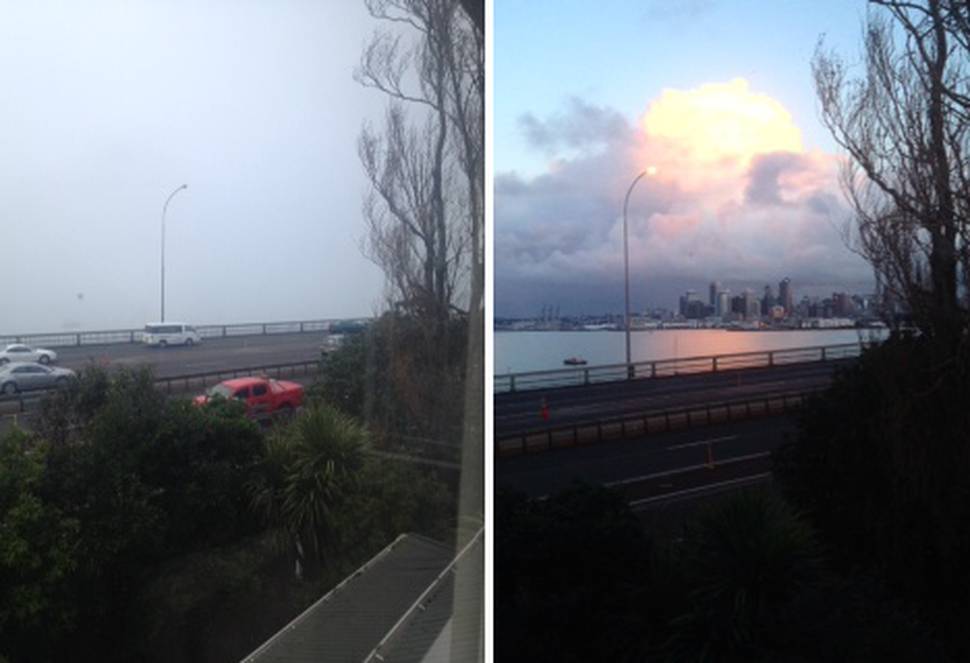 "No one can be sure when the weather will change to good conditions."
When the flight landed at Auckland one or two passengers complained, but they were "satisfied" with the explanation about the delay and extended stay on board the plane.
Mr Ma apologised to those affected for the inconvenience.
"But we have no ability to control the weather. We tried our best to do the best thing and look after the passengers well."
The weather this morning is expected to be fine, with southerly breezes and a high of 14 for the day.
Expect a chilly night as the temperature falls as low as 4C.