The Invercargill woman charged with keeping too many cats on her city property is continuing the fight to keep her name secret.
After hearing submissions in the Invercargill District Court yesterday, Judge Michael Turner ruled the woman had not met the threshold required for continued name suppression and ordered it be lifted.
But through her counsel, Simon Claver, the woman immediately said she would appeal and Judge Turner ordered her name to remain suppressed until the appeal was heard.
The middle-aged woman last week pleaded not guilty to two charges - failing to reduce the number of animals on her property to comply with an Invercargill City Council bylaw, and creating a nuisance under the Health Act, 1956.
The bylaw, introduced in March, requires urban residents to have no more than three cats. The council started court proceedings last month after the woman refused to allow any of her cats to be removed and rehomed.
Judge Turner also granted applications yesterday from two media organisations to photograph and film the woman's trial and sentencing, saying the public had a legitimate interest in knowing who was appearing before its courts and why.
In his submissions, Mr Claver said his client's primary grounds for wanting her name kept private was that she had not been convicted of anything and was entitled to a presumption of innocence. She believed publication of her name put that presumption in doubt.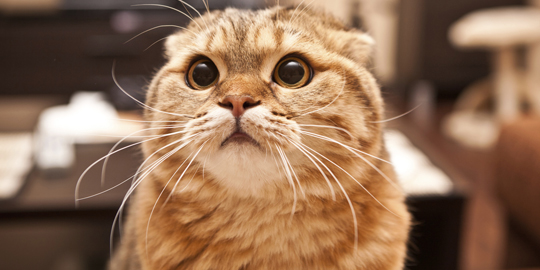 Photo / Thinkstock
Judge Turner said the test for name suppression was extreme hardship caused by publication and asked what the woman's extreme hardship grounds were.
Mr Claver said he "had to be honest" and say it would be difficult for her to meet that test.
He said his client also believed publication of her name and media coverage should not be allowed because news reports about her case had been inaccurate, quoting two newspaper articles which said she had "up to 37 cats" and "more than 30 cats".
In fact she had 27 cats, he said.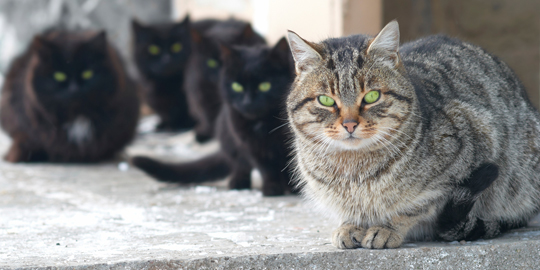 Photo / Thinkstock
Judge Turner read both articles and said they were "fair and balanced reports of the proceedings of the court". If the woman believed they were inaccurate she could tell the court or approach the media outlets, he said.
Appearing for the council, Sarah McKenzie said the council took no position on the media applications and opposed continued name suppression.