Maternal brain and Huntington's projects among those to gain funds.
Research spanning the effects of hormones on a pregnant mother's brain to the potentially negative health effects that pets may have on families can begin, thanks to the latest round of funding for health projects.
A total of $78 million has been granted to the Health Research Council (HRC) in the latest government funding round, Science and Innovation Minister Steven Joyce and Health Minister Tony Ryall announced yesterday.
The funding will cover 50 new projects ($56 million), four new programmes ($20 million), and 14 emerging researcher first grants ($2.02 million), and has grown significantly from last year due to the release of funds from maturing contracts.
$146,243 Effects of methadone exposure in the womb
The funding will enable University of Canterbury psychologist Dr Jacqueline Henderson to start her research into the effects of methadone exposure in the womb as early as next month.

Jacqueline Henderson
Her $146,243 grant will go towards researching the impact the drug has on a child's brain and nervous system development at age 9, using data from babies born to opiate-dependent mothers enrolled in methadone treatment during pregnancy.
"Methadone maintenance is the most widely used method of treating pregnant women with an opiate addiction," Dr Henderson said. "Despite its widespread use, there is limited evidence of the effects of prenatal methadone exposure in infants, and even less evidence of later child health and neurodevelopmental outcomes."
$1.1m Our closeness to pets may be a problem in fighting disease
The close relationship people have with their pets may be making it harder to fight disease, according to researchers aiming to test the theory.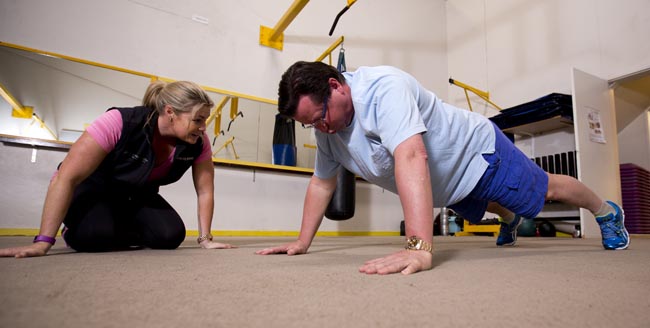 Professor Nigel French is leading the study.
Massey University's Professor Nigel French will lead a team, in collaboration with Environmental Science and Research, Otago University and Labtests in Auckland, exploring whether pets are a risk factor for drug-resistant infections.
The research - awarded a $1.1 million grant in the HRC funding round - could have an impact worldwide, with antibiotic-resistant diseases on the rise.
Professor French's team will focus on the risk factors for common drug-resistant illnesses, such as urinary tract infections.
"Other groups around the world have shown that companion animals can be a reservoir for these types of infection, and we know that cats and dogs in particular are given similar types of antibiotics to people, and we know that these resistant organisms have not only been found increasingly in people but also in cats and dogs in New Zealand as well. So the study will look at this in some detail," Professor French said.
The high pet population - around 68 per cent of households are believed to have some sort of pet, possibly the highest proportion in the world - could make the research particularly relevant.
Many risk factors will be examined and, once they are identified, the team could then look at how to prevent the resistant bacteria developing, and how to stop them passing between pets and humans.
$1.2m Vaccine for cancer
Kiwi scientists developing a vaccine for cancer could be one step closer to their goal with a $1.2 million funding boost.

Ian Hermans.
Researchers at the Malaghan Institute of Medical Research are looking at ways to treat cancer by targeting the immune system instead of the tumour itself.
"Many cancers respond well to initial treatment, but relapse months or years later. Vaccinating patients against their own cancers may reduce this risk by stimulating the immune system to destroy the cancer cells that can cause relapse," said associate professor Ian Hermans, leader of the institute's vaccine therapy programme.
The team received a $1,190,900 grant in the HRC's 2014 funding round.
The grant will be used to test new vaccines comprising adjuvants which are chemically linked to protein fragments displayed by tumours.
$1.19m The effects of new alcohol legislation
Researchers from the University of Otago have been awarded $1.19 million to study the effects of the new alcohol legislation.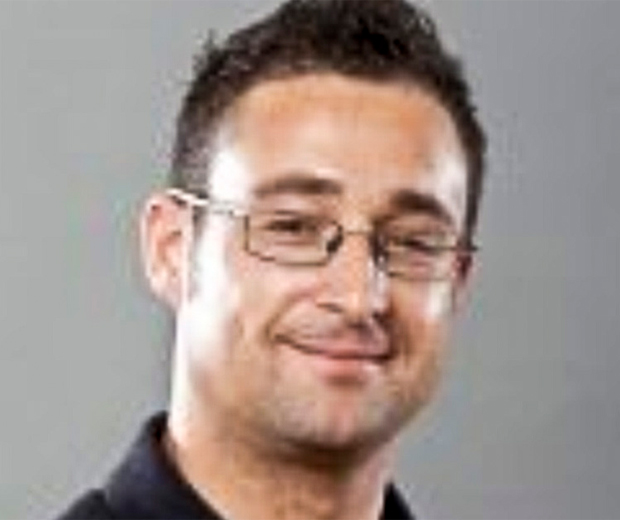 Brett Maclennan.
Lead investigator Brett Maclennan said the laws put a lot of weight on what communities wanted in terms of alcohol restriction, rather than on the evidence-based strategies the Law Commission recommended in 2010.
The Sale and Supply of Alcohol Act (2012) came into full effect last December. A lower blood alcohol limit for drivers aged 20 and over is likely to be introduced this year.
His team would investigate how many local bodies adopted policies that related only to their area, he said. "There seems to be a lot of public support around the restrictions around the availability of alcohol."
They would also research whether the legislation curbed alcohol-related assaults and crashes.
Read more here: Where Government health grants have been spent