A "person of interest'' has been identified in relation to the aggravated robbery of three petrol stations in the past week.
Police investigating the robberies are looking for 17-year-old Breyarn Hose, who they believe can assist with their enquiries.
The first of the string of robberies occurred at 1.30am on Good Friday when two offenders, one armed with a firearm, smashed their way through the door of the Mobil station on Apirana Ave, Glen Innes. Cash was targeted and the offenders left within two minutes of arriving, police said.
The second incident occurred on Wednesday at 1.25am, when two offenders arrived at the Mobil petrol station on Mt Wellington Highway and demanded to be let inside.
The two people working at the petrol station retreated to a locked back office, police said.
The offenders got in after smashing a glass panel in a door then fired a shot in an attempt to get access to the counter area.
They took the till drawer and tobacco products, police said.
CCTV footage revealed the face of one of the offenders when his mask slipped below his nose.
They left in a stolen white Nissan Skyline. Shortly afterwards the vehicle was found parked in New Brighton Road less than a kilometre from the scene, with the engine still running.
The most recent incident occurred at about 1am yesterday morning when three offenders entered the Caltex station in Penrose.
One offender confronted the lone store attendant with the firearm and assaulted him with it.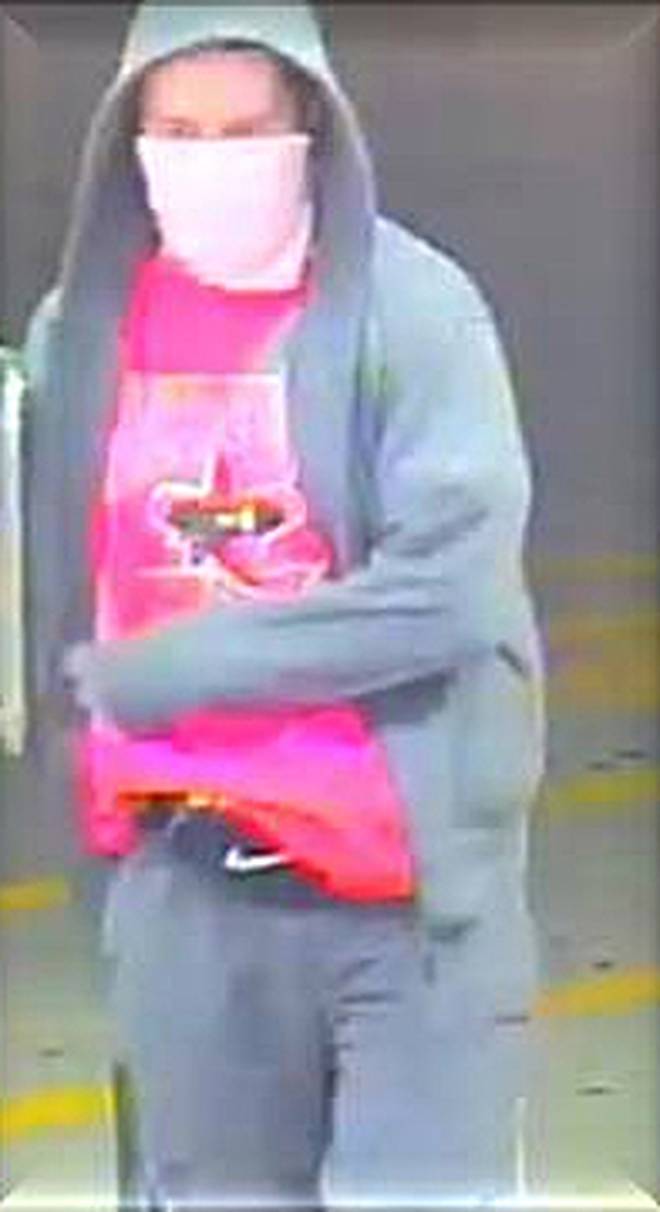 The two other offenders took shop items and cash before fleeing the premises in a brown mini van.
Police investigating the similarities between the incidents believe Hose can assist with their enquiries.
He is believed to be in the Auckland area with associates but has no fixed abode.
Hose has outstanding warrants issued by Dargaville District Court and police say they wish to speak to him as soon as possible.
Anyone with information on his whereabouts or any of the three aggravated robberies were asked to contact Counties Manukau Police Crime Squad on 09 261 1321.
Alternatively, information can be provided anonymously through Crimestoppers on 0800 555 111.