An Air New Zealand flight which made an emergency landing at Melbourne Airport last night will not be investigated by Australian authorities.
The right engine of the Air NZ A320 failed shortly after take-off.
A pilot on board Flight NZ726, which had 145 passengers and six crew on board, made a mayday call soon after taking off for Auckland just before 8pm.
Emergency services, including eight fire engines and police, rushed to the airport but the flight landed without incident.
The Australian Transport Safety Bureau described the incident as minor and said they would not investigate it.
A spokesman for the bureau said they were notified that an aircraft, having departed Melbourne for New Zealand, suffered loss of power in one engine.
The bureau received a technical report from Air NZ identifying the cause of the incident, he said.
Kiwi comedian Jeremy Elwood was on board and tweeted soon after it landed.
"In all my years of flying, I just had my first turnaround due to engine failure. Hello again, Melbourne!''
Mr Elwood told Radio New Zealand this morning Air NZ staff didn't make any announcements prior to the emergency landing.
"The captain came on immediately after we landed and explained that there had been a problem with one of the engines and he apologised for not talking to us sooner, but they'd been busy which is quite understandable.''
The aircraft's in-flight entertainment system died at the same time as the plane's engine, Mr Elwood said.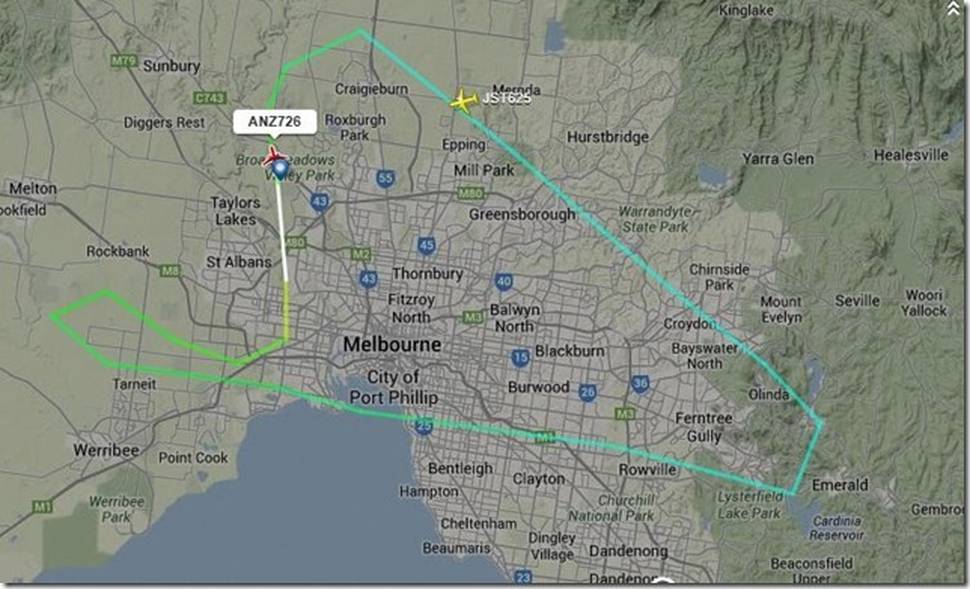 Passengers were relieved to be back on land, the ABC reported.
One passenger described an unusual climb, while another told the public broadcaster the flight didn't feel safe at all. "A very rocky flight, it felt like a wing was going to fall off.''
A barking noise could be heard from underneath the plane, a passenger said, while Tobias Haque told the ABC crew members began clearing the emergency rows. "You think something's not right here, they are preparing for the worst.''
Air NZ spokesman Andrew Aitken said passengers affected by the emergency landing were accommodated the earliest available services out of Melbourne.
A yet to be identified engine fault caused the engine to stop working, he said.
There was no suggestion any of the other 20 Airbus A320 aircraft in Air New Zealand's fleet were at risk of fault, he said.
Contrary to reports, the aircraft did not dump fuel prior to landing, Mr Aitken said.
The affected aircraft had been in service for around 10 years and the affected engine was three-years-old.
The emergency landing came a day after by leading air travel website Airlineratings.com rated Air New Zealand as the world's second safest airline to fly.
Qantas was the safest of the 448 airlines rated, having never had a fatality in the jet era.
- additional reporting Elizabeth Binning