This week saw the release of Flatliners, a remake of the 1990 supernatural thriller that nobody in particular has been demanding.
Joel Schumacher's original film isn't without merit, but it is mostly remembered for its All Star 'New Brat Pack cast, a quintet of hot young actors all of who seemed to be having something of a moment when the film was released, their unbridled potential somehow captured in the film's blindingly blue-lit poster.
Flatliners reflected the legacy of certain 1980s ensemble films stuffed with burgeoning icons like The Outsiders (1983), St. Elmo's Fire (1985) and Young Guns (1988). St. Elmo's Fire was also directed by Schumacher, who had a talent for assembling ascendant publicity-friendly casts, and deserves credits as one of the key architects of the Brat Pack era.
So what has become of the original Flatliners? To mark the release of the remake, we're going to check in on the five (then) rising stars in an attempt to determine whether or not they have lived up to their potential since experimenting with death 27 years ago. Who got mega famous? And whose career...well, you know.
The five stars will be listed in ascending order of their (current) fame.

Oliver Platt (Randy Stickle)
Platt is the Flatliners equivalent of Mare Winningham in St. Elmo's Fire - arguably the finest actor of the lot, but simply not destined for proper movie stardom. Platt nevertheless enlivens everything he's in and deftly jumps between TV and movies and mainstream and indie fare. He re-teamed with Flat-mate Kiefer Sutherland for 1993's The Three Musketeers and is regularly called-upon to lend effortless authenticity to a variety of projects. But a movie star this man is not.
Post Flatliners Highlight: Underrated dramedy Funny Bones (1995), in which Platt stars as the son of a legendary comedian played by Jerry Lewis.
Post Flatliners Lowlight: The party scene in Lake Placid (1999).
Nowadays: Platt is currently playing a doctor across the various Chicago shows (Med, Fire, P.D. etc)

William Baldwin (Joe Hurley)
The second most attractive and third most talented of the four Baldwin brothers seemed destined to follow in older brother Alec's movie star footsteps, much more so than Stephen and Daniel. He got plenty of shots after Flatliners with lead roles in films like Backdraft (1991), Sliver (1993) and Fair Game (1995). Sustained public indifference to his stardom eventually ended that hot streak, and his career settled into something altogether more workman-like.
Post Flatliners Highlight: A supporting turn in 2005's The Squid and the Whale.
Post Flatliners Lowlight: Sliver. He's made far worse films since, but he's never made a stronger argument for why he shouldn't be a movie star.
Nowadays: Baldwin works plenty, across network TV and largely insignificant movies, inspiring viewers everywhere to exclaim "Which Baldwin is that again?" whenever he appears.

Kiefer Sutherland (Nelson Wright)
Sutherland's prominence on the Flatliners poster paints him as the film's lead, and coming off well-received villain turns in films like Stand By Me and The Lost Boys, he seemed well on his way to big-time movie stardom at the time. However, the Young Guns movies aside, Sutherland just never seemed to pop as much on the big screen when he was playing the good guy. His fame legacy only solidified when he eventually found a protagonist role that was able to effectively utilise his talent for playing darker characters - that of counter-terrorism agent Jack Bauer in hit TV series 24.
Post Flatliners Highlight: Winning an Lead Actor Emmy for 24 in 2006.
Post Flatliners Lowlights: Being dumped by Flatliners co-star/fiancée Julia Roberts for Lyle Lovett. Going to jail for repeated DUIs in 2007.
Nowadays: Starring in season two of Presidential TV thriller Designated Survivor.

Kevin Bacon (David Labraccio)
Although Kiefer Sutherland was arguably hotter when they co-starred in Flatliners, Bacon was the only really established movie star in the cast thanks to films such as Footloose (1984), She's Having a Baby (1988) and the cult classic favourite Tremors (1990). His subsequent willingness and ability to slip between lead performances and character roles gave rise to the whole "Six Degrees of Kevin Bacon" thing, ensuring his status as a cultural artifact for the remainder of humanity's time on this plane of existence.
Post Flatliners Highlights: JFK Apollo 13 (1995), Wild Things (1998), Cop Car (2015).
Post Flatliners Lowlight: Losing millions of dollars to Bernie Madoff's Ponzi scheme.
Nowadays: Following the well-received series I Love Dick. Bacon is starring in an upcoming TV show follow-up to Tremors. Hooray!

Julia Roberts (Rachel Manus)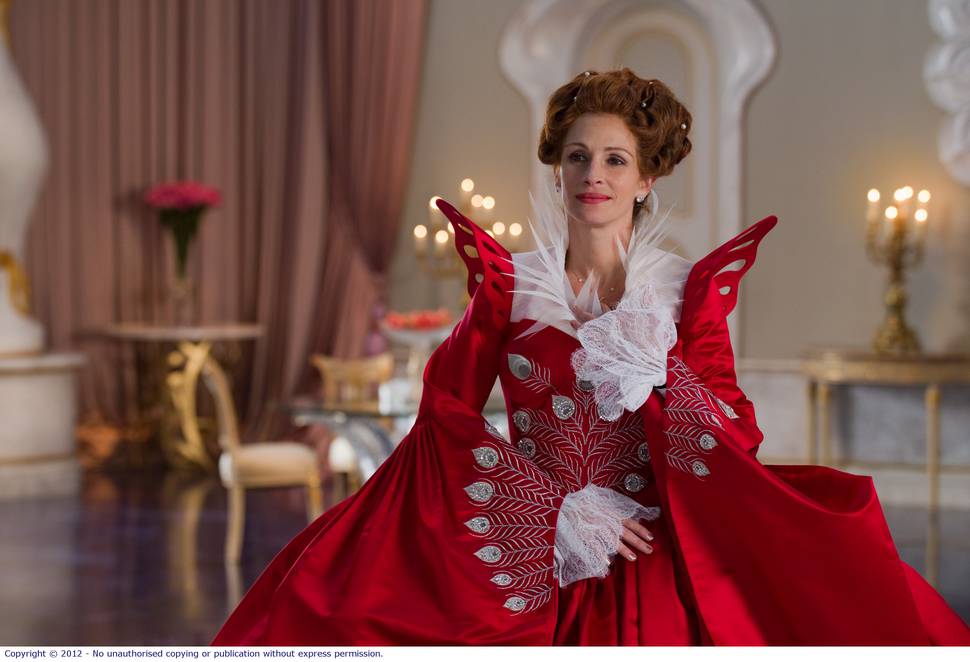 Five months before Flatliners opened, a little movie called Pretty Woman was released, and the large-smiled Roberts' career was off to the races. Straight after Flatliners, she re-teamed with Joel Schumacher for 1991's Dying Young, before burning up the screen in hits like The Pelican Brief (1992), My Best Friend's Wedding (1997), Notting Hill (1999) and the Ocean's movies. Although she's not as visible these days, her status as an all-time Hollywood icon stands, and she remains the biggest star to emerge from Flatliners.
Post Flatliners Highlight: Winning an Oscar for Erin Brokovich in 2000.
Post Flatliners Lowlight: Generic anthology comedy Mother's Day (2016)
Nowadays: Starring in an upcoming Amazon TV show from Mr Robot creator Sam Esmail.