One of The Good Oil's all-time favourite cars is the Meyers Manx -- the original beach buggy designed by Bruce Meyers in 1963 and based on a VW Beetle platform.
While the original Manx was a fibreglass monocoque that had Beetle running gear bolted on to it, later models simply used the entire Beetle floorpan.
It was cheap to make, awesome to drive and spawned hundreds of copycats.
While the original company went out of business in 1970, the Manx returned in the early 2000s as a kit car sold by Meyers Manx, and has continued ever since.
Now two awesome pieces of news have surfaced about the Manx: first, Old Red, Bruce Meyers' original prototype has been announced as the second vehicle added to the US National Historic Vehicle Register, an organisation set up in 2009 to "celebrate and preserve the national automotive heritage".
The next bit of news that the Manx will get an all-electric drivetrain very shortly propels the Manx into the future.
A prototype has been built that boasts a 62kW electric motor hooked up to a 10kW/h lithium-ion battery pack.
The rear-wheel drive electric Manx is good for a top speed of 100km/h, but Meyers and its partner in the electric project,
REV-tec, plan to market the Manx V as a "neighbourhood electric vehicle", which limits its top speed to between 40km/h and 70km/h, but makes it far easier to get into production thanks to lower federal safety standards.
The Manx V will be aimed at holiday resorts. Shame its not an electric sand dune destroyer, but then would you rather cruise around a tropical resort in a golf cart or one of these?
We are the world
*In the wake of its latest recall scandal, GM has sent out an internal memo with a list of words and phrases that are not allowed to be used in vehicle evaluations by their staff anymore. Some of our favourites would have to be "apocalyptic", "catastrophic", "deathtrap", "disembowelling", "explode", "genocide", "grenade-like", "horrific", "inferno", "malicious", "potentially disfiguring", "suicidal", "terrifying" and "widow maker", but the best? Well, that would come down to "Hindenburg", "Kevorkianesque", "rolling sarcophagus" or, most probably, "you're toast".
*Marwan Elbordiny may have an impressive name, but he seriously lacks impulse-control skills. The Manhattan local reportedly spotted a stretched Lincoln Town Car idling in West Village late one night, so he decided to take it for a drive. Unfortunately he was more than twice the legal blood alcohol limit and crashed the limo after a few blocks. Oh, and the limo was also full of passengers, who were - understandably - terrified, but unhurt.
*According to a study released by the US Social Security Administration, five newborn babies were named "Subaru" in the US last year. While this may sound strange, "Subaru" was actually slightly less popular than "Xzaiden" and "Kyndle".
Cafe racers create a stir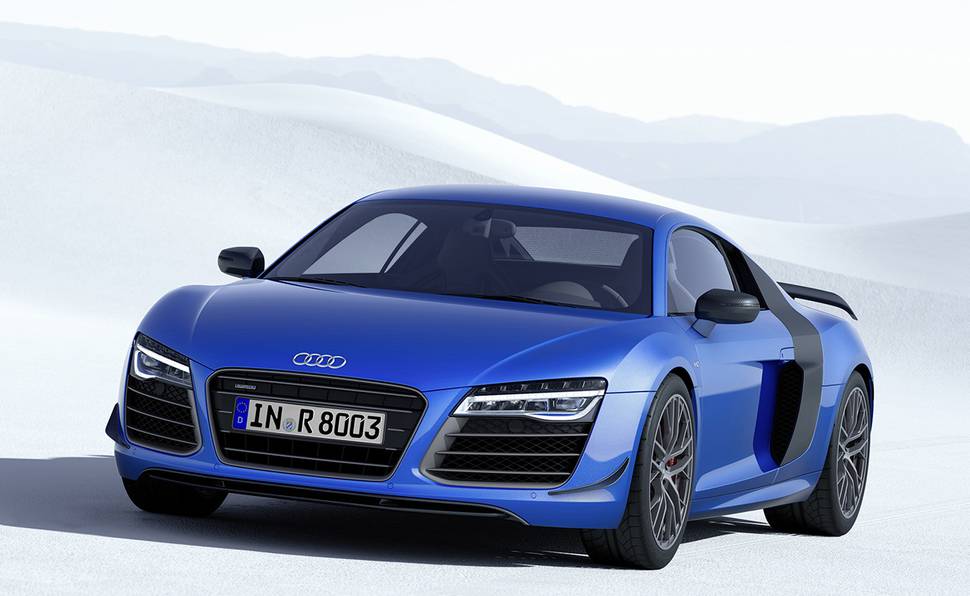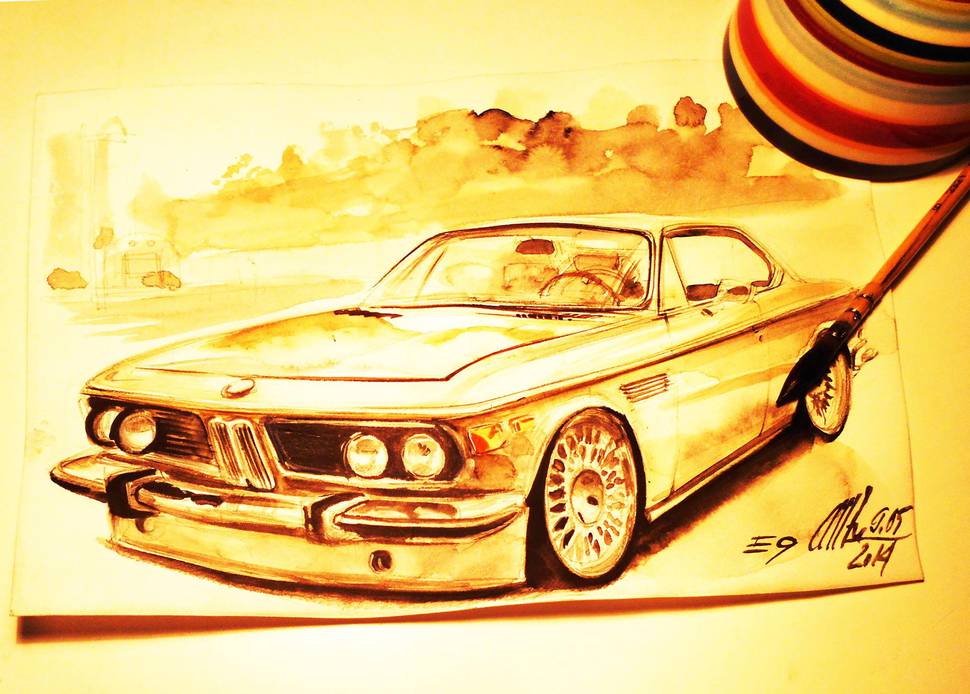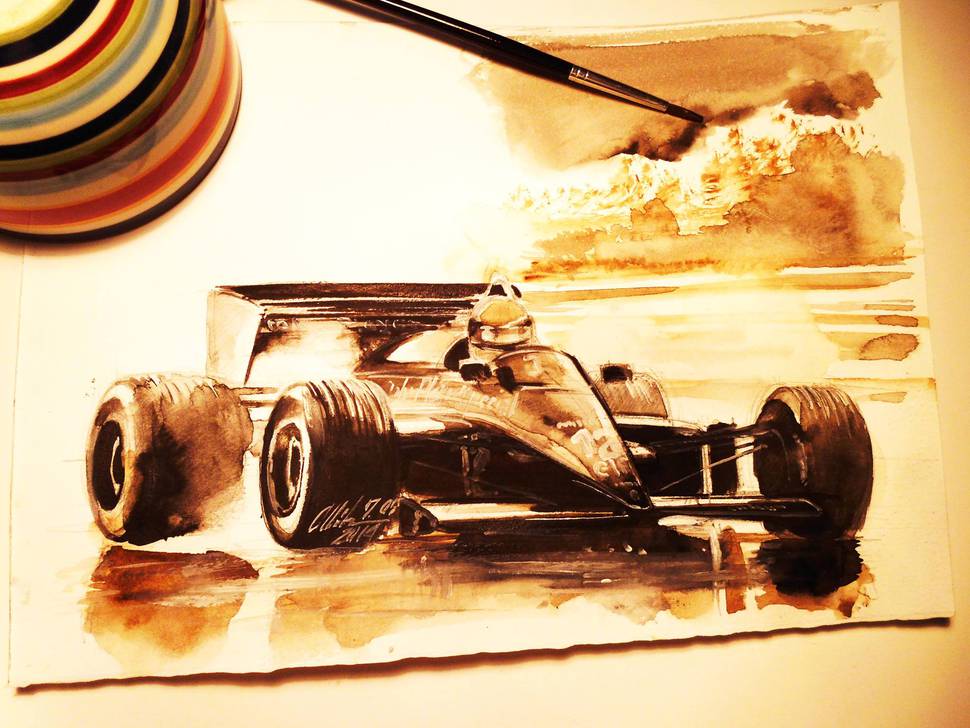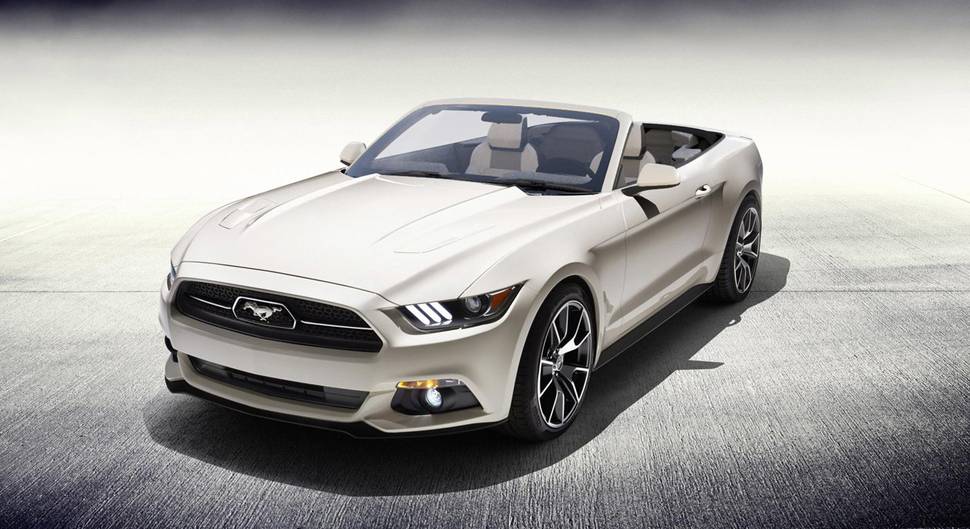 Romanian artist Adrian Mitu creates his automotive art using coffee instead of paint.
The Good Oil loves cars. The Good Oil also loves coffee. In fact, The Good Oil would not function properly without either cars or coffee, so when we saw Romanian artist Adrian Mitu's stunning works, we knew we had found our new favourite artist. Mitu produces brilliant paintings of cars in watercolour. Or should that be coffeePorsche-colour? You see, Mitu uses coffee to create his incredible works of art (with the occasional splash of colour).
The story of how he started using coffee as a medium is one that The Good Oil can relate to - apparently he was too lazy to get up and grab his paints one day, so dipped his brush into his coffee and went from there. Mitu goes by the name Aquarelief on Facebook and has a gallery of his work there.
Audi a leading light in laser technology
Remember how we got all excited a while back about Audi releasing a concept car that had laser headlights?
Well now they have gone one step further and released an actual production car with lasers for headlights - an R8 at that. The R8 LMX is a limited edition production car that will boast the new light technology when it is delivered to lucky, lucky buyers this year.
The technology is the same as in the R18 e-tron LMP1 racing car. When the R8 LMX is travelling faster than 60km/h the headlights activate a small laser unit that, after conversion to white light, can throw a beam 500m down the road.
It also gets other stuff - like more power and other things - but, who cares? After all - lasers! Now, if there were only some way to pump up the power on those bad boys and turn them into death rays.
That would sort out rush-hour traffic nicely ...
One-off Mustang ain't half bad
The convertible version of the Mustang anniversary special edition.
In honour of the mighty Mustang's 50th anniversary this year, Ford revealed a while back that it will be building 1964 examples of a special-edition version of the new Mustang.
The special edition will only be available in white and will feature an aluminium dash, two-tone upholstery, 19-inch wheels (wearing Pirelli P-Zero rubber), Brembo brakes and a limited-slip diff, as well as the expected 50th anniversary badging throughout.
Now, we don't know if this is something they did on purpose, or it is a happy coincidence, but Ford more recently announced that it would also build one single convertible version of the special. Why is this significant? Because the first Mustang was always known as the 1964 and a half model, as it was launched halfway through the traditional US model year. So building 1964 fastbacks and a single convertible seems somehow wonderfully appropriate to us.
The single convertible will feature all the same specifications as the fastbacks, but will also boast a plaque with the serial number #0001 of 0001 and chairman Bill Ford's signature. The one-off car will be raffled off, with the proceeds going to the National Multiple Sclerosis Society.
Number Crunching
2.6 MILLION TONNES The amount of coffee produced by the world's largest producer, Brazil, in 2010.
12 KG The average amount of coffee consumed per person in Finland, the world's largest consumer, in 2010
3.7 KG The average amount of coffee consumed per person in New Zealand in 2010.
337 KM The longest distance driven by a coffee-powered car - a 1988 VW Scirocco from London to Manchester in 2010.