Madonna's strappy bondage 'outfit' was vetoed by US editor Anna Wintour at the Met Ball last night.
But not even the high priestess of fashion can tell Madonna what to do, so she scrapped the event entirely and stayed at home instead, deciding to share a picture of herself wearing the contentious ensemble on Instagram - her chest strapped in by white strips of fabric.
Unsurprisingly, the Met Ball is not the place for bare nipples. The musician placed a strategic 'censored' slogan over them so as not to offend Instagram, like Rihanna did last week.
"What i wanted to wear to Met Ball but Anna said Not this year! So I'm gonna work on music instead?#artforfreedom," she captioned the image.
Not one to shy away from a bold fashion choice, last year the singer attended the high-profile annual event wearing a tartan studded blazer with a pair of ripped fishnet tights and bright pink shoes. That's it, just a blazer and a pair of tights.
Admittedly, the 2013 gala was punk-themed, but it was cited a dubious ensemble by fashion critics nonetheless.
Gallery: Inner punks unleashed at last Met Ball 2013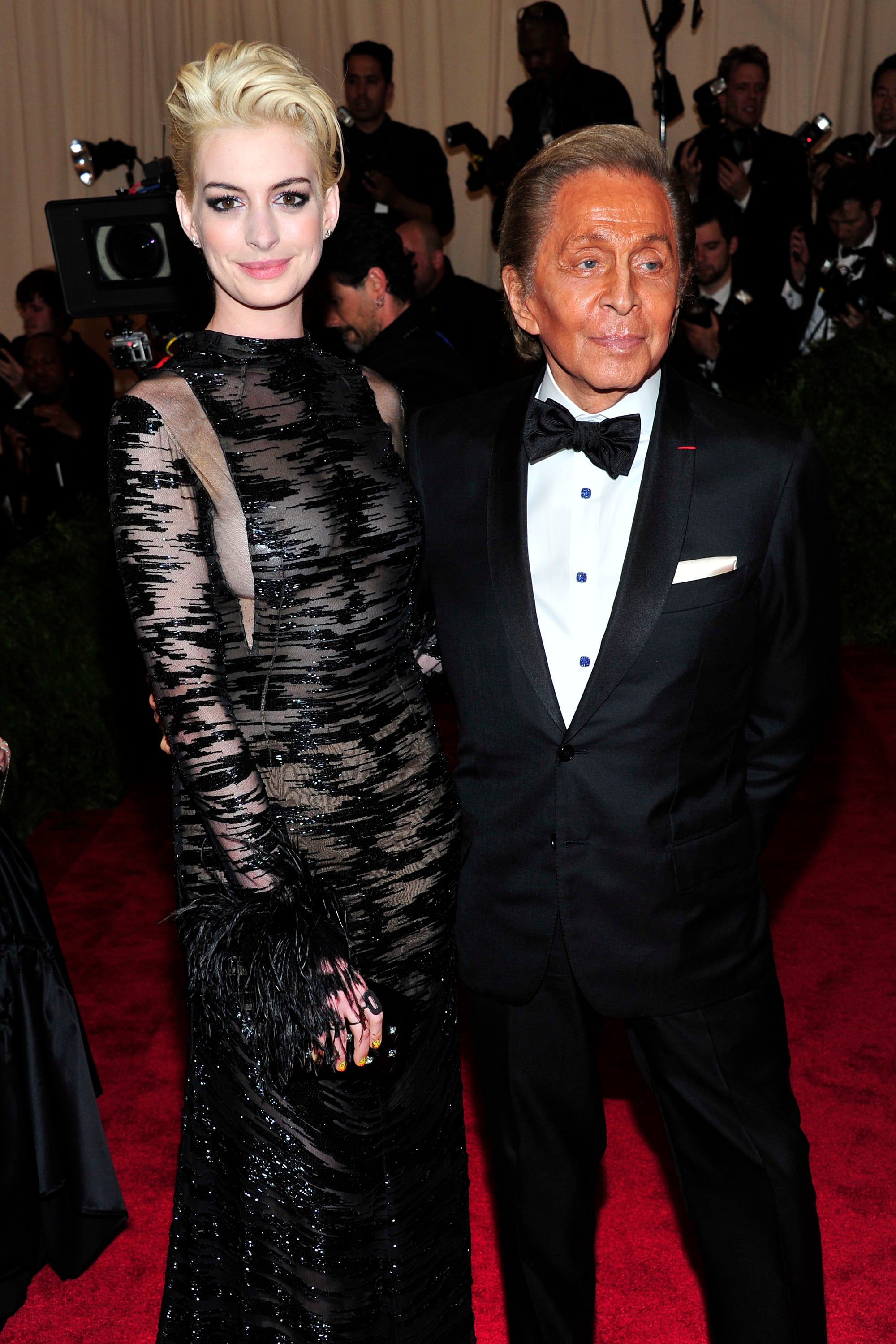 But Madonna missed out on quite a night - Rita Ora accidentally flashed her underwear on the red carpet; Kate Upton arrived wearing a bizarre saloon-inspired ensemble; Stella McCartney was accompanied by an impressive harem of famous women (Rihanna, Cara Delevingne, Reese Witherspoon and Kate Bosworth in tow), Johnny Depp and Amber Heard arguably beat Jay Z and Beyoncé as the world's most stylish star couple; and a streaker wearing a pink mankini and sturdy gold chain was unfortunately prevented from hitting the red carpet.
Check out our picks of the hits, misses and power couples here.
Gallery: Worst dressed
The subject of the Met's major fashion exhibition this year is Charles James - a 20th Century couturier who was known for his sculpted ballgowns and innovative tailoring.
Watch:
- Independent