BurgerFuel Worldwide has launched a new cheaper burger brand, Shake Out, and has opened the doors to the first store in Auckland's Goodside dining precinct.
Shake Out will serve a "simple menu of burgers", milkshakes and ice cream sundaes and be a cashless service, designed to be a grab-and-go restaurant.
The burger brand will offer cheaper burgers compared to BurgerFuel, with prices ranging between $8 and $10. Sundaes are priced at $6, and whole pickles $2.50.
Josef Roberts, chief executive of NZX/ASX-listed BurgerFuel Worldwide, said Shake Out sat in a different category to BurgerFuel and would complement the premium brand.
"We saw a gap in the market, as well as an opportunity within our skill set to create a new concept that could deliver simple, premium burgers at speed, without compromising on the overall customer experience," Roberts said.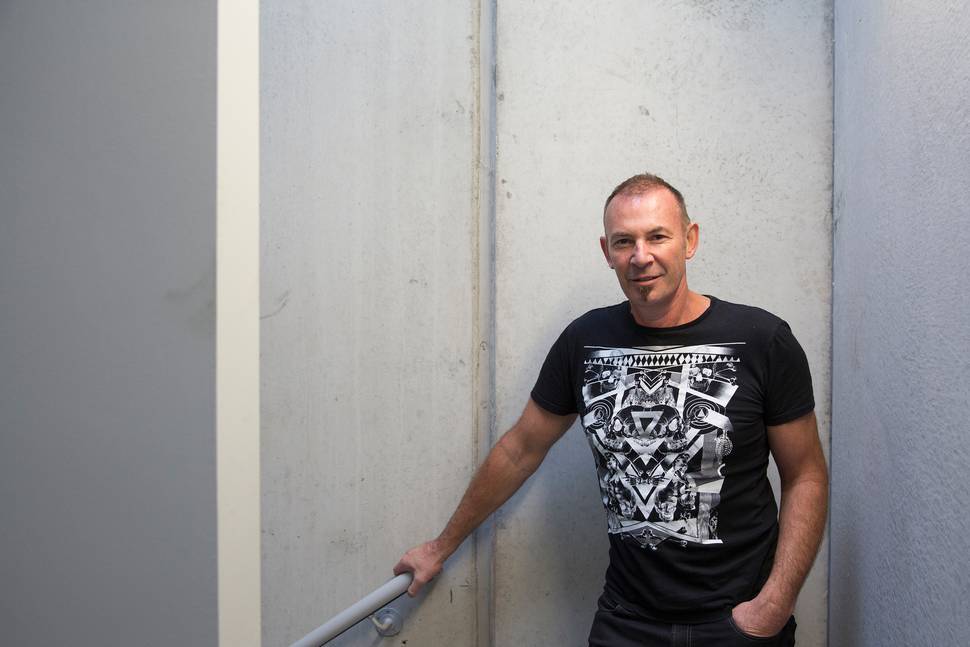 "The next step for Shake Out is to obtain proof of concept. From there we will look to develop the brand further within New Zealand."
The first Shake Out store is housed in the recently opened Goodside precinct in Smales Farm, located on Auckland's North Shore.
BurgerFuel Worldwide has plans to establish other food brands within the market.