Horizons Regional Council has received an award for improvement to a river it has "completely failed", freshwater campaigner Dr Mike Joy says.
The council received an award for a 13.3 per cent reduction in phosphorus in the Ōroua River, a tributary of the Manawatū, at the New Zealand River Awards on November 13.
Dissolved reactive phosphorus was one of the nutrients which grew nuisance algae and the Ōroua's reduction was the second highest in New Zealand.
Joy was not at the awards ceremony, and said the council had spent decades allowing Manawatū District Council not to comply with its resource consent conditions, and it had fought attempts by himself and local iwi to do something about it.
"[The people of Feilding] take water out upstream, they wash their bodies and clean their cars and flush their toilets with it and put it back in downstream. It's disgusting," he said.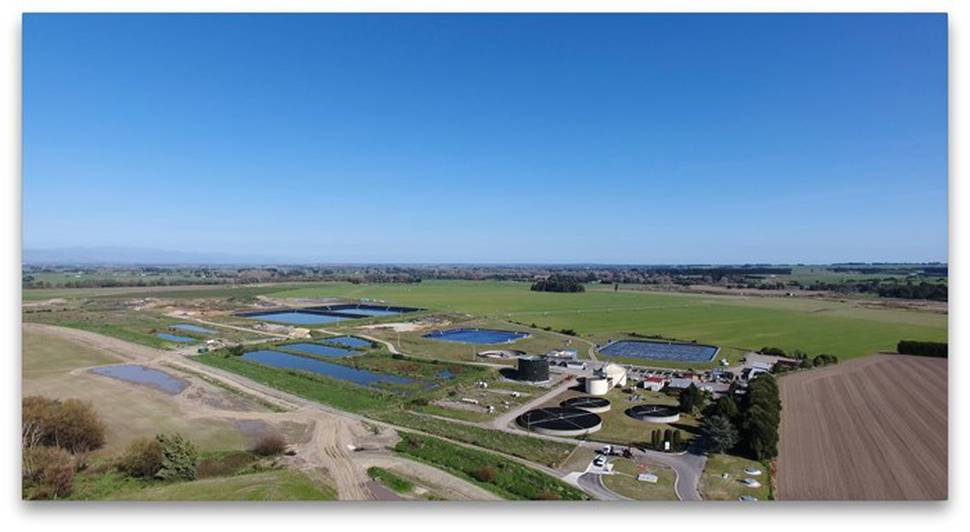 The reduction in phosphorus was mostly due to $20 million spent on improving Feilding's wastewater treatment. Wastewater will now be irrigated to land during summer when river flow is low.
Wastewater used to make up 10 per cent of river flow during dry spells, the chairman of Horizons' environment committee Gordon McKellar said.
He remembers when stones in the river bed were so slimy it was hard to stay upright on them.
The improvement has taken a long time, he agrees. But during that time the council spent $5 million to buy land the effluent can be applied to, and Horizons declined an upgrade proposal that didn't go far enough.
"At least we can celebrate now. There are not many other plants in the country with that level of treatment," he said.
Feilding hasn't been the only centre failing to comply with its wastewater consent.
In June only 34 per cent of treatment plants across the Horizons Region were fully compliant - and 22 plants were significantly non-compliant. Joy accused Horizons of inaction.
But McKellar said the council did take enforcement action when there was "a strong detrimental effect on the environment" - for example its prosecution of Whanganui District Council over sewage in Mowhanau Stream.
The council has yet to be sentenced for this.
The other source of excess nutrient in the Ōroua is intensive dairy farming upstream.
Local Ngāti Kauwhata people have led the establishment of the Ōroua Catchment Care Group there. It is undertaking fencing and riparian planting.
That won't make much difference, Joy said.
"Most of these groups are just a way of pretending that we are doing something. The reality is, what we need to do is reduce the intensity of farming happening upstream."