YouTube's biggest star has announced he is taking a break.
PewDiePie revealed the news on his YouTube channel on Saturday explaining why he needed to take a break from creating videos next year.
The vlogger, whose real name is Felix Arvid Ulf Kjellberg, said: "I think now is as great time as any to announce... I have special announcement to make... I am taking break from YouTube. Next year. I wanted to say it in advance because I made up my mind. I'm tired, I'm tired, I'm feeling very tired."
"Just so you know, early next year I'll be away for a little while. I'll explain that later but I wanted to give heads up," he concluded.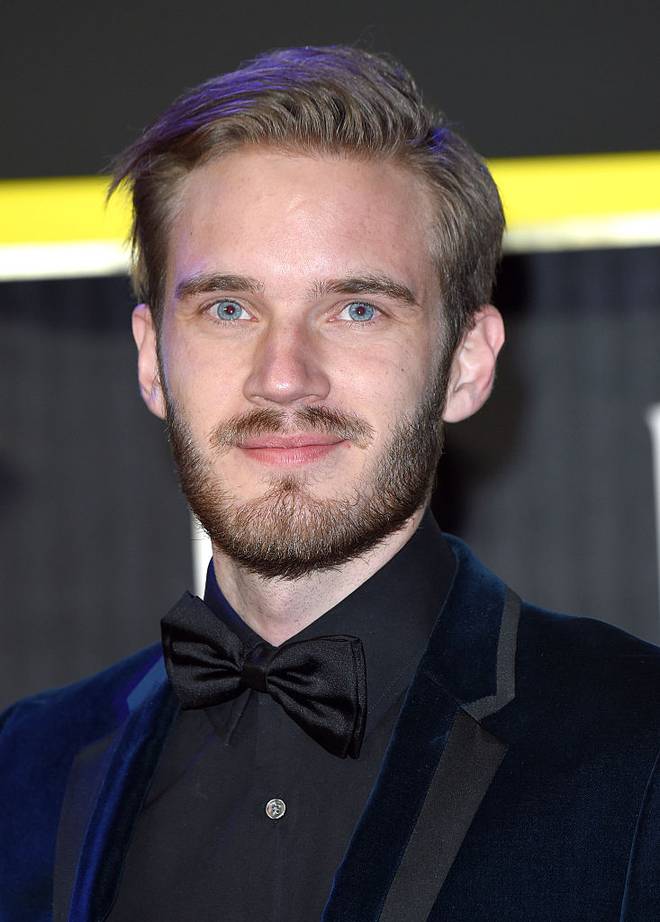 Fans have responded to the announcement with sadness and support that the YouTube star needs a break.
"Not gonna lie I'm sad you're taking a break, bc you've been part of my daily routine for so many years and for that I want to thank you! You really do deserve a break, I hope you'll come back refreshed and replenished. We'll always be here waiting," one fan commented on the YouTube video.
"OMG WHAT PEWDIEPIE IS TAKING A BREAK NEXT YEAR! Glad he is gonna take a break, though I will miss him. Also thank f**king god he is taking a break. Making a daily video to the largest audience on YouTube must drive a man f**king insane," another shared on Twitter.