Shortland Street is becoming a musical.
The long-running New Zealand soap opera has been adapted into Shortland Street – The Musical, set to make its debut this November at the ASB Waterfront Theatre.
Created by actor and theatre-maker Guy Langford and one-time Shortland Street producer Simon Bennett, the musical reflects some of the show's most iconic stories and characters, including Dr Chris Warner, Rachel McKenna, Hone Ropata and more.
But beyond just recreating the stories on stage, Langford and Bennett opted to involve a self-aware twist on the soap genre.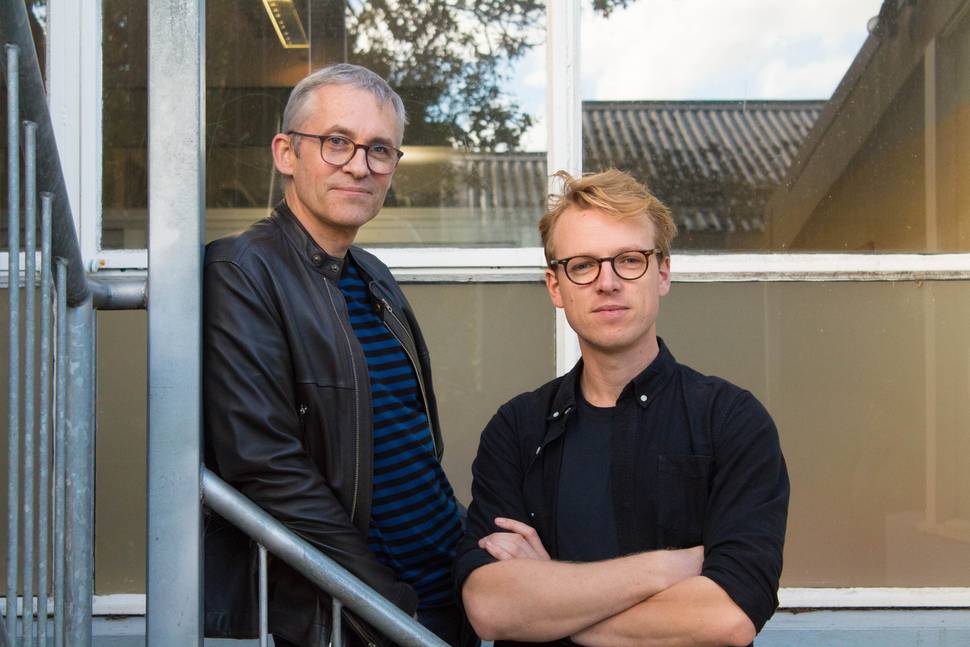 "The thing about Ferndale is that something bad always happens at Christmas, or on Fridays. And they can't understand why," says Bennett, who is directing the show. "They don't know that they're characters in the show, but there are these weird things that keep happening to them."
As for the musical numbers, they both accelerate the story and play with soap opera tropes – with songs such as Be a Villain, Stuck in a Love Triangle and Cliffhanger.
"It's an affectionate parody of the soap opera genre, and a celebration of New Zealand's favourite TV show," says Langford, who both composed the music and plays Dr Chris Warner in the show.
Langford says he first came across the idea around six years ago while "daydreaming" and later worked with Bennett to work out how to condense 26 years – and thousands of episodes – into a stage show.
After a small development showing at the Auckland Arts Festival in 2017, the musical was eventually picked up by Auckland Theatre Company for this year's programme, now with a cast that includes Lisa Chappell, Chris Parker and Bronwyn Turei.
Both Langford and Bennett agreed the best idea was to go back to the 90s, when Shorty fandom was at its most obsessive.
"We narrowed it down to what we thought were four typical and iconic and outrageously amusing storylines," says Bennett.
"We have the arrival of Hone Ropata fresh from Guatemala at Shortland Street Medical Centre, to find a woman in advanced stages of labour … he has to roll up his sleeves and jump into medical emergency action, and Carrie, the head nurse, tries to stop him and says, 'You're not in Guatemala now, Dr Ropata'. Guy made it into a song."
"When you describe that, it's totally ridiculous," says Langford. "But it's also beautiful and powerful, and so to put that into a musical comedy actually really works, when you highlight the melodrama of the soap genre."
And at the heart of all the melodrama is Langford and Bennett's objective – to unite Shortland Street audiences in a live setting.
"Hundreds of thousands of people watch (Shortland Street) every night which is extraordinary, but I'm excited about bringing them all into the same room together at the same time," says Langford. "The sense of community that theatre can bring, and the excitement of the live setting, is going to be gold.
"You could feel that recognition at the Arts Festival last year," he continues. "People were cheering and applauding just for the names of the characters. And when we sang Not in Guatemala Now, when you finally hear that line, people cheered in the middle of the song."
LOWDOWN:
Who: Guy Langford and Simon Bennett
What: Shortland Street – The Musical
When: November 17 - December 9, 2018
Where: ASB Waterfront Theatre