When mum goes a bit ape
My son forgot to bring home his permission slip for a year 13 school trip on the Monday, so asked me to email one to his biology teacher over the weekend. I couldn't help myself.
"Dear XXXXXX,
XXXXXX has permission to visit his distant relatives at the Zoo on Monday. However, if he should wish to stay for a sleepover, he doesn't have permission as, due to Auckland traffic and public transport system, he would be very late to school on Tuesday or not get there until after school had finished, if at all.
Any problems other than XXXXXX being XXXXXX please do not hesitate to contact me on 09 xxx xxxx or 021 xxx xxx.
Regards Dael (XXXXXX's mum)."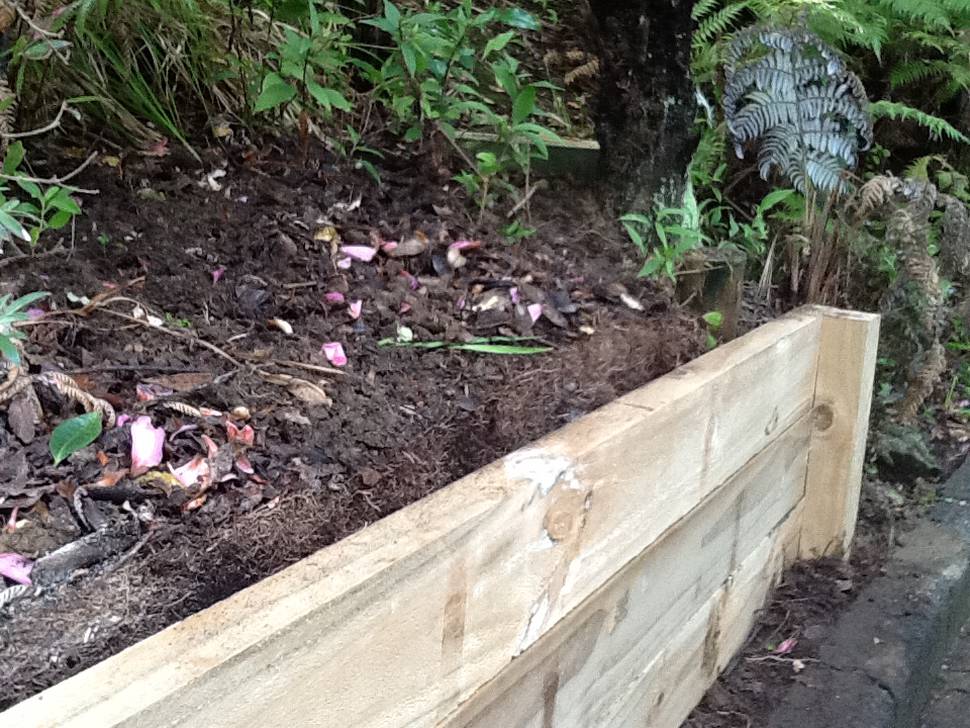 A mongrel of a haircut
If you think our physical appearance has little impact on how other people treat us, consider this: "My ex had a peekapoo (half Pekingese, half poodle). His name was Bing. Her aunt was a dog groomer. Most of the time Bing was covered in amazing, white, fluffy, curly hair. He looked adorable. He was my favourite dog. When he got his haircut though, he looked like an a******. I can't explain it. The way his hair was trimmed completely changed his attitude. He would do the same things he always did, but it would seem sinister in intent after he'd been groomed. It was mind shattering when I realised that the dog hadn't changed but my perception had. It took me a few times to realise I was making completely different assumptions of his intent based solely on his appearance." (Via Jamesmn87 on Reddit)