Priests in snake oil investigation
Released in 1974, The Rite of Exorcism was an album performed by three Catholic priests calling themselves the Contemporary Mission. It included a rock'n'roll version of Dies Irae (Day of Wrath). The trio described the album as an attempt to communicate with young people in their own media. So, it was part of the ongoing effort to help Catholicism shed its stuffy image. Except, in this case there's some debate over whether the three really were bonafide Catholic priests. By 1980 they were under investigation for using tax-exempt religious status to run a sketchy mail-order business that sold snake oil of various kinds such as "a bath oil described as weight-reducing ... and a 'Living Cross' that, when coupled with a special prayer, was guaranteed to change your life 'in just five days'." (Via WFMU Beware of the Blog)
Not a taxing task
A reader writes: "I was amused to read a certain Michael Edgar's claim that the IRD was stuck in the 1950s ... I think he is the one stuck in the past! Who these days phones the IRD to get a printed IR3 form? It's all online. It took me less than 60 seconds online to bring up the March 2018 year IR3 form he wanted. And it can be filled in online and returned to the IRD electronically, no envelope or stamps required! PS Sideswipe should put the suburb of such writers quoted in your column. I too am Michael Edgar and I live in Westmere, Auckland."
Horn tests workers' control
A reader writes: "Doing a job next to the railways we were required to have a spotter whose job is to alert us to on-coming trains by sounding an incredibly loud airhorn. Walking to the job, he bent down to pick up something, inadvertently activating the horn and scaring the bejesus out of all of us ... slightly embarrassed and grinning hugely said 'Horn works!' To which my workmate replied 'Fortunately, so does my sphincter but I'd have preferred you didn't test it' ..."
Under what?
"The missing word on the Wellington Bus is instruction," writes Zac Lucus. "The other occupants in the bus will be driving instructors and/or examiners. Before the use of digital readouts, said bus would have an L plate, front and rear."
Tandem toilet for toddlers
"Obviously the reader who sent in the double loo photo has never struggled to go to the loo with a toddler at the mall," writes a reader from Mt Wellington. "The loo on the right is a small person's throne! These are common at public places where parent and child can go in the same cubicle instead of squeezing into a single cubicle!"
Quick links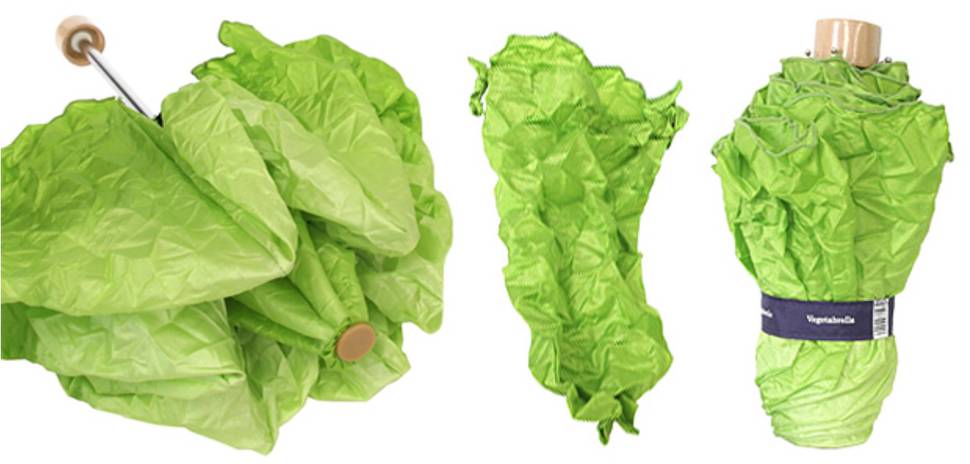 1. A demonstration of Google Assistant, AI technology that can actually make phone calls like booking a time for a haircut and actually interact seamlessly with humans on the other end.
2. Every culture appropriates, right? "A Canadian university cancelled its yoga classes as culturally appropriating—notwithstanding that most of the strenuous moves taught in a modern class actually originate in Danish gymnastics and British army calisthenics, which were in turn appropriated by Indian entrepreneurs seeking to update yoga from a meditative to an active practice for the body-conscious modern age." Read more here.
Video pick
Subtitles have been added to a video of a group of angry Irish men challenging someone to a fight. There are references to the city of Cork and some bloke called John-Paul they all want to come back to Ireland to 'fight'… and something about 'Kathleen's bike'…