Sweated milk super food
Platypus milk may be a new superfood. Platypuses are egg-laying mammals, who suckle their young, but they don't have teats or nipples. Instead, they "sweat" milk from glands on their bellies. According to Australian researchers platypus milk appears to contain a never-before-seen protein that can help baby platypuses fight drug-resistant bacteria. They named the protein "Shirley Temple" because of its ringlet shape.
Monday pick me up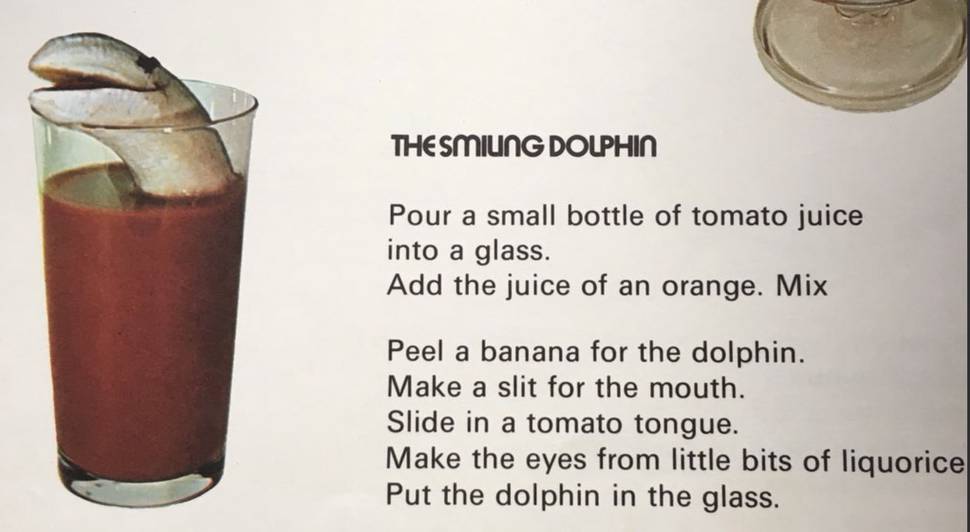 Smashing travel with an avocado
The UK's National Rail released "millennial" railcards discounting most fares by a third for people aged 26-30. But with only 10,000 available, the cards quickly sold out. Virgin Trains quickly capitalised on the demand by offering the #Avocard with all the perks of the millennial railcard: "Simply present an avocado in place of the railcard at any Virgin Trains West Coast station to a get a off our fares". A hashtag, a compound blend word and a tired reference to the invented financial wastefulness of a generation locked out of the housing market all in one.
Rihanna gets point across
A reader writes: "Last year, we had a field trip and had to bring $10 to cover the cost. A lot of people signed up, but the majority of kids kept forgetting to bring the money, much to the annoyance of my teacher who was constantly reminding us. Every class she kept begging us to remember to bring in the money. Then, one day, we walked in and sat in our seats. Instead of saying anything, our teacher played at full volume Bitch Better Have My Money by Rihanna. I think it was so funny it was ingrained in all of our brains as a reminder to finally bring in those $10!"
Bushes need a trim
Future lawyer
Quick links
1. World map with the literal translation of country names.Includes New Sea Land, I go to the beach (Naru) and the land of rabbits (Spain).
2. Mind blown: Meet the 3D Printer named Vulcan which uses cement as a printing medium and can build a house.
3. The cutest jumping in the pool FAIL you'll see today.
Video pick
How to spot a liar...