From its very beginning, Fair Go has known what we need from it: to be not just opinionated and righteously angry on our behalf, but also to be funny, quirky, self-mocking and not at all refined.
This week marks its 40th birthday, a point the show is celebrating with a double episode that cannot hope to capture the enormous significance to our culture of its endless hours championing downtrodden Kiwi battlers.
Fair Go's great skill has always been reflecting us back at us in a way few other shows have managed. Some of its stories have been huge, important and worthy studies into injustice, but more interesting have been the many, many smaller stories offering intimate glimpses into private lives, the stories that tell us what it means to be alive in New Zealand right now, as seen through the lens of the things that are pissing us off.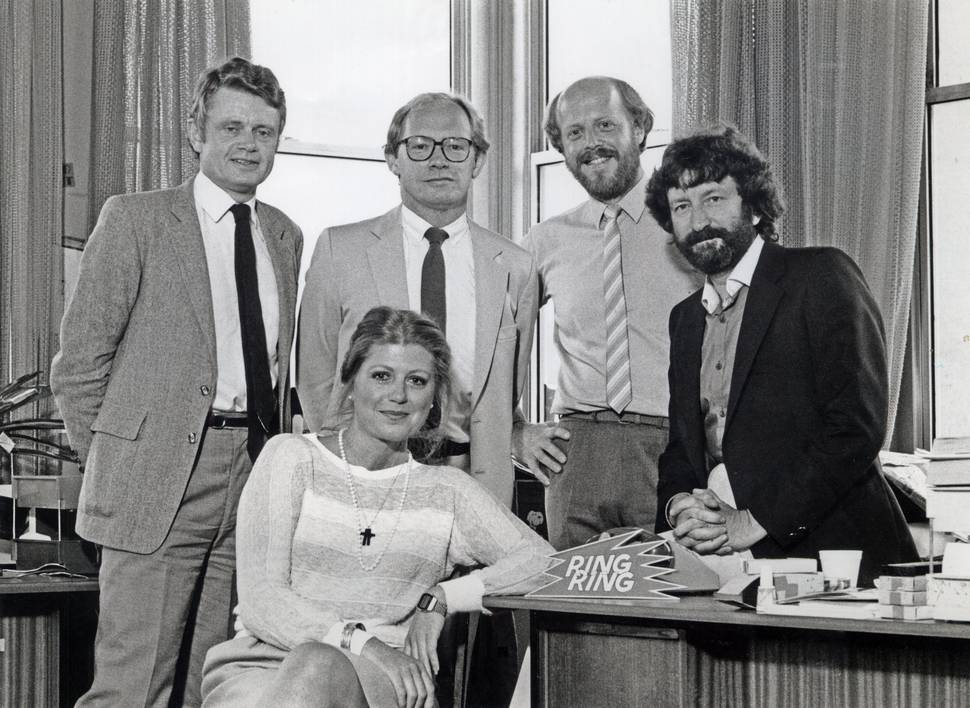 The best of these stories transcend the form of crusading investigative journalism. They're more like folk art.
One story from 10 years ago featured the Degans, Theo and Kirsty, who had not got their house key back from their alarm monitoring company, even after cancelling their service, and sending four follow-up letters.
The story was so small and the Degans were so earnestly troubled by it. They lived in a pleasant new home in a pleasant new subdivision and when their names flashed on screen, they were subtitled "Security conscious".
After eight or so minutes of screen time devoted to the Degans' story, we cut back to the studio, where Kevin Milne said: "Yeah, I think I might have stormed down to Chubb's office and demanded the key. Anyway, the Degans have got in touch with Fair Go instead."
Bagging the show's talent, especially after giving them eight or so minutes of screen time, might have seemed like a pretty strange thing to do, like saying to viewers, "Not much in this one, sorry" - but it was actually a perfect little slice of life. The young Degans had dressed up for their interview. They looked earnest, ambitious and hopeful, and the missing key was clear and potent symbolism. What else besides a key was missing from their lives?
Milne was able to conclude the story by announcing that Chubb had come to the party and replaced all the locks in the Degans' house, and with that, he and Fair Go ostensibly closed another chapter in the annals of consumer justice - but we knew that the story of the Degans was bigger than that.
Even in more serious stories, like one about people who had blown thousands on home ventilation systems they thought were heating systems, there was humour. Reporter Phil Vine opened by standing on a hill pretending to play an accordion made out of ducting.
That's a fine line to walk humour-wise but Fair Go has always known how to walk that line because it knows who we are - not a bunch of thin-skinned complain-niks but people who enjoy a good yarn and a laugh every bit as much as we enjoy the narrative satisfaction of public punitive justice.
Lowdown
Fair Go At 40.
Monday. 7.30pm, TVNZ 1 and OnDemand. Part two Monday, February 12.