Chris Schulz unveils his favourite things in the world of entertainment.
WATCHING:
WIth all the hype around
Stranger Things, Mindhunter
and
Alias Grace
, there hasn't been much love around for Netflix's
The Sinner
. That's possibly because the Jessica Biel murder saga is a bit of a weird pitch. Biel plays a stressed out suburban mum who's jailed for brutally stabbing a stranger on the beach in front of her husband and kids. Why'd she do it? Well, that's the show's hook, and so far, three episodes in, I've been lured in. Biel is an under-rated actress, the supporting cast, including Bill Pullman and
Girls
' Christopher Abbott, is great, and there have been enough threads dangled in the first three episodes to make me want more. Count me in.
LIVE:
After a 10-day period that included Drake, Khalid and Lorde concerts, I'm ready for a bit of a rest from all of this summer gig madness. That's not going to happen. Tonight is the NZ Music Awards, and with one of the most eclectic nomination lists yet, I reckon we're in for a great night. My money's on SWIDT, Onehunga's rap crew that released one of the year's best hip-hop albums and are up for six awards. I also hope supercool indie kid Fazerdaze bags one. The awards screen live on Three from 8.30pm, but you can tune into nzherald.co.nz's red carpet coverage, hosted by Brodie Kane, from 6.30pm, and follow it through @seenbyspy on Instagram.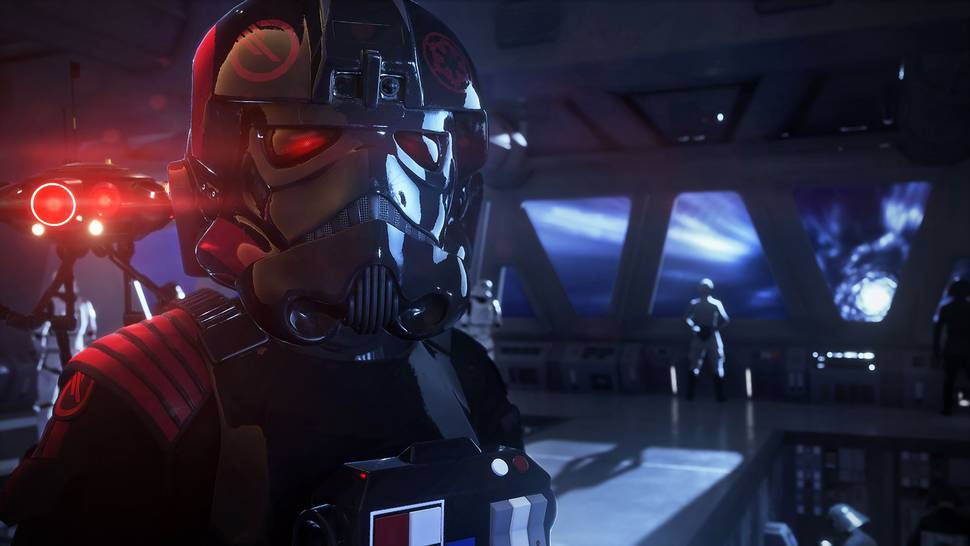 PLAYING:
Updates are downloaded. Game files are installed. And the controller's fully charged. Yep, I've got my brand new Xbox One X all set up, ready and sitting on standby for tomorrow's release of
Star Wars Battlefront II
. This time, EA has listened to criticisms of the first game and included a campaign mode. It looks incredible - but it's also controversial. That's because you'll be playing as Iden, one of the Empire's elite soldiers. Yep, this time, you're on Darth Vader's side. And hopefully, I'll get to dismember Jar-Jar Binks with a lightsaber.

LISTENING: My normal solution for Auckland's traffic woes is Apple Music, and my go-to is Beats 1. Zane Lowe's radio show is always on around the time I'm heading home, and it's full of new tunes to dissect. But lately I've been mixing things up with a few podcasts. I recently binged my way through How Do You Sleep At Night?, an Aussie series that talks to people who do controversial things for a living. And there are more than 70 episodes of Criminal to get through, a deep dive into all sorts of things connected to crime. It's fascinating - but it's also addictive.