.
Almost kiss of death
A man in England nearly died after a live fish jumped down his throat.
The 28-year-old in Bournemouth, England, caught a Dover sole while fishing, and decided to kiss his catch, which was a tradition. But the fish slipped out of his hand and into his mouth, getting stuck in his windpipe.
When paramedics arrived, the man had stopped breathing and was in cardiac arrest. "It was clear that we needed to get the fish out or this patient was not going to survive the short journey [to the hospital]," paramedic Matt Harrison told the Guardian. Paramedics used forceps to remove the 14cm-long fish. Fortunately, that did the trick and the man recovered.
Please don't hurt me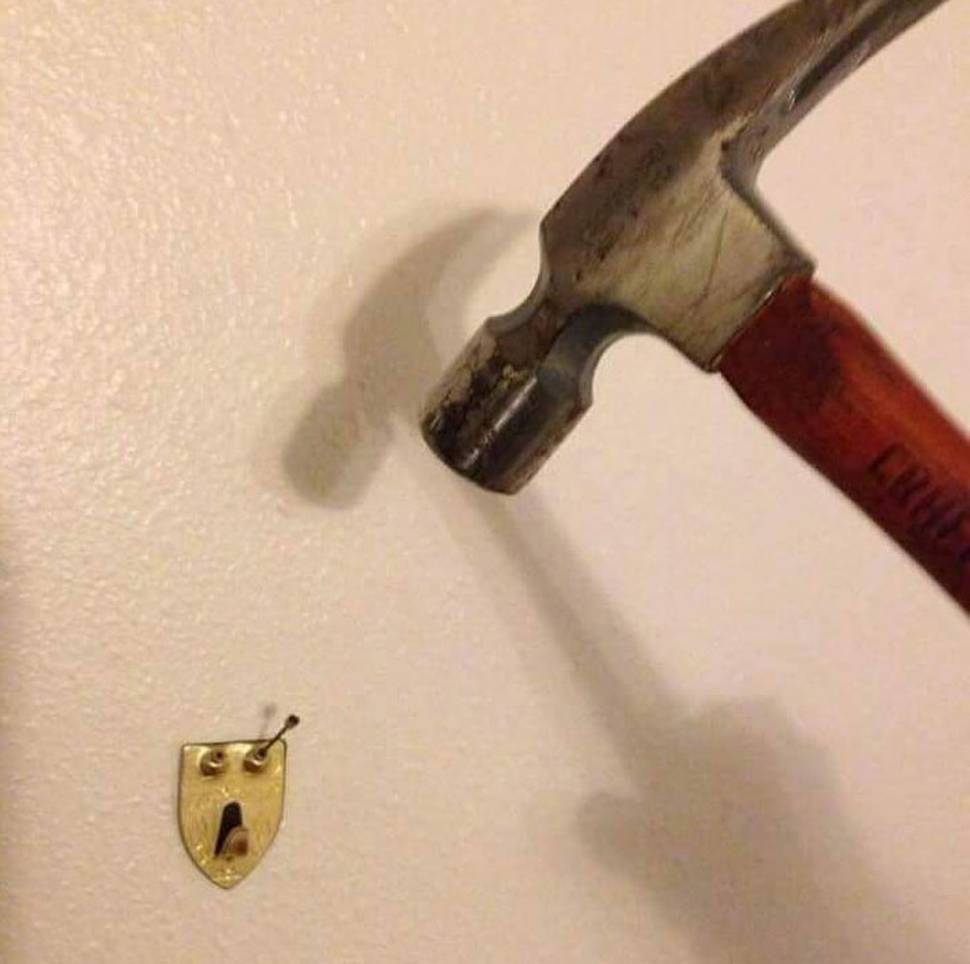 Solid-gold cheek
Liam Gallagher anecdote from Anthony Lanni:
"There were quite few of us outside Liam's house in St John's Wood, and a mate told me to ring his bell. I thought it was a bit rude, a bit forward, but still ... Anyway, he answered the intercom and was a bit pissed off. We went back downstairs and waited. Twenty minutes later, Liam came to the window, asking if anyone had a cigarette. He started chatting to us and you could see all these gold discs on the wall, so I said "Let's have one of them platinum discs, Liam". I was a bit of a cheeky git at school. He said "If you don't ask, you don't get". And he gave it to me. I was in complete shock. On the back he'd signed it "Elvis". He said "I've done this nice thing for you, so don't go selling it". He didn't have to ask; I would never sell it. "The funny thing was, everyone started to ask for stuff, so he gave my friend Paul a hole punch."
Transcripts confirm this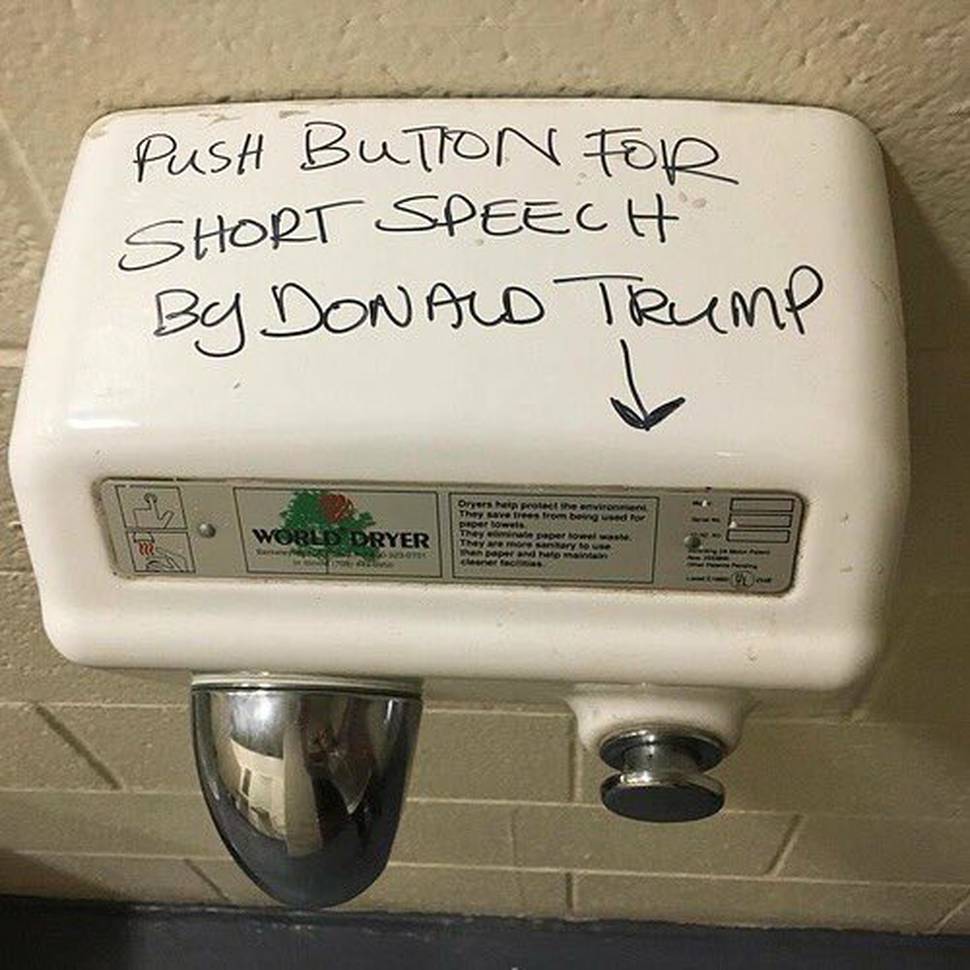 Spy Museum prank
At the International Spy Museum in Washington D.C. there is an exhibit called "Earth Redesigned." which includes vision of fictional character Karl Stromberg of James Bond's "The Spy Who Loved Me," and his ideas about a post-apocalyptic war world beneath the sea. "What would Stromberg's world be like?" the museum asks on the display's webpage. "Find out as you experience the residents in our virtual shark tank ... but be careful - you never know when one might attack!" visitors are advised not to tap on the glass of the shark tank, but of course one human did...