Music festival The Others Way is returning to Auckland for its third year on Friday - but according to Flying Nun co-director Matthew Davis, the event was a hair's breadth away from not going ahead this year.
The Others Way began in 2015 as an "accidental festival" - at least, that's how Davis describes it. Its first incarnation was intended as a showcase loosely tied to the Going Global music summit, an annual conference of New Zealand music that takes place over the same weekend.
The festival received glowing reviews, and came back in 2016 for a second run. But putting on a festival solely dedicated to local alternative music is not without financial limitations, and Davis says in 2017, The Other's Way was almost out the window.
"It was a lot of work, with not a huge payoff apart from the actual general enjoyment of doing it . . . We applied for different forms of funding and they didn't come through, so we were pretty much on the edge of scrapping it," Davis says.
At the last minute, a chance phone call became a lifeline. "My friend Simon [Coley] from Karma Cola rang me about something else completely, and it was the day that we'd decided we wouldn't do it this year. I was pretty bummed, and I was just telling him about that," says Davis.
"He really enjoyed the last year and essentially really believed in what it does, [so] he was a really good sort and gave a ring around and helped us secure a little bit of extra cash. People like Karma Cola, Coffee Supreme, Kate Sylvester, Garage Project and Phantom [Billstickers] all helped chip in to make it happen.
"The part I liked about that was that a) it was an accident, but also b) it was local independent businesses supporting local independent music."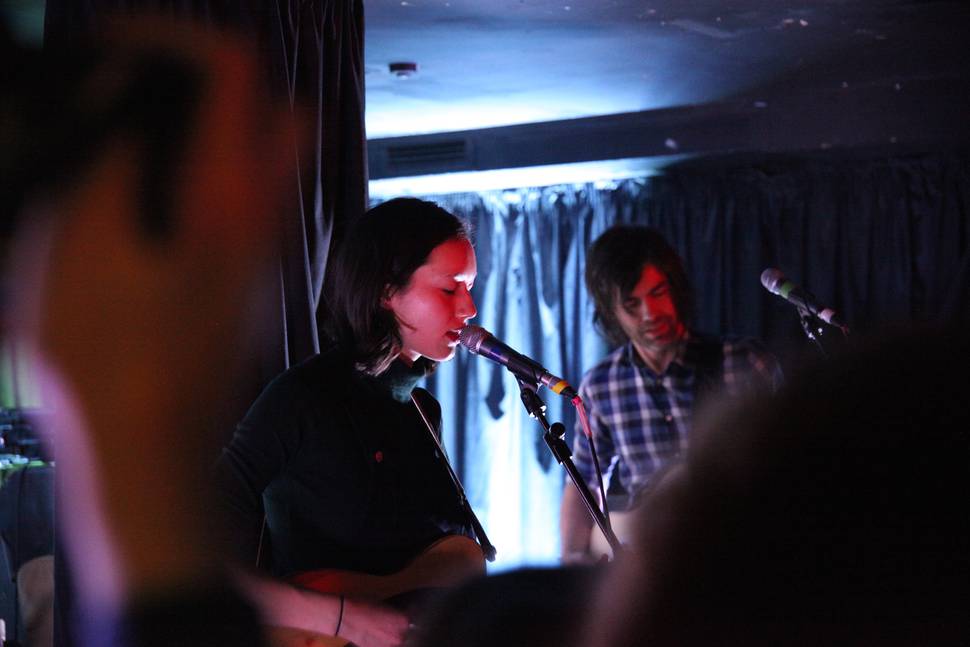 This year, The Others Way is back with a bang. Its 2017 line-up is bigger and better than ever, with legends like Bic Runga, Tiny Ruins and Lawrence Arabia featured alongside rising stars such as Kane Strang, merk and Street Chant (returning to the stage from an indefinite hiatus). It's a musical extravaganza that puts a spotlight on the dynamic New Zealand music scene - but most importantly, it brings music lovers together.
"You constantly walk past people you know, and you're having chats in the street," says Davis. "It brings a whole group of different people to K Rd for one night, and it creates that sense of community."
LOWDOWN:
What: The Other's Way Festival
Who: Bic Runga, Tiny Ruins, Lawrence Arabia & more
When: Friday, September 1
Where: 10 venues across Karangahape Road