Charlie Sheen has slammed his former Two And A Half Men co-star Jenny McCarthy for comments she made following his admission he was HIV-positive.
During a typically erratic interview on KIIS 106's The Kyle & Jackie O Show, the 51-year-old called McCarthy an "absolute rock star and a doll" before blasting her.
READ MORE:
• Bieber's sexy dance with senior citizen
• Ten times we fell in love with Adele
"Good god, shame on you!" he said of the former Playboy model. "Jenny McCarthy should go back into her past and murder her math teacher, you know why? Because her simple math skills are sh*t."
While it wasn't immediately clear why McCarthy should brush up on her basic maths, Sheen went on to fill in the gaps, saying she spoke to soon when he "came out with the HIV sh*t".
" ... She's like, 'I kissed him! I touched him!' And I was like, 'B*tch! Your math sucks, I didn't have it then!'"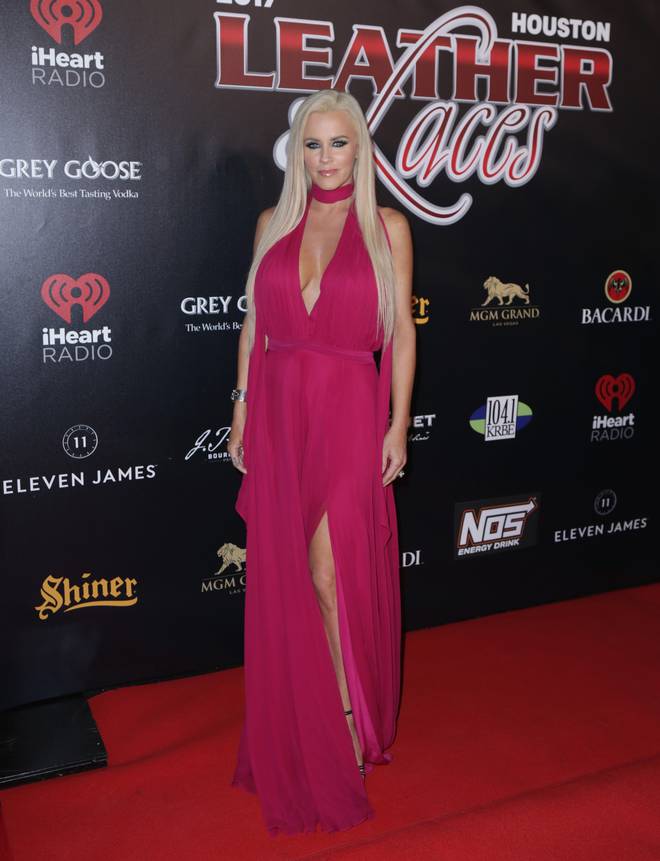 McCarthy had an ongoing guest stint as Sheen's love interest on Two and a Half Men between 2007 and 2011.
Days after Sheen admitted he was HIV-positive in 2015, McCarthy slammed the actor, saying he should have disclosed his diagnosis at the time of filming because he had physical contact with actresses onset.
"Now, being on Two and a Half Men myself, I feel like in playing a love interest, you would think there would be some type of, I don't want to say criminal issue, but I don't even know how to feel about that," she said on her SiriusXM radio show.
On the KIIS 1065 breakfast show, Sheen laughed at the suggestion McCarthy was looking for sympathy.
"What do they say? If you're looking for sympathy, look in the dictionary between 'sh*t' and 'syphilis'."