This year's slightly odd lot put real back in reality and may get show past third-season curse.
This is where New Zealand versions of international reality shows come to die: season three - NZ Idol, NZ's Next Top Model, NZ's Got Talent. All smash hits, yet none made it past this Rubicon.
The Bachelor NZ is very aware that it's in dangerous waters, the sharks of non-renewal always circling.
Smartly the show has gone for something of a low-key reboot, to keep the franchise in motion, but also to put as much clear air as possible between this cycle and last year's Jordan Mauger debacle.
The actor had a bronzed god to follow in Art Green, but even so, he still put out a reality TV villain performance for the ages.
He was remote and disengaged throughout, and it was hardly surprising when he dumped the putative winner, Fleur Verhoeven, within hours of the finale airing.
For 2017 they've swung the pendulum back wildly. Almost too far. New bachelor Zac Franich is almost comically naive: a big, hulking athlete's frame (like Green), but one inhabited by a never-been-kissed teenage boy.
He looks like he's on the verge of vomiting from the nerves throughout, and greets every story from this year's class of women with a credulous ''that's awesome!'', even if they're literally describing a car crash which hospitalised them for two weeks.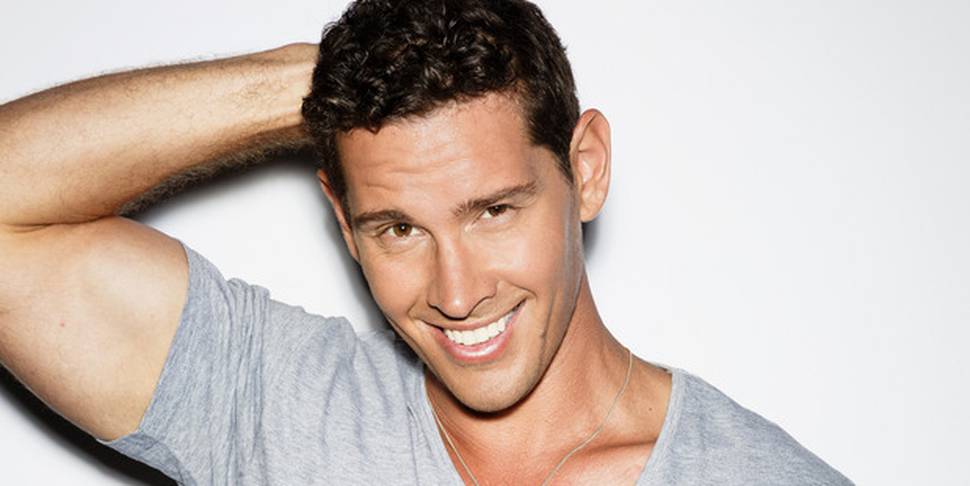 It's pretty cute, and pretty weird. Perhaps to balance out Franich's stunned deer persona, the steadiest hand in reality TV has been shipped in to help.
Dominic Bowden was announced as Mike Puru's replacement in the off-season, a decision which cruel and unusual at the time, yet begins to make sense on-screen.
Puru was a brilliant but somewhat passive host, sweet and charming, but there in the most part to signal motion in the show.
Bowden, on the other hand, is deeply involved. He's constantly giving advice to Franich (who really looks like he needs it), and even chilling with the women during the cocktail party (who look a bit confused. Is he the host or a rogue second bachelor? Who can tell with sly Dom!).
The main thing is that Franich is manifestly there for the right reasons, genuine to a fault in his quest for love.
It sounds like a given, and a small thing but after last year's debacle it's such a relief, and his infectious awkwardness is an enormous boost after Mauger's detached cynicism.
The women, all 19 of them, largely match Franich in tone. Seasons one and two produced a clutch of screen-ready stars: Matilda, Dani, Naz, Ceri. So far, this bunch are more reticent; stumbling over their words, tentative in their interactions.
It means this feels like, more than any earlier season, watching a bunch of actual, real-life New Zealanders on screen.
As a nation we pride ourselves on being rugged, resilient, inventive, but most us are furtive, neurotic and a bit odd. It's a pleasant relief seeing a truer representation of our national id on screen.
As a result this year's Bachelor - all stumbles, interruptions and bad jokes - has a good shot at keeping the franchise alive.