Fans are asking what exactly is going on in the new pregancy photo Ciara shared on her social media channels.
The I Bet hitmaker - who is expecting her first child with Russell Wilson - posed for a photo with her other son, Future for Harper's Bazaar.
But let's see if you can find Russell:
We are unsure exactly what is going on here and so is the internet.
Fans have commented on Twitter saying that they think she is trying too hard.
One called it "tacky and forced" while others said there were "way too many hands" involved.
A few fans even photoshopped and posted humorous images on social media.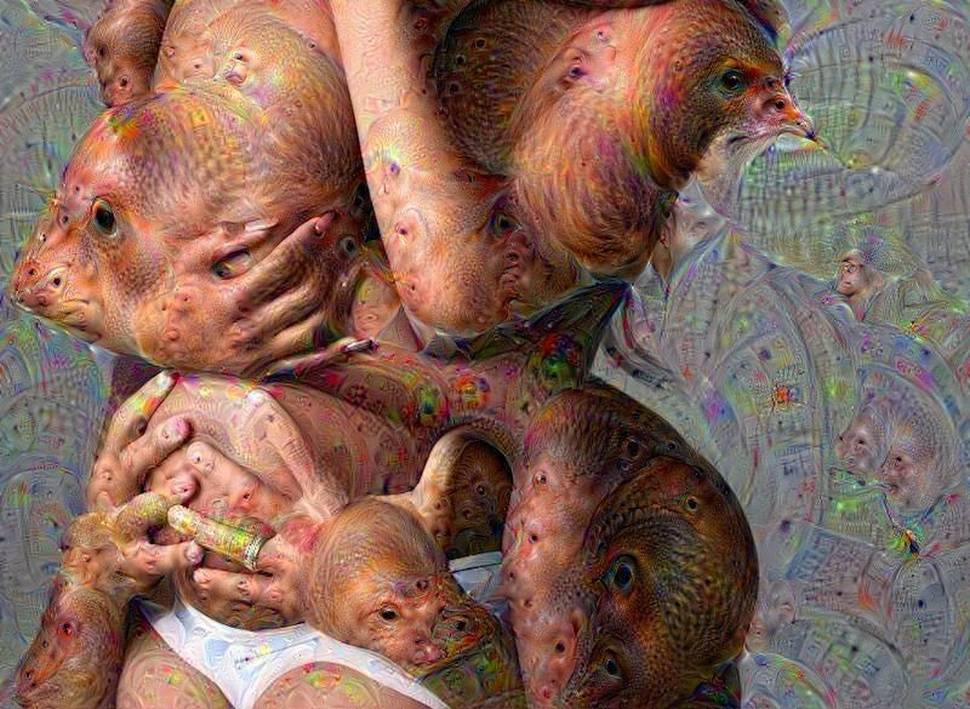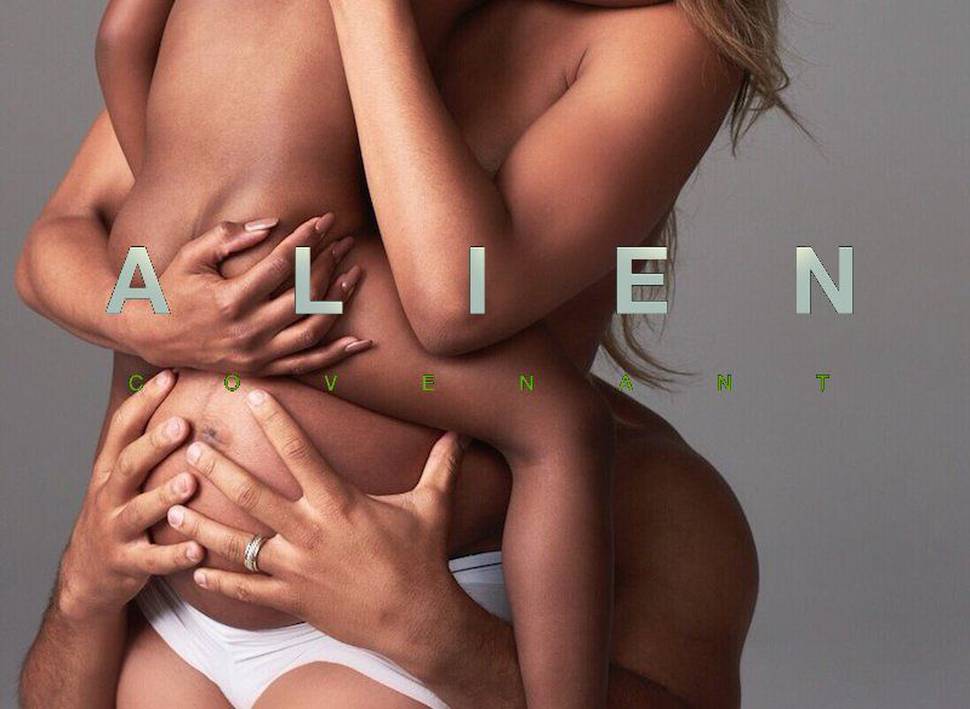 Meanwhile, Ciara previously teased she knows the sex of the baby but won't be sharing it until nearer the due date.
She said: "I do know [if it's a boy or a girl]. I'm not telling, not yet, but I'm very excited."
Asked if they've chosen a name, she added: "We've already done that actually."
And her son Future "can't wait" to be a big brother.
She shared: "He rubs my belly and he says, 'Hi baby. I love you, baby,' ... and then he puts my shirt down and says, 'Bye, bye baby.' So, that's his own thing.
"He sees a baby walking, smaller than him and walking -- it doesn't matter, it's a baby.
So, he goes, 'baby' and he looks at me and he goes, 'Mama, baby' - and he tries to pull my sweatshirt up."
And whilst the first few months of the pregnancy were "a bit tough" for Ciara, she admits she is "feeling really good" now.
She shared: "I'm feeling really good, the first few months were a bit tough for me. Well, not tough, but a bit more like, I didn't throw up last time and this time I haven't thrown up but I've had that in between feeling where I don't wanna throw up, I can't throw up but I'm not normal and that's even more torture."
"I'm like can we find the rhythm here? What do I eat, what do I drink? I'm now in that place where I'm not feeling that feeling and I'm not that tired so it's good."
- With Bang! Showbiz