A former contestant on The Bachelor has a warning for Zac Franich - "keep his eyes" open and "be aware that there are two sides to every story".
And this year's contestants should not feel pressured to pash, she says.
Bay woman Kate Cameron, 29, who appeared on last year's The Bachelor New Zealand said this year's man, Zac Franich, should watch out for "those sofa chats" when some women might try to "pull the wool over your eyes".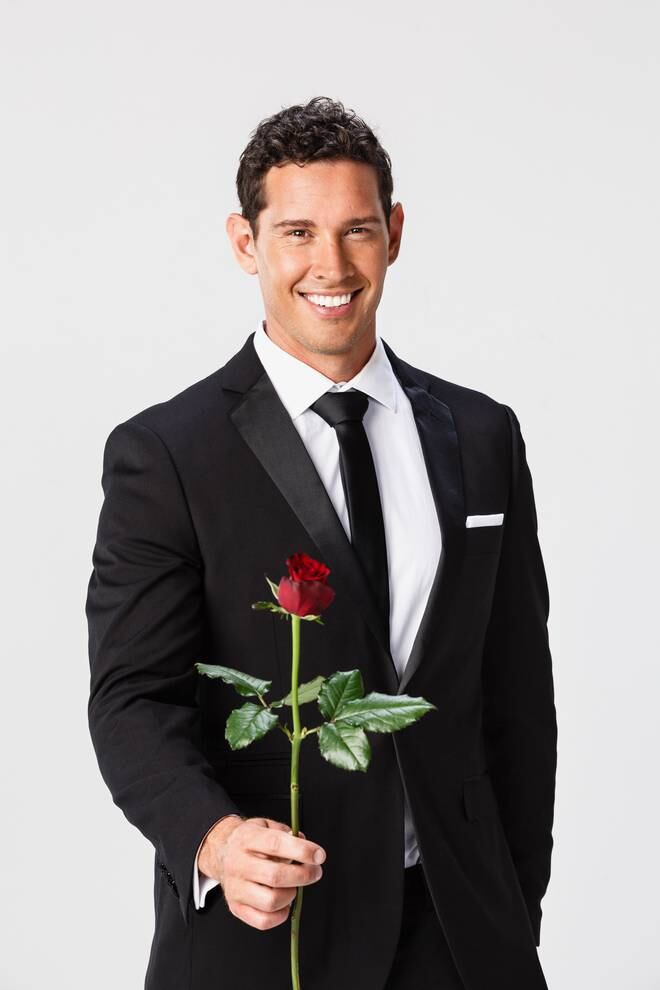 He should, she says, keep an open mind, remember there "are always two sides to a story" and advises any girls competing on this year's show to "not get caught up in all the drama" and "stick to their own values".
The 2016 show was notorious for the ultra-competitiveness of some girls, including "Nasty Naz" Naz Khanjani, who kept a hit list.
"That is the downside to it. I mean it is a competition to get the man but I would never do anything that would hurt one of the girls."
The Bay of Plenty Times understands there are some women from the Bay among the 19 bachelorettes competing for the heart of Orewa man Franich, who was revealed last week as a surf lifesaver, a sprint kayaker and self-confessed "laid-back Kiwi bloke".
Cameron approves of this year's man.
"He looks like a nice guy. I think they have reverted to the Art Green formula of the first season. I think Tauranga surf lifesavers would be interested in him," said Cameron.
She joked about how her skill of "peeing in the water" would be useful with Franich, a watersport fan. She famously took a leak during one of her dates by jumping into the water.
"It is just about being yourself on the show, and having fun."
Cameron advised the bachelorettes to "remember the whole nation is watching", particularly if things get romantic.
"Don't feel pressured to kiss. It is easy to think you are just talking to Jordan but you're not. After the show, it kept surprising me how people recognised me."
One of those people was 35-year-old former professional cricketer Brandon Hiini, who approached Cameron when she was out with friends just four days after she exited the show - the fourth-to-last contestant not to receive a rose.
"He came up to me as he recognised me, we chatted about the show, and just hit it off from there."
The pair now live together and are expecting their first child in August. At 17 weeks pregnant, Cameron is looking forward to finding out if it is a boy or a girl.
"I like to think that we would have met anyway, but yes, I guess I did find love from the show - just not with the Bachelor."

Onwards and upwards
Cameron, who grew up in Otamarakau, 15km out of Te Puke, is returning to the Bay to MC a charity event in June at ASB Arena.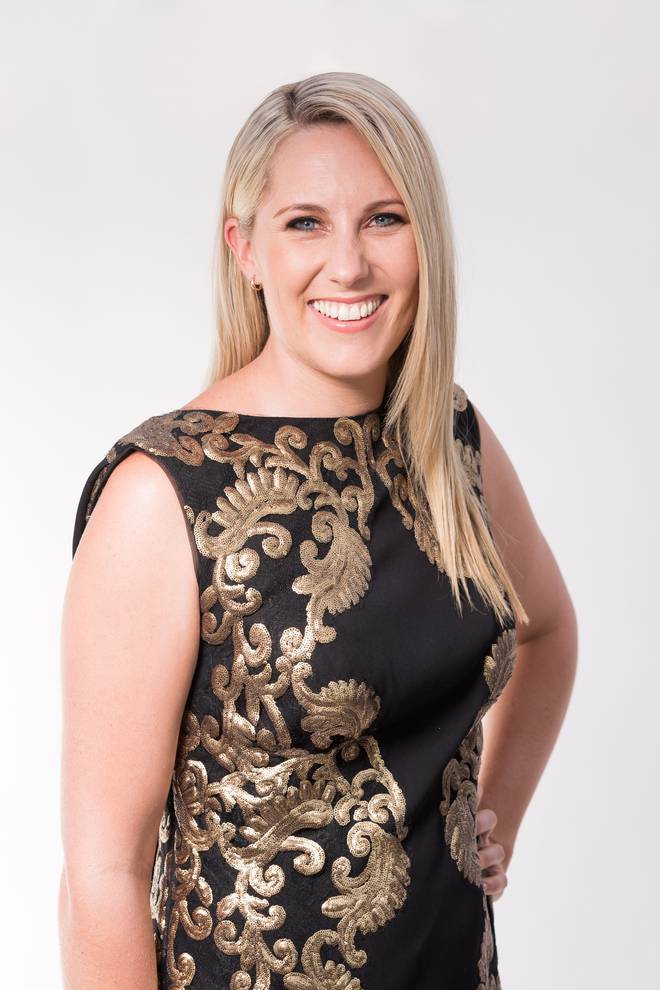 The inaugural Ladies Charity Luncheon is set to be the largest ladies-only event in the Southern Hemisphere, with 900 attendees, say organisers Wendy Robertson - former event manager of the Ladies Long Lunch and DARE Fight for Youth corporate boxing events, and Leona Smith - formerly one of the organisers of the Tauranga Police CIB Charity Luncheon.
Cameron, who was known very much as the "girl's girl" on last year's The Bachelor, said she was drawn to the theme of the event, "Embrace, accept, celebrate".
"It is all about women supporting other women. It is something I have always been passionate about, but particularly now I am pregnant, I think of how much my own mother did, and my grandmother.
"Women should always have each other's back, and not put other women down. There are plenty of people who do put women down, but let's not engage in it as women."
The event will raise money for local charities Tauranga Riding for the Disabled, and the Hawaiki Rising Voyaging Trust which does waka journeys for at-risk youth.
The luncheon will involve the "Bond Boys", a team of men clad in tuxedos who will assist the ladies for the afternoon.
Speakers include Kelly Coe from Augustine and Makaia Carr from MotivateMe New Zealand, as well as a fashion parade featuring five local fashion houses.
WHAT: Ladies Charity Luncheon
WHEN: June 9, 2017
WHERE: ASB Arena
HOW: Table of 10: $1250 from 0800 BUY TIX (289 849)
www.facebook/LadiesCharityLuncheon