Jeremy Clarkson has a new girlfriend ten years his junior.
The 56-year-old Grand Tour star jetted off to Barbados with Lisa Hogan, 46 recently and were snapped being picked up by a luxury Mercedes at the airport there, the Daily Mail reports.
READ MORE:
• Rachel Hunter is dating a Game of Thrones star
• Kanye's boost for Kiwi sportswear firm
The pair, who have been seen together three times in the last few months, are staying in the island as guests of the English impresario Lord Webber.
Lisa is an Irish-born mother-of-three who is the ex-wife of a playboy known as "Baron Bonkers".
A passer-by told The Sunday Mirror, which reported they were dating: "Jeremy looked very relaxed around Lisa, and they seemed very taken with each other.
"They were laughing and joking around like a new couple."
Hogan separated from Baron Steven Bentinck in 2005 after they had three children together.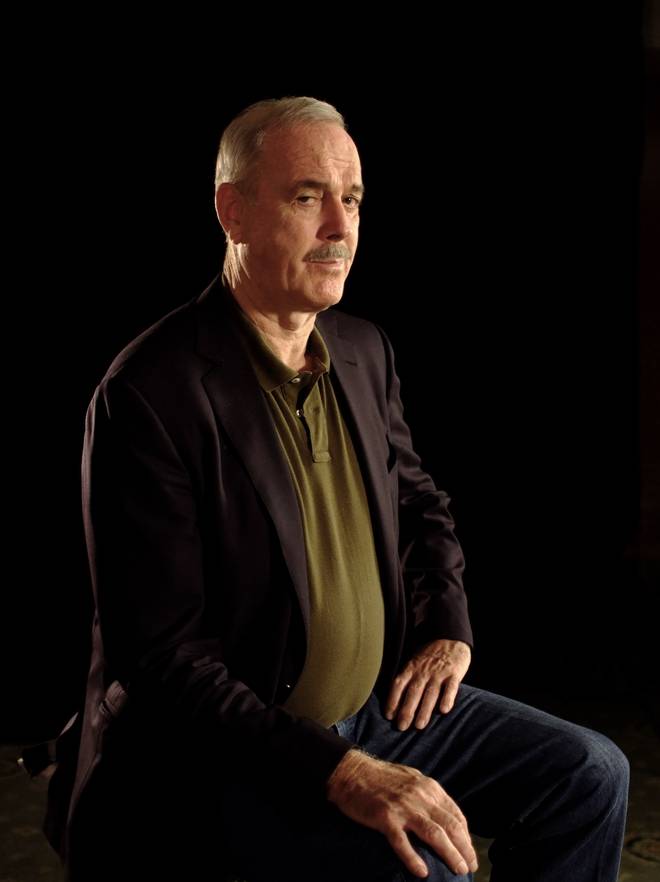 Lisa was "discovered" by John Cleese in the early 1990s when she was struggling to get a second-hand-clothes business off the ground.
He subsequently employed her as a researcher, became a close friend and even gave her a role in Fierce Creatures, his follow-up to A Fish Called Wanda.
Despite reports to the contrary, they were never romantically involved.
Clarkson was divorced from his wife, Frances, in 2014, following 21 years of marriage