Robbie Williams claims he once sparked up a spliff and smoked cannabis at Buckingham Palace.
The singer, 42, told The Sun that the incident happened during the Monarch's Diamond Jubilee Concert in 2012.
The event took place on The Mall and was organised by Robbie's Take That bandmate Gary Barlow, the Daily Mail reports
He denied he had ever vomited at the royal household, when asked by the publication, but added: "I smoked a spliff in Buckingham Palace."
MailOnline has contacted a representative for Robbie for comment.
Perhaps Robbie was feeling inspired on the day by John Lennon's famous claim that The Beatles smoked marijuana before being made MBEs in 1965.
For years the tale was widely believed, until guitarist George Harrison explained: "We never smoked marijuana... What happened was we were waiting to go through, standing in an enormous line with hundreds of people and we were so nervous that we went to the toilet. And in there we smoked a cigarette - we were all smokers in those days."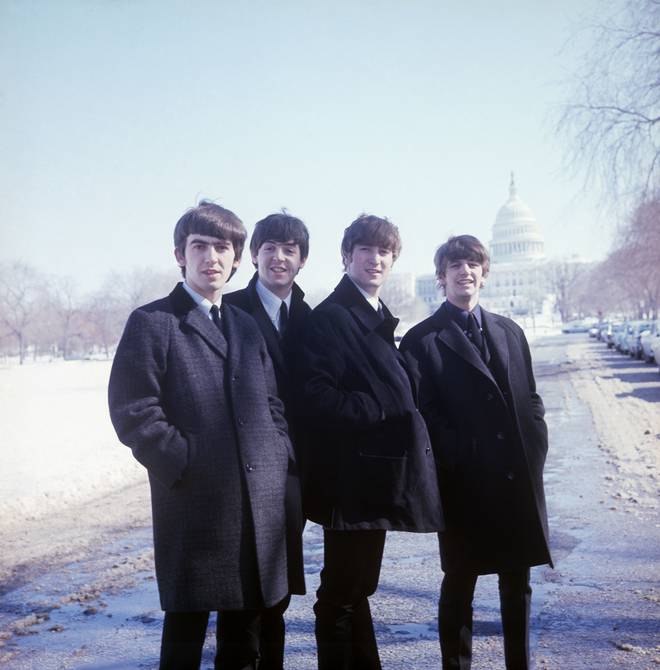 Madness frontman Suggs recently discussed his own humorous experience at the palace, telling the MailOnline what really went on behind the scenes of his band's memorable rooftop rendition of Our House at the concert.
He said: "I was reprimanded by a princess, which doesn't happen every day.
"I'd thrown a plastic glass down on the floor and Beatrice said: "Do not litter my granny's house." She picked it up, and quite rightly gave it back to me. In a dressing room you just throw a plastic glass on the floor, but in the grand ballroom at the Palace, you don't.'
Upon meeting Her Majesty, Suggs revealed he was lost for words and resorted to telling an old Tommy Cooper joke.
He said: "What are you going to say to the Queen? She just said hello, and I just didn't know what else to say, so I tried the old gag.
"But she remembered the joke and quick as a flash she said: 'That's Tommy Cooper.' Must be 50-odd years old that one and she could remember it. They say she's bright, the Queen. She can certainly remember vintage comedy material when she hears it."
The singer added that the band may have pinched a couple of toilet rolls and "Maybe a 'please turn off the light' sign", but, unlike their contemporaries, stopped short of any recreational drug use.
Suggs added: "And unlike The Beatles, I didn't have a joint in there, but I did have a fag. I remember sensing a laser dot on my forehead as I was leaning out the window. Shadowy figures on the roof, having a laugh."