Kylie Minogue's ex-fiance Joshua Sasse deliberately moved into her hotel to pursue her, it has been claimed.
The actor made a beeline for the singer as soon as he got wind the Aussie had landed a cameo on his US TV show Galavant, in which he plays the leading role, The Sun reports.
Co-star Vinnie Jones has given his own views on her former fiance's secret plot to bed the pop star at her posh hotel on the same night she arrived on set in 2015.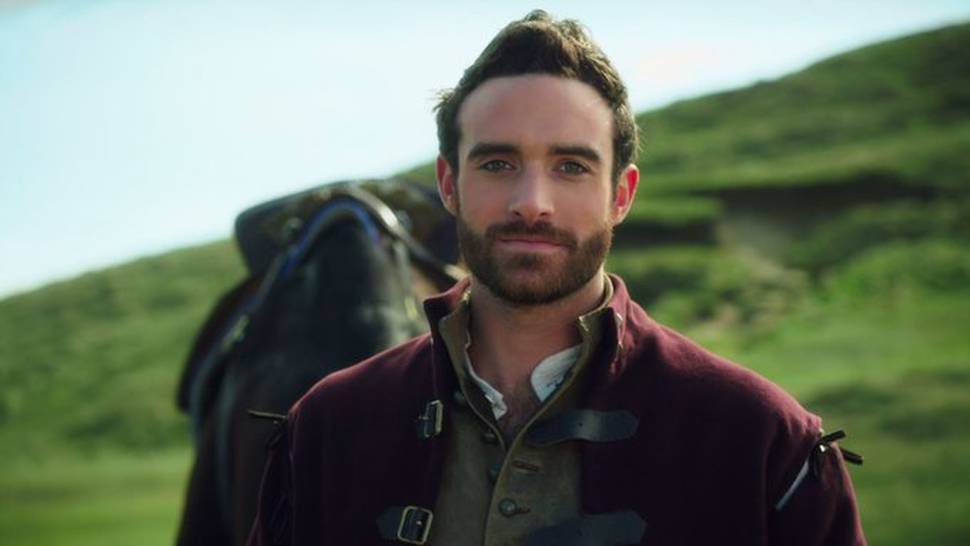 In an exclusive chat, Vinnie said: "I knew about them before anyone. Joshua was moving into her hotel the night before she came - on purpose".
"I said to him, 'Am I the only one who's got this?' He said: 'What do you mean?' I said, 'F*** off Josh'.
"His opening line to her was, 'You do know all our guest stars have dinner with the star of the show of Galavant.'
"He's hilarious. She was on set quite a bit."
Minogue dumped Sasse just 12 months after they got engaged, having grown suspicious about his relationship with an actor.
Her friends and family believed he was using her to increase his profile, The Sun reports.
More from Spy:
• Did Beyonce steal from a dead YouTube star?
• Is Katy Perry preparing for a comeback?
Sasse had claimed he was unaware of her stardom, de­spite growing up in the UK at the height of her fame in the 90s.
In a much-derided interview, he said: "I'm not really a fan of popular culture so frankly, I just, I really didn't know who she was."