STRETCH
It's fair to say I'm feeling pretty smug this week, after completing the latest challenge from YouTube yoga-star Adriene Mishler. It's not just the fact I successfully stuck to the 31-day programme (made up of daily 30-minute practices) but also that I didn't pay for it. You see, Yoga with Adriene is a free YT channel (with more than 2 million subscribers) and is better than any expensive class or subscription service. Having converted more than a dozen friends in recent weeks, the verdict is unanimous: YWA is where it's at. Namaste y'all.
PLAY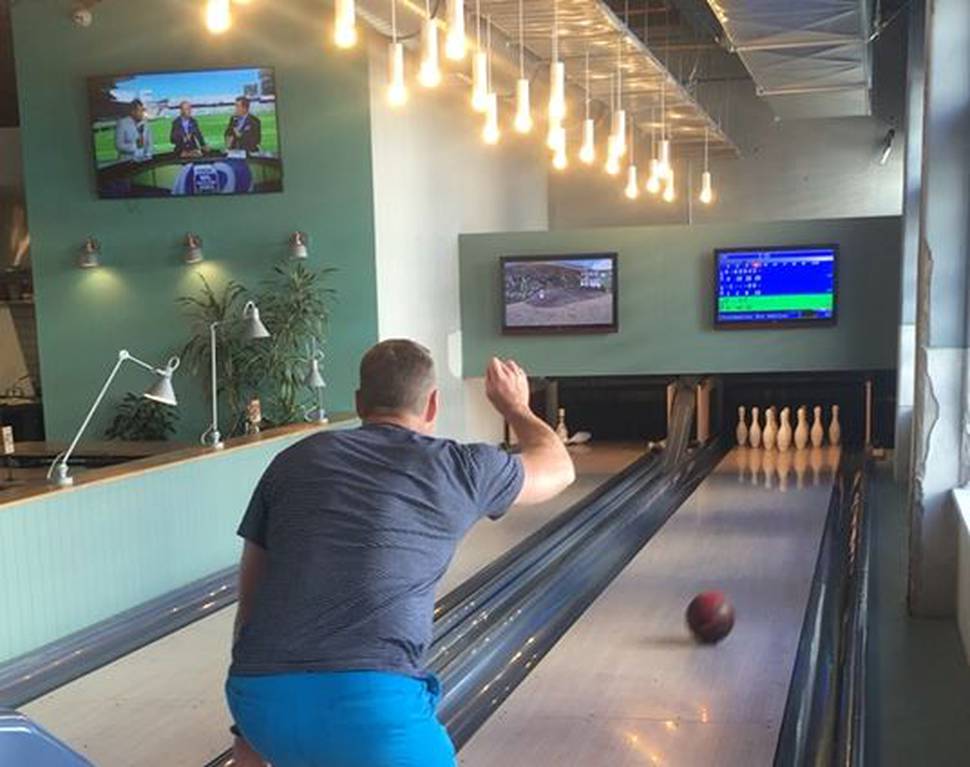 It's long been one of Auckland's greatest anomalies: That the picturesque Viaduct Basin is home to so many terrible bars and restaurants; tourist traps no self-respecting local would be caught dead in. Fortunately, Dr Rudi's Rooftop Brewing Co. is doing its part to rewrite history - serving up good food, fresh drinks and sparkling waterfront views. That alone makes it worthy of a Sunday session - but add to that two bowling lanes, where punters can play for free and you have yourself a winner. #sundayfunday
LISTEN
Fans of Breakfast were more than a little bit bummed last year when their favourite weatherman Sam Wallace called it quits - but now you can once again get your daily fix of Sam's shenanigans on The Hits. He's teaming up with Toni Street and Sarah Gandy for their new breakfast show, Sarah, Sam and Toni, which kicks off from Monday. After jetting to Melbourne for their first interview - with Ed Sheeran, no less - the trio are promising plenty of LOLs to start your day.
WANDER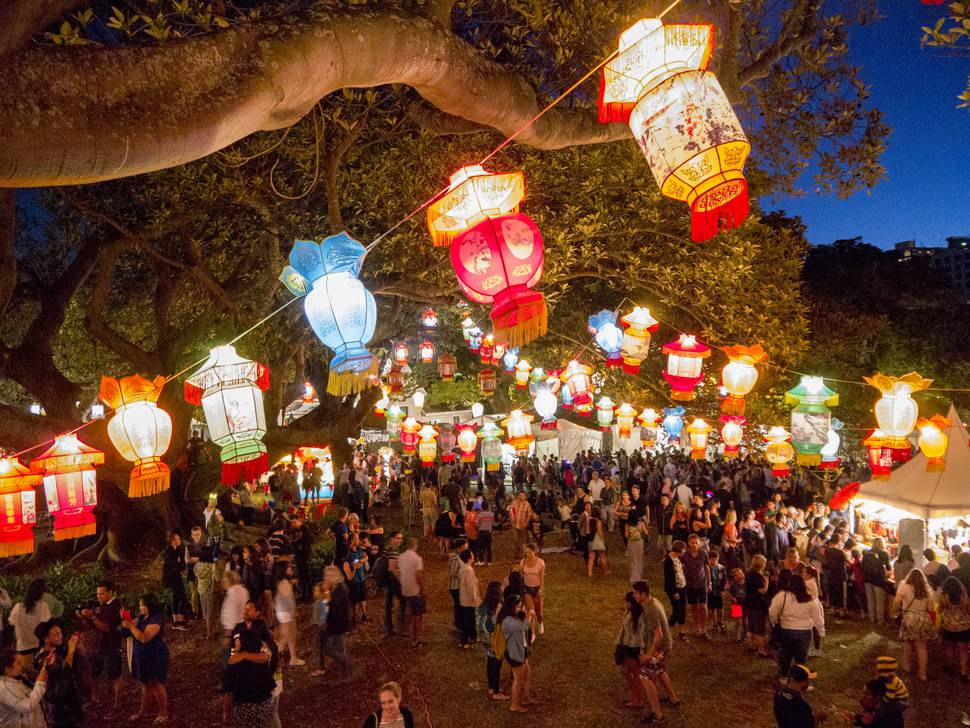 Having grown up in Hong Kong, I have a particular affinity for the Lantern Festival and the chaos that surrounds it. Bursting with people, smells, sights and sounds, the festival is a bona fide riot of colour and culture. Kicking off today in The Domain, the free event runs until Sunday. Parents - leave your baby buggies at home. This is strictly standing room only.