Kehlani may have just set the standard for R&B in 2017, dropping her first studio-released album with numerous nods to the 90s and refreshingly frank takes on love, life and what it is to be a woman.
The 21-year-old made headlines last year over her relationships with NBA All-Star Kyrie Irving and rapper Party Next Door and the resulting pressure saw her attempt to take her life.
But now she's channelled it all into SweetSexySavage and that raw honesty makes all the difference.
The album opens with a poem by Reyna Biddy to set the tone, saying: "I know what it's like to give life to a being without ever needing to press skin against one another. I've practised how to hold my tongue...I'm afraid you're under the impression that I was made to please you...the truth is I'm a superwoman".
From there, the songs delve into Kehlani's relationships and why they went wrong, but unlike many other R&B albums that focus on the other party and how they messed up, Kehlani looks inward in a surprisingly self-aware take.
And though her voice isn't particularly strong, it is athletic enough to pull off some tricks and runs, and most importantly it has something to say. Meanwhile, the production adds a distinctly 90s vibe thanks to Pop & Oak (who have worked with Rihanna, Nicki Minaj, Busta Rhymes, Alicia) - even paying direct homage to Aaliyah by using the melody to her hit Come Over on Personal.
If you're sick of hearing the same old stories but missing the vibe of 90s era R&B, SweetSexySavage brings the best of both worlds.
Kehlani, SweetSexySavage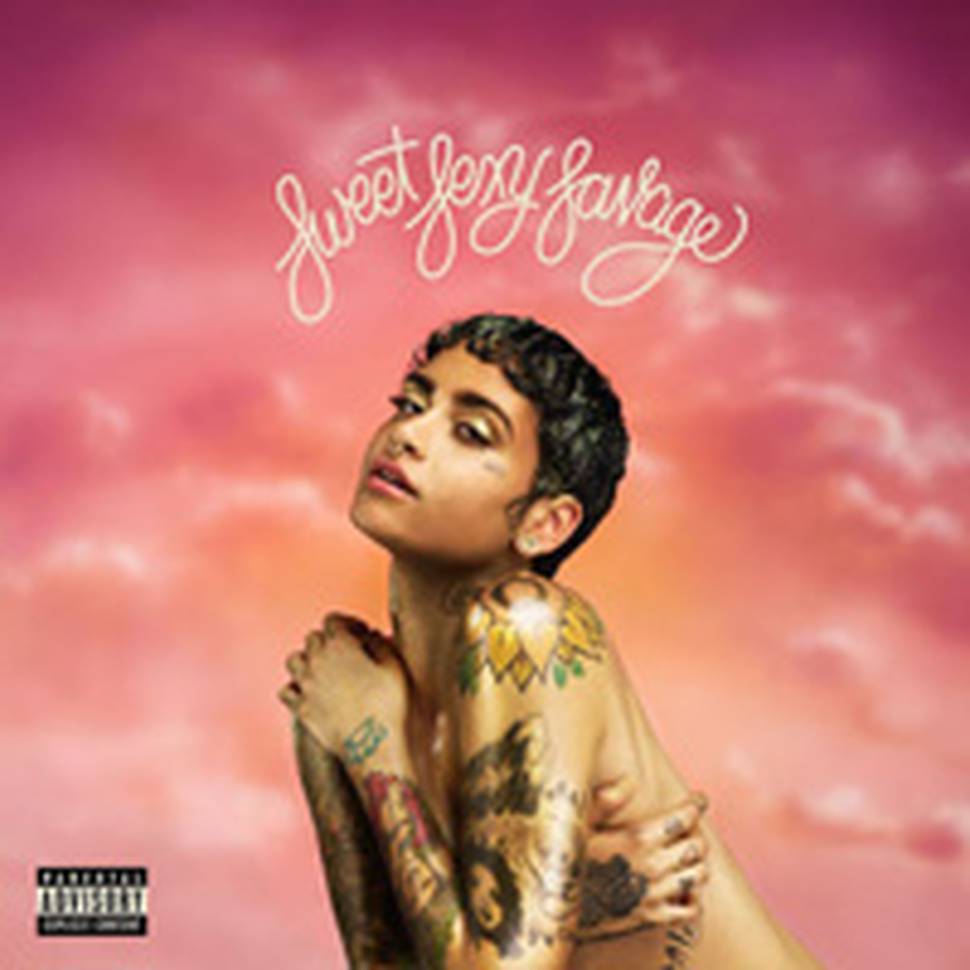 Artist:
Kehlani
Album:
SweetSexySavage
Label:
Warner Music
Verdict:
A refreshingly frank melding of 90s and 2017 R&B