"I think some kids are just big believers," says a friend of Anissa Weier, one of a pair of ordinary seeming pre-teen girls who, in 2014, conspired to stab a friend multiple times and have since been charged with attempted murder.
The case has shocking elements to begin with - arriving in a peaceful town, with the defendants' youth and gender extreme outliers as far as acts of violence go.
But what made this crime heard around the world was its purported motivation: the pair claimed to have been ordered to murder their friend by Slender Man, an internet meme which came out of a relatively obscure site in 2009 and has since become a mutating phenomenon with huge potency to some young people.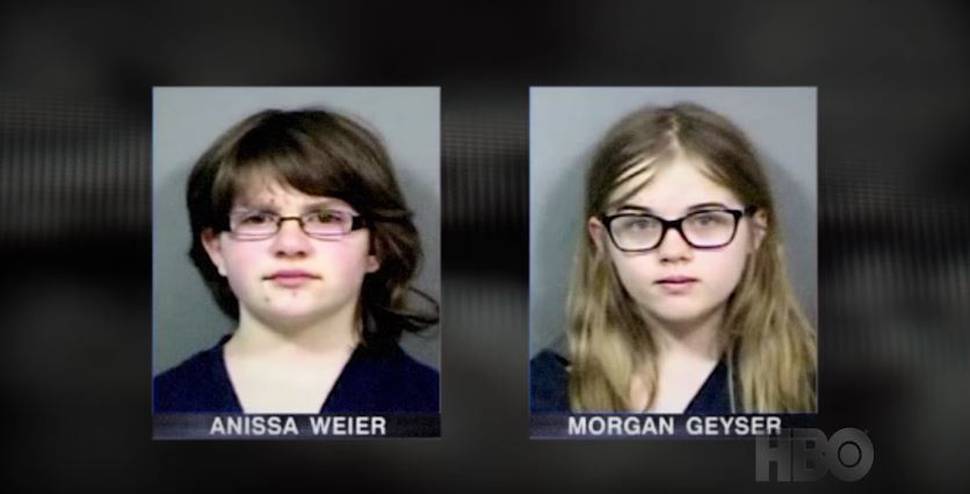 Beware the Slenderman
, an HBO documentary that debuted on SoHo last week, had component parts suggesting it would join the canon of the chilling modern true-crime genre: a compelling, mysterious case; access to post-arrest interrogations and courtroom footage, lengthy and candid interviews with both sets of parents.
The film-makers also had the vast trove of Slender Man-related digital scree created in the aftermath of the meme: videos, art, fan fic and photos that help illuminate the world in which the girls lived prior to the crime.
All this and yet it ends up a frustrating and muddled failure. This is in part because the story is unfinished - unlike Making a Murderer, an unavoidable comparison point, the story ends with the pair awaiting trial (it's set down to begin some time this year). But more than its lack of a finite conclusion, it is incoherent storytelling and paths not taken that end up letting it down most.
Thanks to Making a Murder and The Jinx and podcasts like Phoebe's Fall, Bowraville and Serial the bar is very high for true crime at the moment. What each of those has in common is a sense of reinvestigation of the crime at their heart. This is rendered more difficult here because neither of the girls disputes the charges - each has issued full and frank confessions.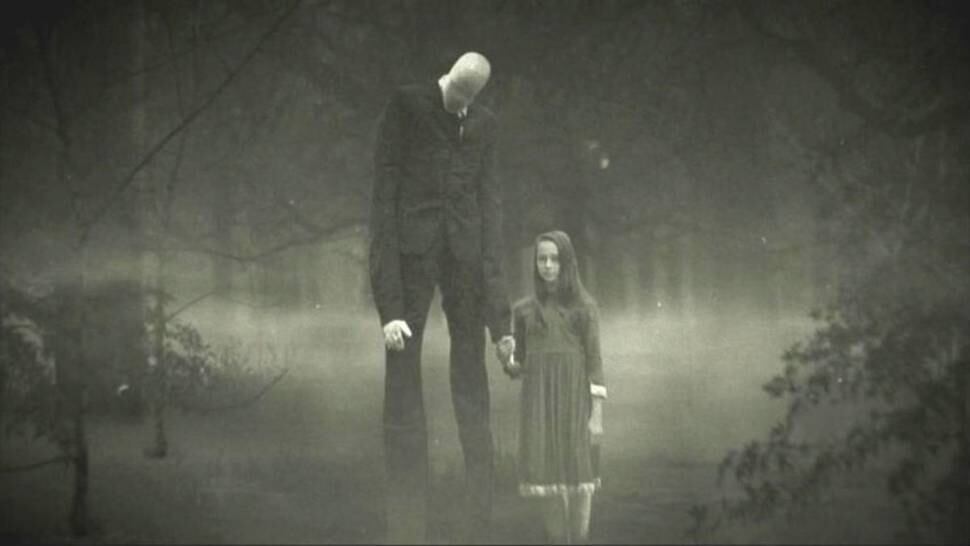 But those confessions are maddening - we watch them happening intermittently throughout, and neither party has a lawyer or other representative present at any point. This was a critical point and rightly laboured in Making a Murderer, and a large part of what saw Brendan Dassey's conviction overturned last year.
Yet here are two more vulnerable children - just turned 12 when the crime was committed, one a diagnosed schizophrenic - yet we never learn why they were unaccompanied as they speak easily and guilelessly to law enforcement.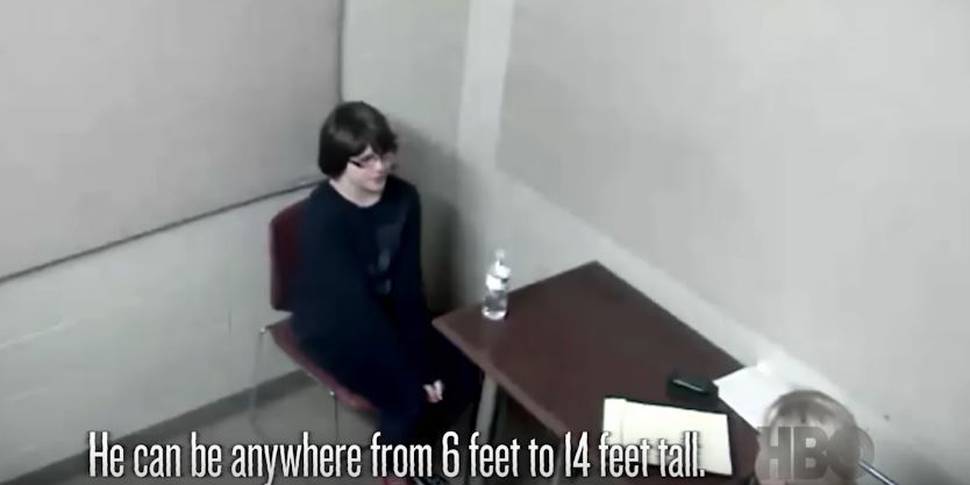 Worse is the lengthy exploration of Slender Man, online culture and folk beliefs, which reaches its tedious apeothesis with a minutes-long animated relating of the story of the Pied Piper - a borderline functionless diversion. We also spend long periods having memes explained to us by an ageing Richard Dawkins, who probably should have been cut entirely.
These tributaries needed exploring, but not at anything like such length. It's doubly frustrating because, underneath the fat, there are the bones of an extraordinary story: interviews with the girls' parents are chilling, emotive and revealing. There's extensive home video footage of Morgan Geyser growing up, affecting and instructive, and a real sense of the communities, online and off, in which the girls lived.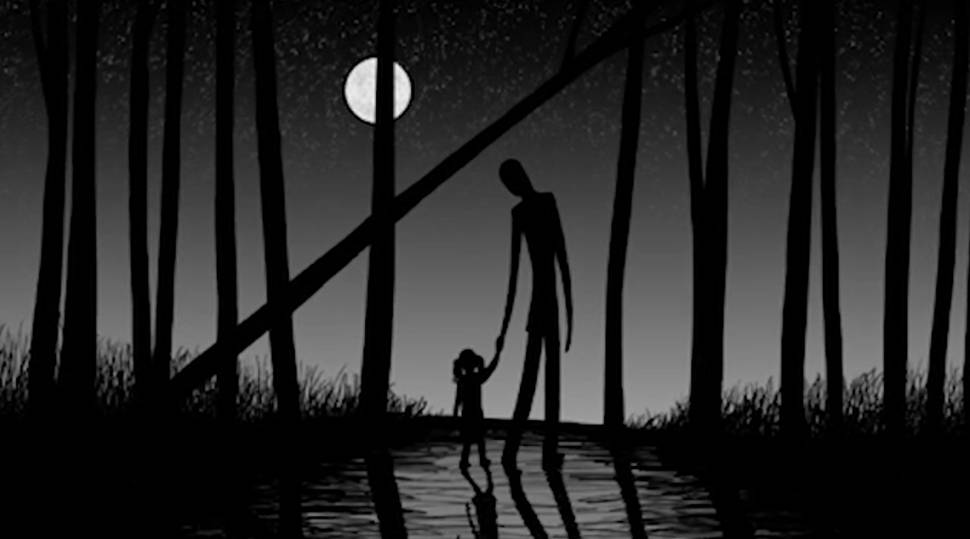 Unfortunately, despite a strong start, the incoherent edit darts back and forth between the brilliant and the mundane, and ends up a tangled mess, deeply conscious that both its story and its exploration of the issues involved are incomplete.