Mary J. Blige is among the throngs of celebrities speaking out against Donald Trump following his inauguration as US President at the weekend, and she's not pulling any punches.
The R&B icon who sang at former President Obama's 2009 inauguration and who supported Hillary Clinton's campaign, has slammed Trump as "vicious" and "racist".
READ MORE:
• TVNZ star: 'I've been single for 30 years'
• Ido and Mandy's scarily difficult birth
Speaking at the Sundance Film Festival while promoting her film Mudbound, Blige struggled to find the words to express her feelings on Trump.
"I just really can't support this, it is what it is," she said, shaking her head.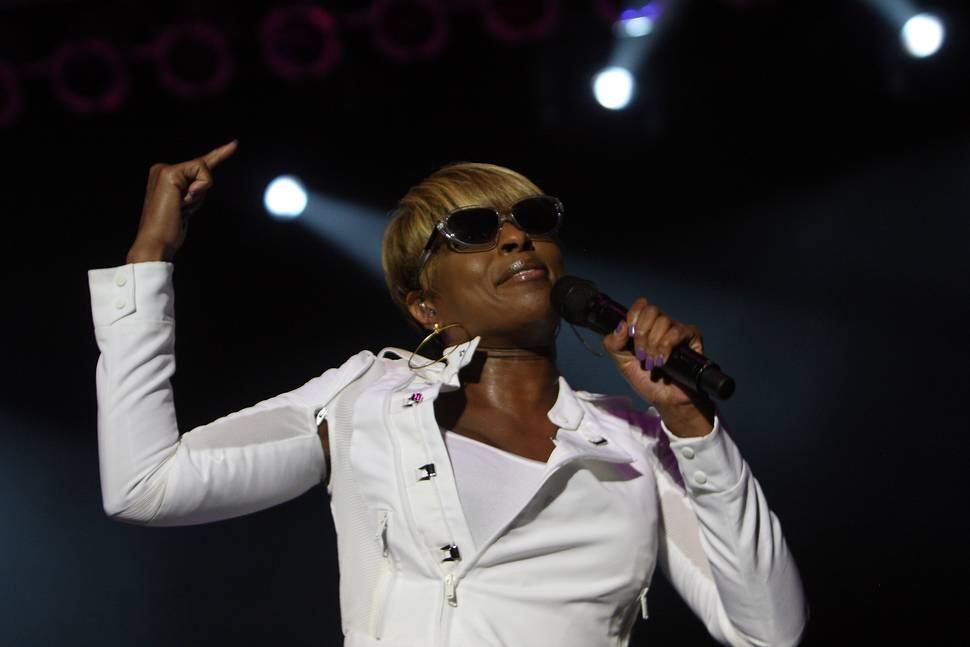 "He speaks about women viciously and he's just...racist. It makes me emotional, I haven't been this emotional all day.
"My hopes are that this brings us together as people, period. Not as a people, not as black people...but as people, and understand that the only thing that's going to make anything change is for us to love each other.
"I don't mean mushy love, I mean take care of ourselves first, take care of our lives, take care of our children...I hate speaking like this, but it's the truth. I hope that it brings us all together and uplifts us and awakens us instead of breaking us," she said.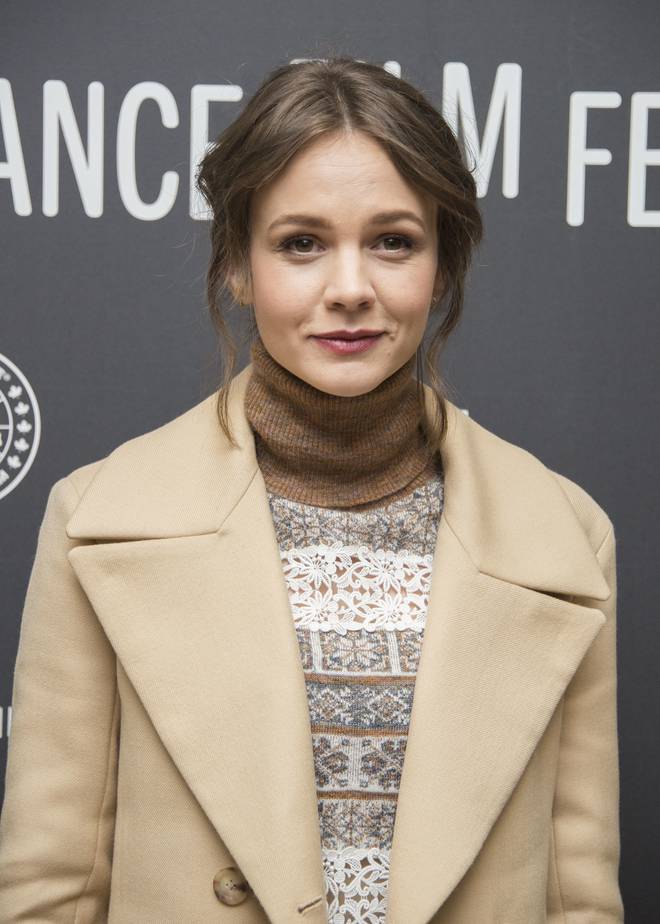 Her Mudbound co-star Carey Mulligan shared a similar sentiment, saying: "It's a really difficult time, I haven't seen anything like this in my lifetime in terms of the reaction and people speaking out and the activism that it's inspired.
"I think that's such a hugely positive thing and my hope is that that continues and that people take up a fight every day for what they believe in."
Their film Mudbound follows the story of two men who return home from World War II to work on a farm. But there, they struggle to deal with racism and adjusting to life after war.
It premiered at Sundance to a standing ovation, highly positive critical reviews and has been dubbed a likely Oscar contender.