ONLY TWO FOR EVEREST
by Lyn McKinnon
(Otago University Press, $50)
Another intriguing angle on the ascent of Everest, one of the proudest moments in New Zealand's story and the event that shot Auckland beekeeper Ed Hillary to international fame. Lyn McKinnon sets out to right the wrong done to two fine mountaineers, Earle Riddiford and Ed Cotter.
They established the credentials of Kiwi climbers in the Himalayas, in the process earning the invitation for two to join the British expedition led by Sir John Hunt, but lost out to Ed and his mate George Lowe, and for their pains were twinked out of the story. It has been the subject of angry debate in New Zealand mountaineering circles since and it's good to have it brought to the wider public. It doesn't lessen Sir Ed's achievements, but it does show the single-mindedness that can carry someone to the top of the world doesn't necessarily make for generosity of spirit. JE
BORN TO RUN
by Bruce Springsteen (Simon & Schuster, $50)
He was a poor kid, Italian/Irish/Catholic, in a dead-end town, with a devoted mother and a depressed, hard-drinking father - yes, we're in Springsteen territory. The career trajectory is familiar but what this autobiography adds is how he got where he is now.
Talent was part of it (although Springsteen is under no illusions about the quality of his voice) and luck, but mostly it was about his desperate need to be on stage, and a belief in the power of music and a strong desire for control (in making music, democracy is over-rated, says the gospel according to Bruce). The big revelation is the off-stage Bruce: a shaking bundle of insecurities, patched together with therapy and pharmaceuticals. He felt safest performing, which explains those four-hour concerts. There's less name-dropping than you might expect, although Dylan and Frank Sinatra appear. And, unusually, no battle with drugs. Dad's unhappy example meant Bruce didn't even take a drink until he was 22. The result is a sometimes painfully personal picture of one of music's more self-aware artists. MF
SPQR
by Mary Beard
(Profile Books, $55)
A marvellous and original account of the rise of the extraordinarily successful Roman Empire whose influence still pervades our culture. Mary Beard offers compelling answers to such questions as: why was it the little village of Rome, rather than any of its bigger neighbours, that achieved global power; and why did the advent of rule by an emperor prove more effective than early experiments with a sort of democracy?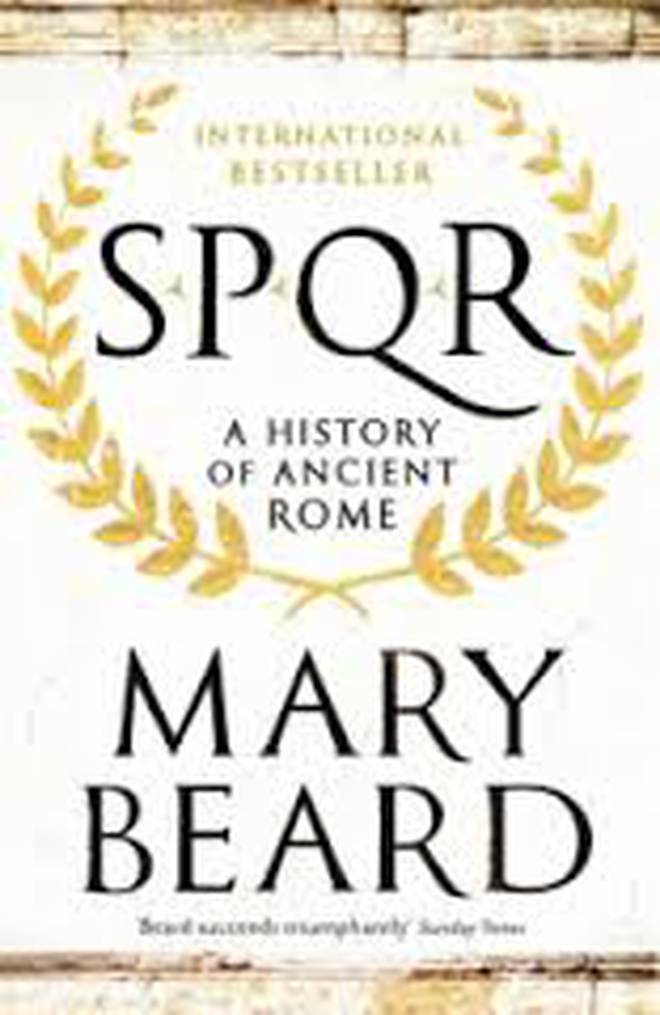 Perhaps even more importantly, she also argues convincingly we can learn about the challenges we face today by engaging with the records the Romans left, their poetry and prose, their accounts of senate debates and political decisions. Because, as Beard writes in her conclusion, "many of our most fundamental assumptions about power, citizenship, responsibility, political violence, empire, luxury and beauty have been formed, and tested, in dialogue with the Romans and their writing". For instance, it is intriguing to wonder what Cicero, scourge of the bankrupt, populist conspirator Cataline, might have said about Donald Trump. A wonderful and stimulating work. JE
THE ROMANOVS: 1613-1918
by Simon Sebag Montefiore
(Weidenfeld & Nicholson, $50)
The stunning saga of the turbulent, bloody yet remarkably successful 305-year reign of the Romanov dynasty in Russia. The story begins and ends, intriguingly, with a sickly, innocent teenage boy. The first Romanov tsar, the naive and poorly Michael I, was virtually forced to take the throne in 1613 after the fall of the Rurikid dynasty, beginning a reign that seemed doomed from the outset but lasted 32 years.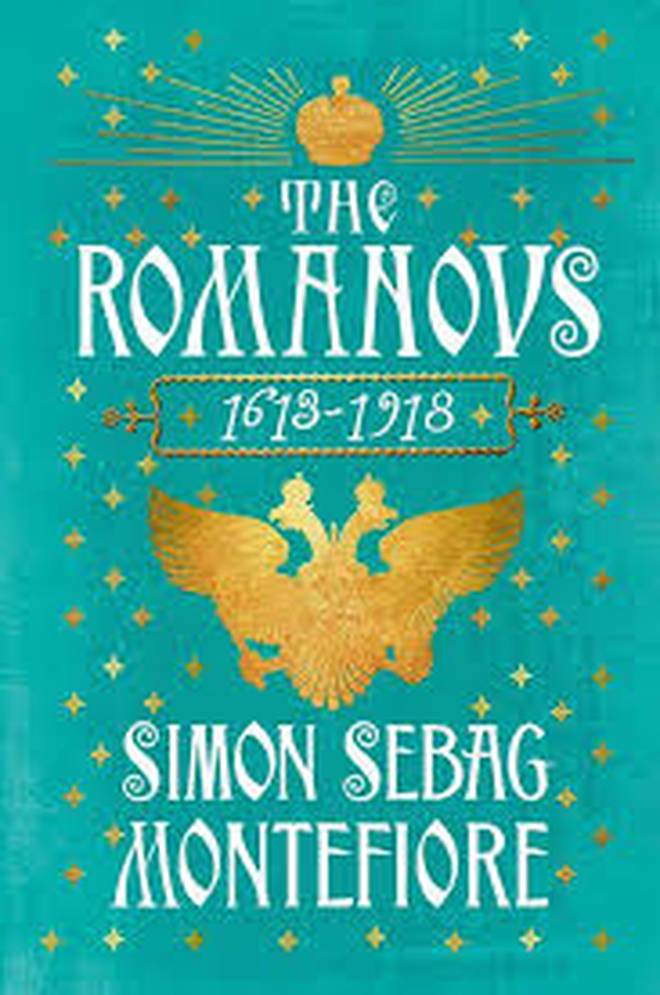 Successive members of his line showed a similar resilience, surviving against all the odds, until the last, the equally sickly Alexei, was shot shortly after his father, Nicholas II, by a Bolshevik firing squad in 1918. Simon Sebag Montefiore brings vividly to life the extraordinary range of characters who shaped this vast, disparate land and made it a force to be reckoned with in the world. And, learning from that history, he also shows how the Romanov influence still deeply affects the country today. A superb piece of work. JE
THE PIGEON TUNNEL
by John le Carre
(Penguin Viking, $38)
The subtitle is the giveaway: stories from the life of the master spy novelist, not the story of John le Carre. So, not an autobiography so much as a collection of anecdotes from the writer's life. You can imagine him pouring another scotch and starting, "Did I ever tell you about the time..?" They are, he says, "true stories told from memory" - with the warning that implies - and if they have gained a little polish in the telling, they're fine stories nevertheless.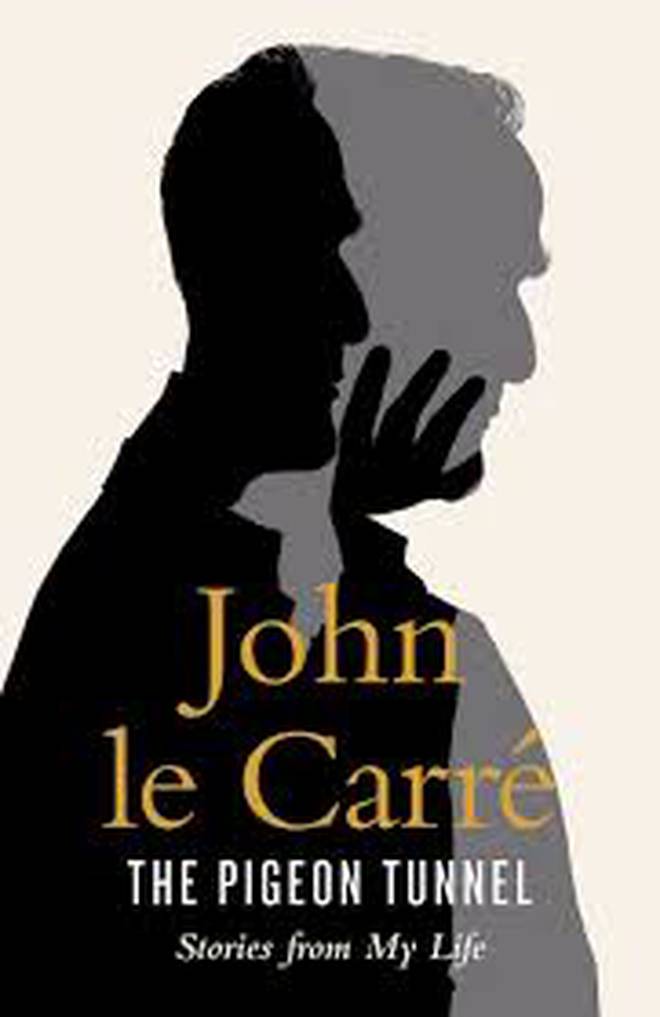 He dances with Yasser Arafat, chats with KGB bosses, questions Russian gangsters, is lectured by Margaret Thatcher, lunches with Rupert Murdoch, interviews a German terrorist and is courted by some of Hollywood's biggest names. But it's near the book's end that he delivers his most extraordinary character: Ronnie, the writer's not-so-dear old dad, an incorrigible chancer, charmer, conman, jailbird, black marketer, womaniser, wife beater and fantasist. If deceit and betrayal have been at the centre of le Carre's novels, it's easy to see where he got his early education. MF