My pet is a halfwit
1. "My Rottweiler almost drowned when she saw the bone design on the bottom of my friend's water bowl. It was pretty deep and she'd submerge the lower half of her head into the water and bite at the drawing for a few seconds, splashing water everywhere. She'd come up coughing and choking then dive right back in once she caught her breath. I had to use one of his human bowls without a design so she didn't kill herself."
2. "His own farts confuse him, and he's a French bulldog so he's confused a lot. Often when he's lying down and starts to let one out, he turns his head around and looks at his backside all puzzled. Like it's not him but some random event just happening in the general area . . . "
3."He's not scared of normal things like fireworks or thunder, he doesn't even flinch. But plastic bags? Literally Satan." (Source: Reddit)
Burglar 0, Police 1
When police confronted the "owner" of a house in the early hours of Saturday, they did not receive a warm welcome. He told police in Banbridge, Northern Ireland, he was a lawyer and was just clearing out his shed before telling police to "get out of my garden if you don't have a warrant". In a Facebook post, police said: "That would be well and good, if he was a lawyer, or if it was his house, or if it wasn't 5.30am, or if we needed a warrant." The man was arrested and charged with burglary and attempted burglary.
Trump's-eye view
Although she won't be taking an official role in her father's administration Ivanka Trump told 60 Minutes she will be pushing issues important to women. Well, some of them. Not reproductive rights, but wage equality, child care, and paid maternity leave for working mother. As Maggie Serota on deathandtaxes.com notes: "Employees at the Trump Organisation aren't granted paid time off after having a kid. She's been credited with helping her dad write a policy that guarantees six weeks of paid time off for new mothers, but not fathers or gay couples," Serota writes, adding: "In essence, Trump is planning to give six weeks of paid time off for new mothers and the babies they had no choice but to have."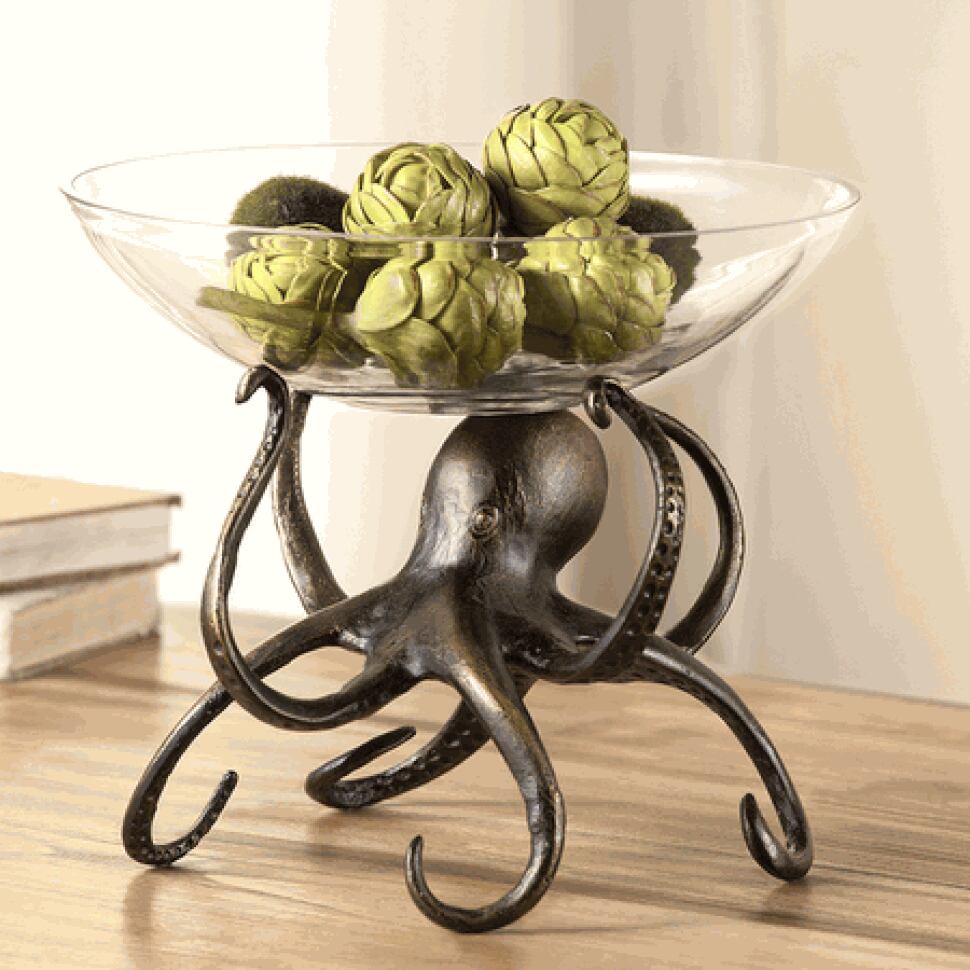 Picture this:
Photographer tracks down people he took pictures of 40 years ago to
.
Good read: "Anthropologist Emma Tarlo just published a new book, Hair: A Human History, investigating the weird culture and business surrounding hair, from Jewish wig parlours to its use in Hindu temples to hair loss clinics." Read an excerpt here.
Video: The second instalment of "Captain Europe," an ongoing Captain America parody that imagines how the Marvel superhero would behave if he was of different European nationalities...
See Part one here if you missed it.
Herald app users tap here for today's video.
Got a Sideswipe? Send your pictures, links and anecdotes to Ana at ana.samways@nzherald.co.nz