Either Michelle Blanchard just got caught out in the ultimate birthday gift snub, or the Real Housewives of Auckland just got caught out creating drama.
In the final episode of the reality show, Blanchard's co-stars (with whom she doesn't get along), Angela Stone and Julia Sloane gifted her a pair of antique candelabras for her birthday.
READ MORE:
• Tutaia slams Woman's Day over story
• Wedding bells for The Block NZ couple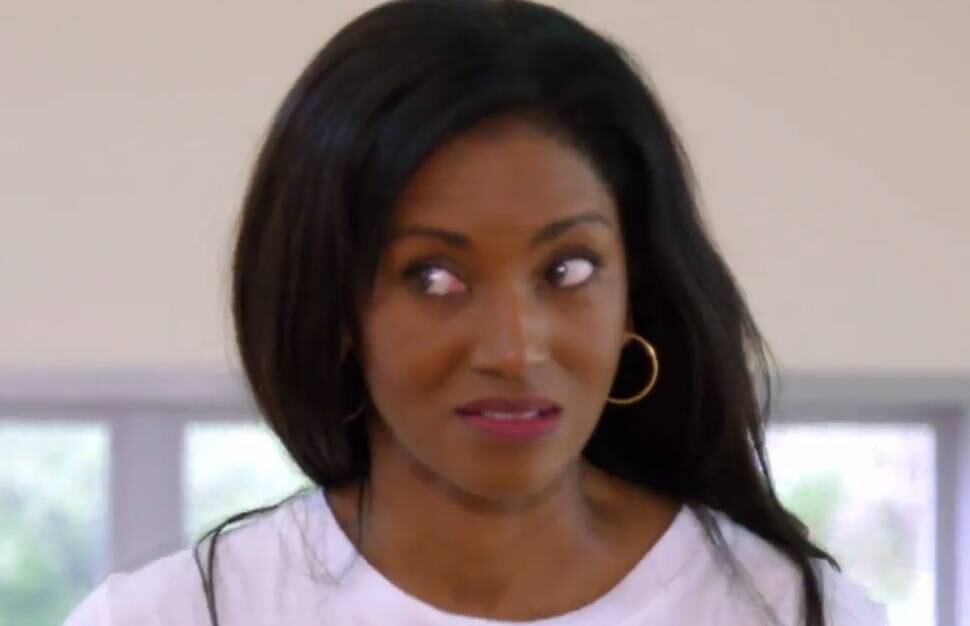 The women made no secret of what they thought of the gifts, with Blanchard saying they looked second-hand.
So it may be of little surprise that the antiques reappeared in the store they came from, having been returned as unwanted gifts.
Housewife Louise Wallace snapped the photographic proof for all to see, captioning it with the hashtags "returned goods" and the even cheekier: "Check bounced?"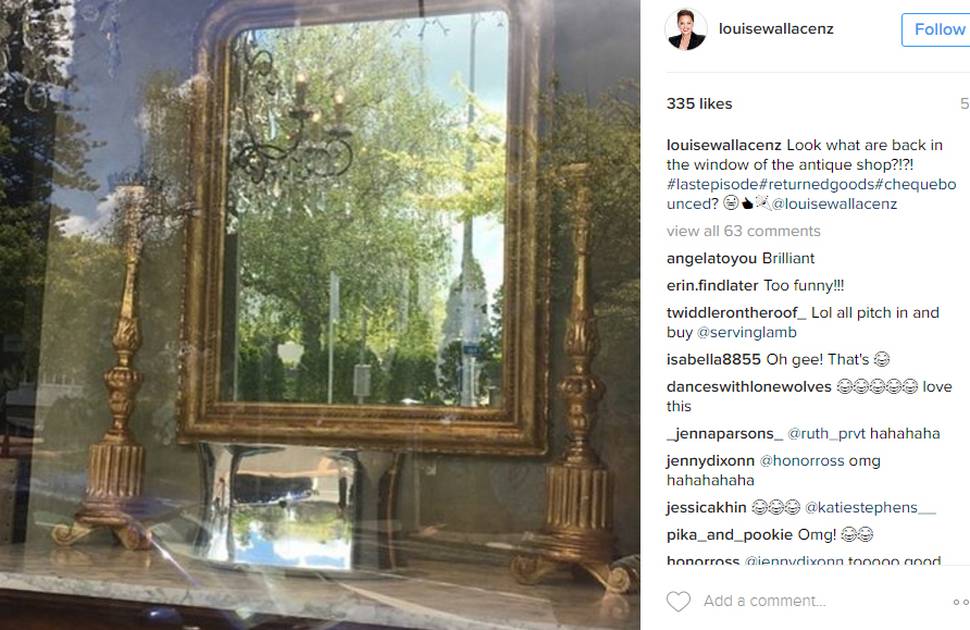 Fans thought the post was hilarious, with one commenting: "The cheek of it, let alone rudeness".
However, Blanchard commented in her own defence saying they weren't actually gifts from Angela and Julia, but were actually just props for the show.
So either Michelle Blanchard is covering her own backside, or the entire antique-shopping bit from the final episode was just a farce added in by producers to make Sloane and Stone look good (or just rich).
Imagine if they'd forked out $28,000 for the hat box.