What's it like being a beautiful woman?
Think about having a really great hat that you have to wear all the time. It's nice to hear compliments about the hat. From time to time, that does make you feel good. But a lot of the time you're like: "guys, can we calm down about the hat ... I've got other stuff going on" and they're like "of course you do honey, but let me just talk about your hat a little while longer" ... And then you say, "could we please just move on?" And they're like, "sure, but first, here's a picture of my penis". (Via Ask Reddit)
Dutch drivers put cyclists first
Bicycle lanes can land riders in the "door zone", a dangerous area sandwiched between primary vehicle lanes and parked cars. Netherlands drivers are trained on a behaviour that dramatically reduces the risk of doorings. The Dutch Reach is a practice where you use your far hand to open the car door, automatically swivelling, and positioning your head and shoulders so you are looking directly out. (Via The Presurfer)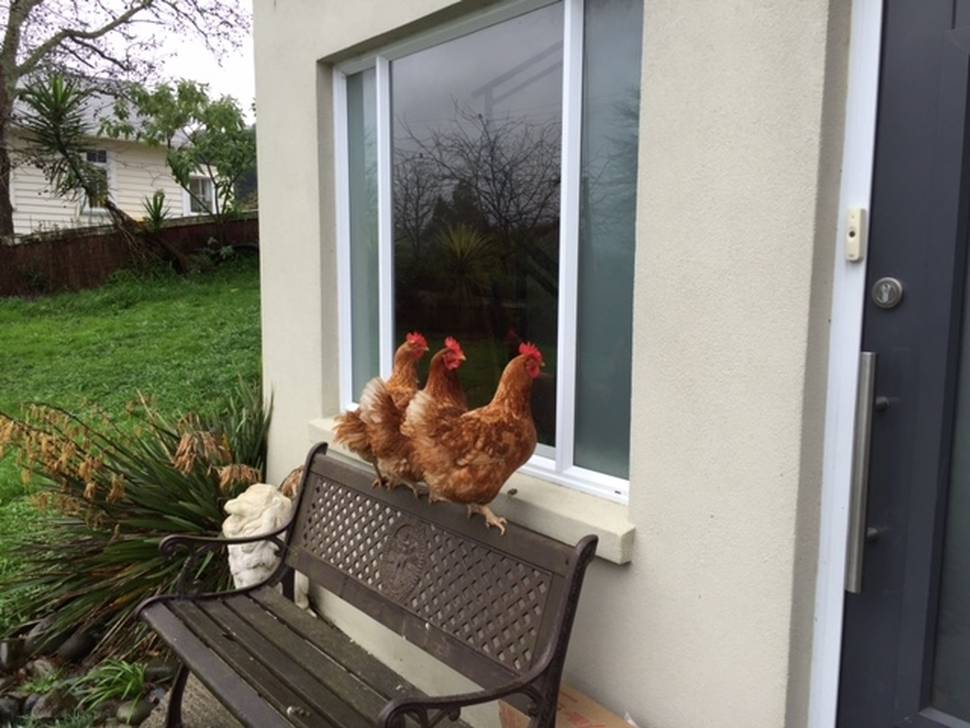 Maori custom confusion
Travelling in Ecuador, Paul saw a whiteboard in a language school with the heading "Coming of Age Customs Around the World". "Right at the top of the list was New Zealand, explaining it is the usual custom for Maori to bungee jump."
Raining down with handy scourges
GOD: They scared enough?
ANGEL: Not yet
GOD: You got Trump running?
ANGEL: Yup
GOD: Hurricane?
ANGEL: Yup
GOD: Okay, send in the clowns.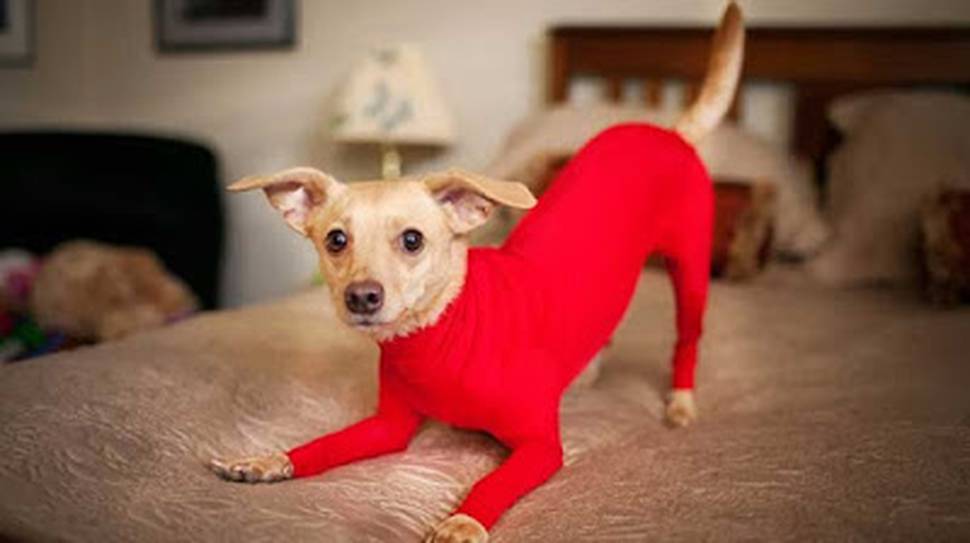 Picture this:
Dog leotards, to prevent hair dropping. "Shed Defender is a form-fitting and stylish jump suit which promises to banish doggy hair from cars and homes." Read more
.
Video: Cat watching a horror movie...
Herald app users tap here for today's video.
Got a Sideswipe? Send your pictures, links and anecdotes to Ana at ana.samways@nzherald.co.nz