Lena Dunham was sexually harassed by a TV exec on the set of Girls who forced her to look at a pornographic image and made lewd comments about her body, it has been revealed.
The shocking revelations come via Dunham's friend and collaborator, Jenni Konner, in the latest edition of the pair's popular newsletter, Lenny.
The unnamed male TV producer/director "cornered" Dunham recently while she was eating out at a restaurant with cast and crew from her HBO series, which finished filming its final season this week.
The exec showed Dunham a photo on his phone of "a mutual friend with a c**k next to her face, ostensibly a still from his TV show but shown at a completely inappropriate time," Konner writers.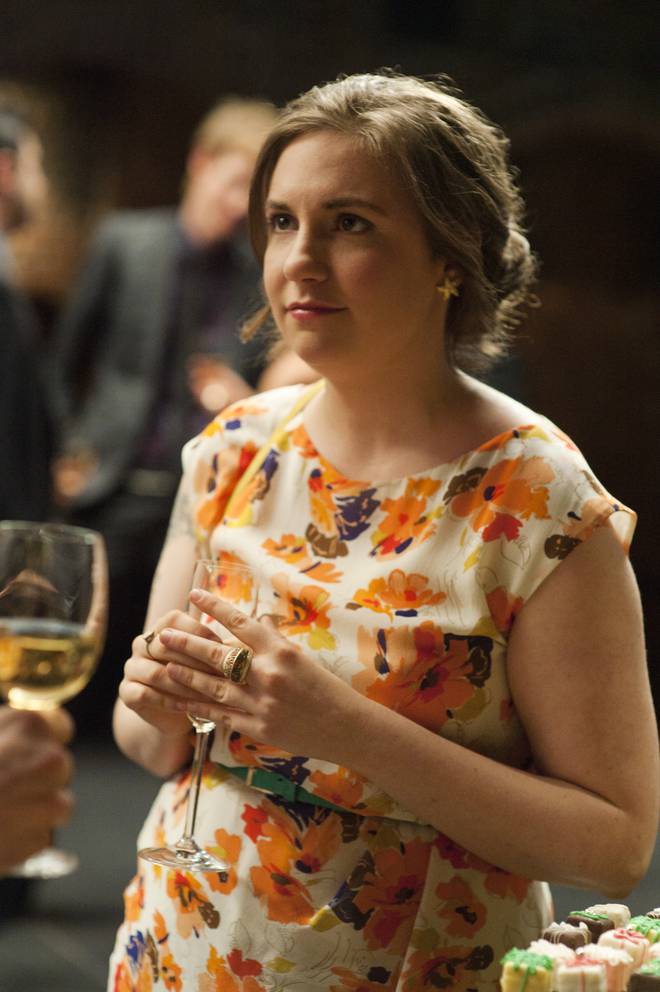 "The director asked Lena to have dinner alone the following night with an actor on the show he works on. Not because he thought they should meet, but because he wanted Lena to persuade the actor to 'show her tits, or at least some vag' on TV. Surely Lena could make a compelling argument. After all, he continued, 'You would show anything. Even your a**hole,'" Konner continues.
Konner writes that he was shocked at the outburst - and thought that if he felt comfortable behaving that way towards an award-winning, powerful woman like Dunham, "it's easy to speculate what might be said to women working with him, under him, dependent on his approval."
Read more:
• Artist 'honoured' by Drake's Hotline Bling
• Why social media could be to blame in Kardashian attack
She says that, despite Dunham's clear discomfort, the unnamed TV honcho even went on to critique the bodies of all the female actors on his own program.
While others who witnessed the encounter explained away the exec's behaviour by saying that he was drunk and acting out of character, Konner said it's behaviour she's seen people exhibit time and time again to her friend, known for her bold and at times sexually explicit HBO hit.
"This is fairly common behaviour with strangers and Lena," she writes. "In my most generous moments, I can see their nervousness, their familiarity with her frank sexual work, and their desire to make a connection."