A TV show co-produced between Australia and New Zealand has been so successful a second season will begin shooting later this month.
Cleverman, currently airing on Duke and streaming on TVNZ OnDemand, follows the discovery of a sub-species of humans with superhuman strength called "hairies" in Australia.
The show was made with the help of New Zealand producer Angela Littlejohn, from Pukeko Pictures, and Weta Workshop, who went through a painstaking process to knot together the wigs used by characters on the show.
Littlejohn confirmed Cleverman's second season would begin shooting in Australia in late September after positive reviews and good ratings for the first.
"It's shaping up really well. There are going to be a few surprises and mysteries ... it will expand on the world we've seen in season one," she said.
Work was already underway on the wigs used by actors on the show, which follows "hairy" Koen West as he led a revolt against their persecutors.
"We've got a team of knotters ... They're knotting the hair together right now," said Littlejohn. "It painstaking and laborious. Every single strand of hair has to be individually knotted."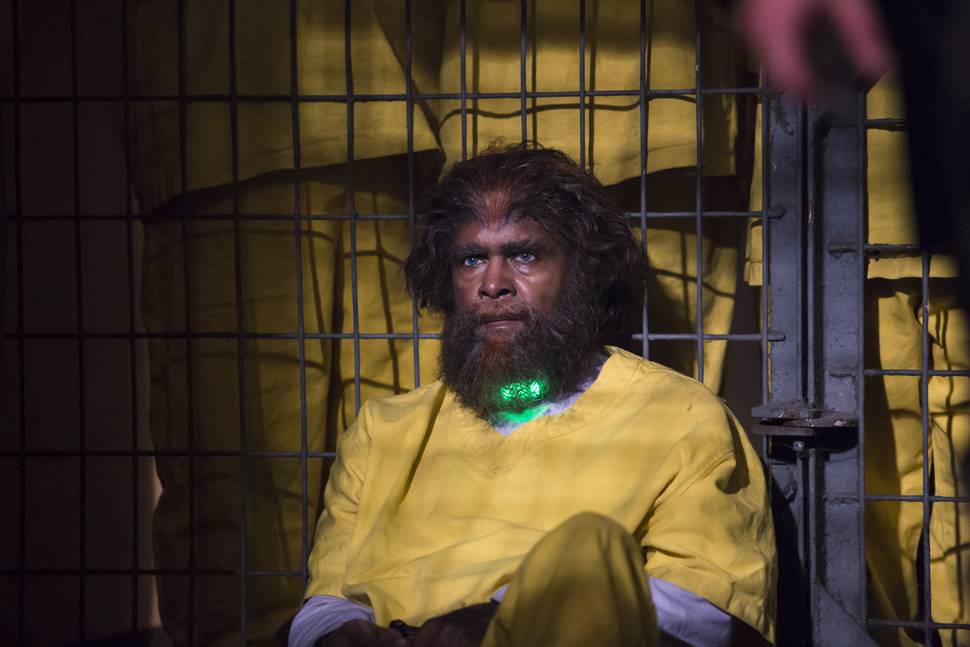 The show has screened overseas to positive reviews, with The New York Times saying: "If you have an appetite for sci-fi conspiracy thrillers, it's worth sampling."
Uproxx called it "groundbreaking". And the Guardian said: "(It) stokes dramatic fires in a number of ways and keep interpersonal dynamics rollicking along at a good speed."
Cleverman proved Australa-New Zealand co-productions worked well and could pave the way for conjoined shows in the future, said Littlejohn.
"We know the co-production between Australia and New Zealand works really well. Culturally we're kind of the same, we speak the same language, we're really good friends, I don't know why it hasn't been done more ... we're definitely looking at opportunities."
* Stream season one of Cleverman here.