Rhythm And Vines has just made its first lineup announcement for 2016, with Chance the Rapper and Rufus headlining the group.
Chicago hip-hop artist Chance the Rapper has already scored massive acclaim from his album Colouring Book, but this will be his first show in New Zealand.
Aussie dance-pop trio Rufus will return after playing two headline shows at Auckland's Powerstation earlier this year.
By the time they get back for the New Year's festival, they'll have barely stopped touring at all. The trio - Tyrone Lindqvist, Jon George and James Hunt - have been on the road since their latest album Bloom, released in January.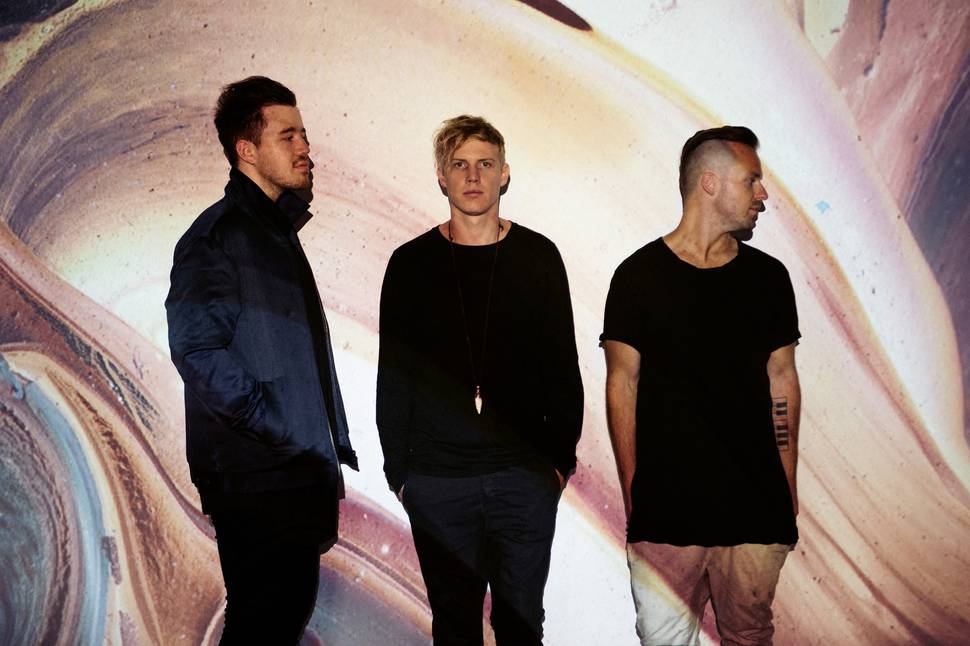 "You sit in a studio and you write for a year and it gets to a point where it's like, just get me out of this room ... and get me on to a stage so I can play something and have a bit of fun," Lindqvist says.
So as well as an album tour, they've been on the world festival circuit this year, taking them from festivals such as Coachella all the way down to their first time at R+V - an exciting prospect for Lindqvist, who is looking forward to seeing more of New Zealand.
"When we go as a band we see only barely the icing on the cake of a beautiful country," he says.
And fans who may have seen their show in May need not worry about seeing the same thing twice, as the band has been changing up the show throughout the year.
"We have to try to reinvent the set a little bit; we have to keep ourselves on our toes so we don't always know exactly what we're doing and so we're not too comfortable," Lindqvist says.
"A lot of my favourite artists, when I see them make mistakes or fall over on stage, or when they say they're going to play a song and they play a different one because they forgot the set list and you see them realise it on the stage - those moments for me are so real and you see they're just people playing up there.
"It makes it a moment in time - instead of a kind of moment in time that you press 'play' on."
Rufus and Chance will be joined by a host of local and international artists at Rhythm and Vines.
A final allocation of discounted presale tickets will go on sale on Friday, August 12 at 9am to registered fans. Full-price tickets will go on sale at 12pm the same day, ranging from $255 to $455 with a range of accommodation options.
See rhythmandvines.co.nz for more info.

Full line-up
Chance the Rapper, Zhu, Rufus, Wilkinson DJ, Netsky DJ, Goldlink, Denzel Curry, Getter, Dusky, Skream, Hot Chip DJ, AC Slater, S.P.Y, Savage, The Jordan Luck Band, P Money, Sachi, Yoko-Zuna, Pacific Heights, Anna Coddington, Three Houses Down, Bailey Wiley, Eno x Dirty, Montell2099, Stack & Piece.