This on screen typo was handled perfectly by a Canadian news outfit who responded on Twitter with: "Many of our viewers noticed an unfortunate typo at the end of tonight's Global News at 5. We'll 'b' more careful in the future."
Plenty of action on a Sunday drive
Colin and Gabrielle Kemplen write: "A few Sundays ago, heading to the bach on the Thames Coast, we took a shortcut down a quiet side road after lunch at Mangatarata. We came round a corner and noticed a car parked just off the road in a farm gateway. The driver and his lady friend were not farmers and they had obviously found it rather warm after lunch, had taken all their clothes off ... Still chuckle about the location of their love tryst."
Origins of First Lady
The American term "First Lady" is not a recognised "title". When America separated from British rule, all British titles and honorifics were abandoned, and America started to invent its own honorifics - Representative, Congress Person, Oscar Nominee, Senator, Mr President. There was a time of uncertainty about how Mr President's his wife could be described. Neither "Mrs President" nor "President-ess" seemed particularly graceful. In 1849, during the tenure of 12th president Zachary Taylor, there came the funeral of Dolley Madison, the hugely popular widow of the 4th president. At her funeral, President Taylor is reputed to have said: "She will never be forgotten because she was truly our first lady for a half-century." And the term "First Lady" has been in use (completely informally) ever since. (Source: Who Said That First by Max Cryer)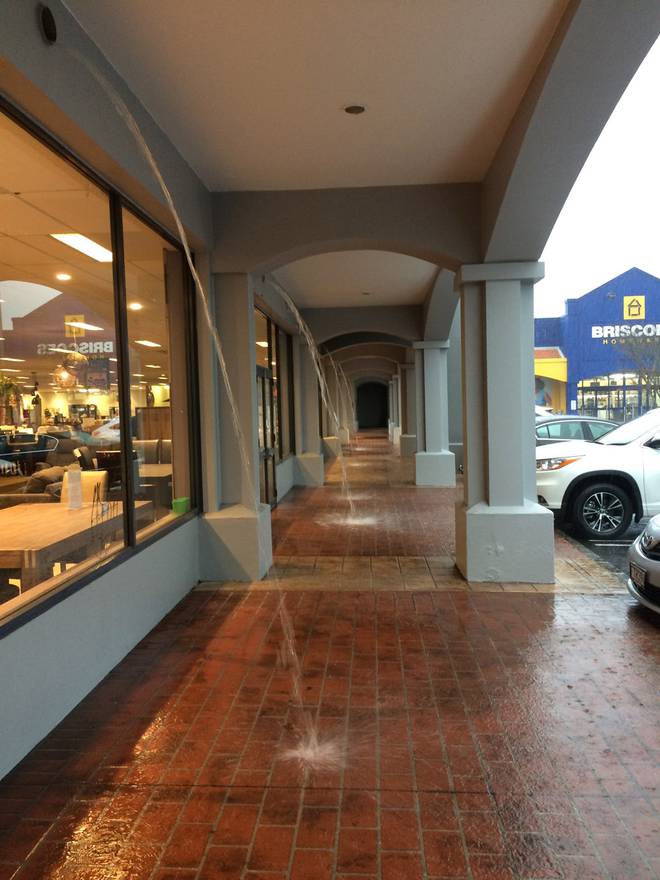 Teachers bring harmless fun to a painful end
1. "When at Whakatane High School [circa 1953] and preparing an earthworm for a biology lesson, which had to be pinned out on the table and made ready for dissection, my husband and his friend, bored, instead chopped it delicately from end to end, like a line of luncheon sausage! The rest of the class were all highly amused but the teacher found a reason that day for a visit to the corridor and the use of the cane!"
2. "During the '70s my husband rode a two-stroke motocross bike through open air corridors during exam time - detention! He also (with friends) moved builders' vans (the keys were left inside) to other parts of the school (builders were not happy) - detention."
Quick clip: I loved this. Especially the reaction of the guy filming it....
Video: Babies check themselves out in a mirror for the first time...
Video: Man calls 911, says wife was assaulted by toy at a Japanese restaurant...
Herald app users tap here for today's video.
Got a Sideswipe? Send your pictures, links and anecdotes to Ana at ana.samways@nzherald.co.nz