There was huge excitement at book stores across the country as the latest in the Harry Potter series went on sale today.
Harry Potter and the Cursed Child went on sale from 11.01am.
The latest instalment of the hugely popular fantasy novels based on the life of Harry is not so much a novel, but the script of J K Rowling's play.
The script is based on a new story set 19 years after the seventh book, Harry Potter and the Deathly Hallows, which came out in 2007. It is the first Potter story set on stage and depicts Harry as a overworked public servant with the Ministry of Magic - and a husband, and father of three school-aged children.
The publisher offered this outline: While Harry grapples with a past that refuses to stay where it belongs, his youngest son Albus must struggle with the weight of a family legacy he never wanted. As past and present fuse ominously, father and son learn the uncomfortable truth: sometimes darkness comes from unexpected places.
Whitcoulls book manager Joan MacKenzie says pre-orders and inquiries have been high and extra staff are rostered on for this morning.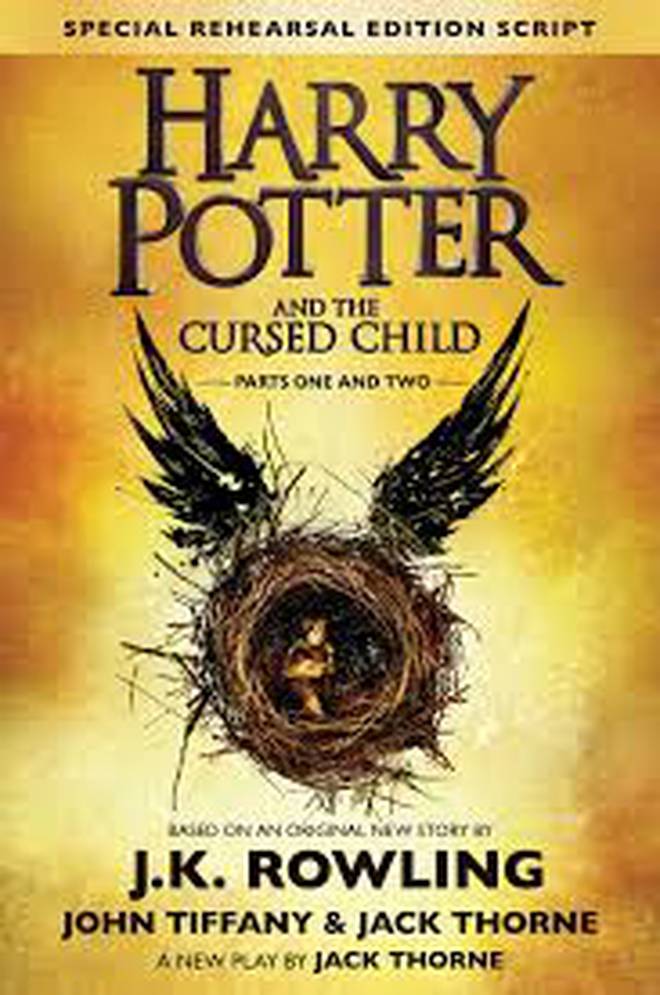 "My own view is that it will outsell most other books in the market at the present time, but it won't be as huge as the previous books because it is a play script and not a narrative book," MacKenzie says.
"However, for anyone who's a Harry Potter fan, they'll want to know what happens and I suspect will want to get their hands on the story as soon as possible."
At The Dorothy Butler Children's Bookshop in Ponsonby, where we live-streamed the launch from, celebrations started at 10.30am with cake, dress-ups and spot prizes.
Co-owner Mary Wadsworth said there will be extra staff, dressed up and on duty, to cope with expected customer demand.
"The news has been out for around six months and initially reaction was fairly lukewarm, but in the last couple of weeks momentum has certainly increased," says Wadsworth. "We've had lots of inquiries and pre-orders are certainly higher than those for other books."
Overseas, Amazon and Barnes & Noble expect it to be their biggest selling book of the year, but only 4.5 million copies have been printed in North America. In 2007, Harry Potter and the Deathly Hallows sold 8.3 million copies in just 24 hours.
Publishers Hachette New Zealand says from the level of pre-orders, there's a huge buzz and expectation with fans desperate to know how the story continues.
"Given most Kiwis won't have the opportunity to attend the play's London run, this is their way to re-immerse themselves in this world and read the play in script form."