Broods' last album, Evergreen was a moody, ethereal offering, beautiful in its pared-back nature. This is the opposite of that.
Caleb and Georgia Nott set out to make a more electronic, upbeat album and they've achieved that, but in doing so they've lost a bit of range.
We come in on Free with Georgia's voice standing alone before the synths come in for a strong start.
But it loses steam on the chorus, particularly against her belting out - which kicks in straight afterward - and that's generally what's wrong with this album.
It's either full-steam or lacklustre - there isn't much middle ground.
We Had Everything follows unremarkably, Are You Home sounds reminiscent of early 2000's punk pop, saved by some crafty production which, on its own, could easily lend itself to a bigger dance track, and Heartlines stands out, though mostly because Lorde's stamp is so immediately apparent.
The middle ground is in tracks like Hold the Line, Worth the Fight and Conscious, which almost hark back to Evergreen, though with more guts.
Songs like Freak of Nature and Bedroom Door provide a complete break from the power and in-your-face production, and offer more emotion.
Similarly, All Of Your Glory sits beautifully in a controlled higher pitch, with simple production ushering in a real sense of the song rather than just assaulting you with sound.
But these moments feel like songs off a different album, as we're launched back into the pop-friendly Recovery, Couldn't Believe and Taylor Swift-esque Full Blown Love.
In all fairness, Conscious is what Broods wanted it to be.
The songs are by no means bad and will no doubt please a crowd, live.
It's simply not as big a statement as expected.
Review: Broods, Conscious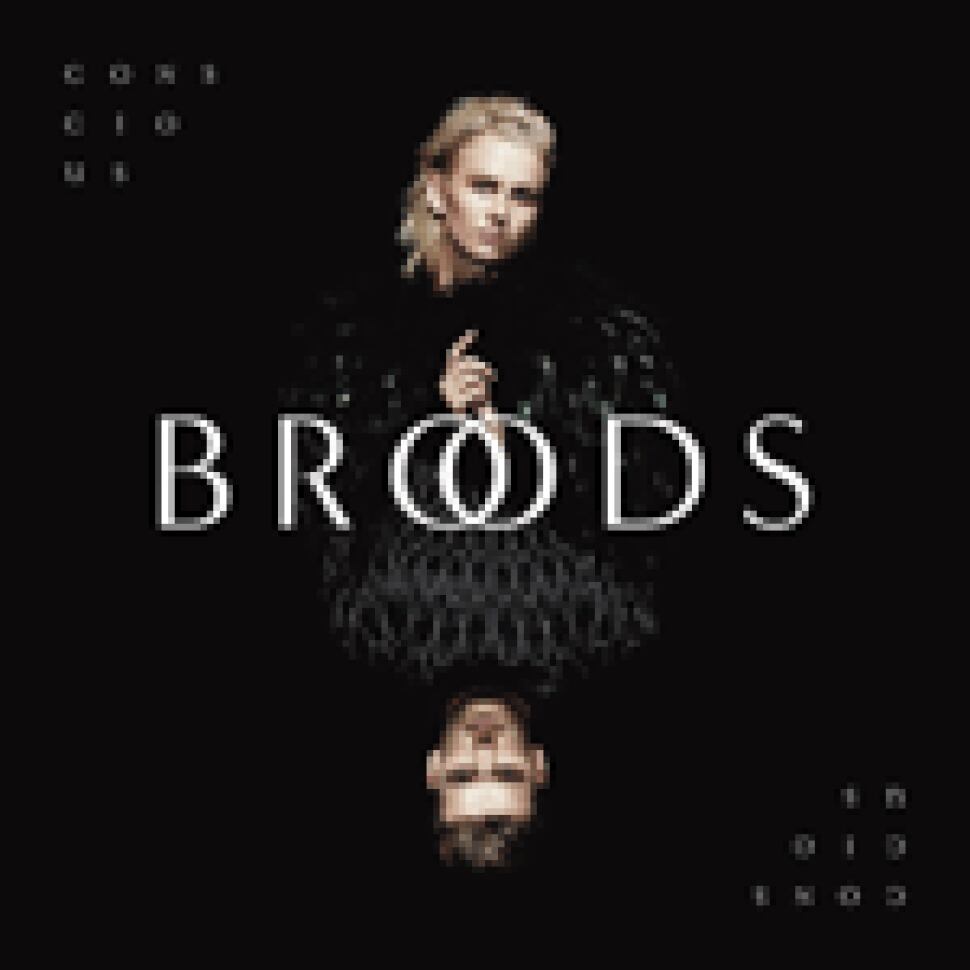 Verdict:
Some great singles, but as a whole it hasn't quite hit the mark