After four years away, Pip Brown has returned with her third album - a contrast to her second, entitled Anxiety, and more of a return to her 2008 debut, with it's melody-driven, synth-based pop.
Wild Things is a celebration for Brown, a celebration of love, good times, newfound clarity, and getting her groove back.
It's mostly great fun - instantly catchy and upbeat, with soaring melodies to hook you in, taut reverberant basslines, easily digestible song structure, and plenty of joyful, youthful abandonment.
It's classic rather than modern, in that it's mostly about big soaring melodies, instead of hip beats or inventive points of difference. There are hints of the 80s, and the influence of Fleetwood Mac can be glimpsed throughout, but there are plenty of current pop references too.
There are echoes of fellow Kiwis The Naked and Famous in A Love Song, you can hear CHVRCHES more anthemic style in Sweet Fascination, and Ellie Goulding and Robyn also pop up.
It's an admirably consistent album with pop hooks aplenty, and early singles A Love Song and The River will undoubtedly be radio mainstays for the rest of the year.
But not all the tracks are likely to be as enduring, and the second half of the 11-track record is less compelling, with Chills sounding a little too much like The River (with the same chord progression in the chorus), and Money to Burn and Wonderland being less than memorable.

Let It Roll however is an excellently frenetic, energetic track which will be brilliant live (and a great addition to a workout playlist), and the title track is a triumphant ballad, full of sweeping melodic phrases complemented by the dreamy synth palette.
Is it a wild album? Maybe not. But it's big, bold, easy, breezy pop that marks Ladyhawke as a more enduring artist than many others who first appeared in the late 90s.
Review: Ladyhawke, Wild Things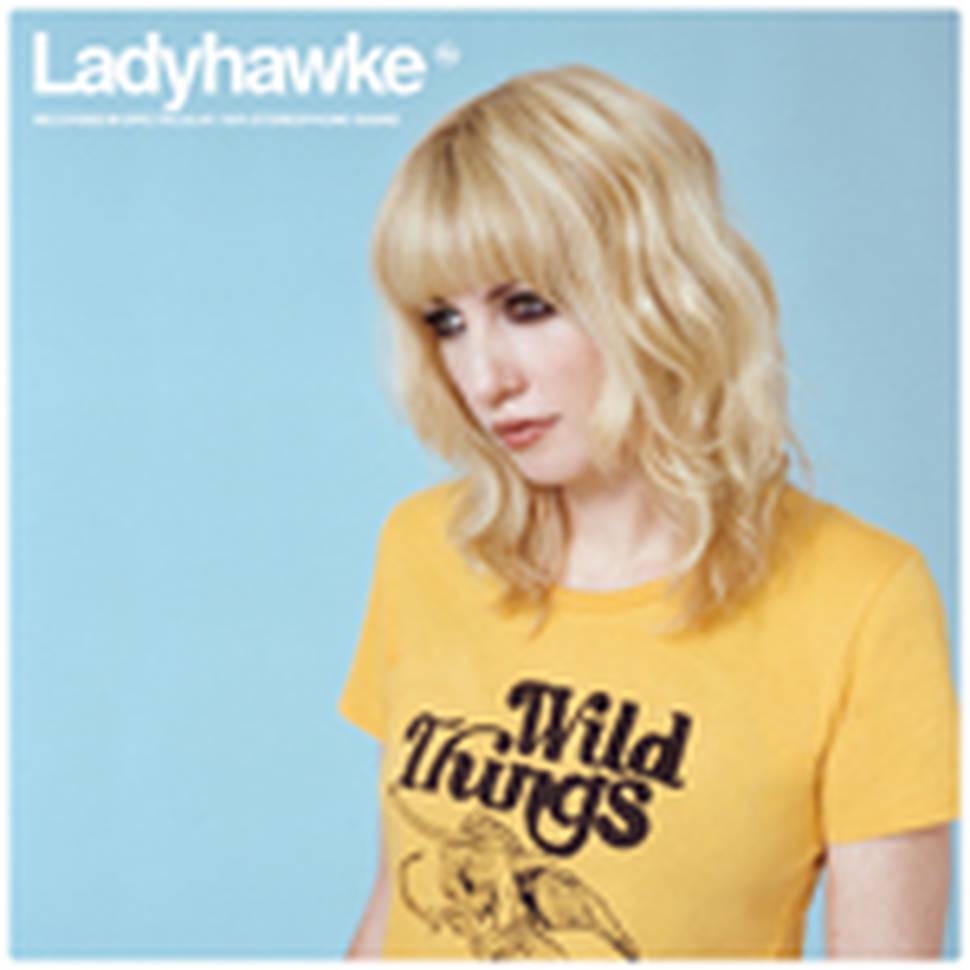 Verdict:
Breezy, fun, melody-driven pop